Update: Brit built 2017 Honda Civic Hatchbacks dockside in Baltimore
Thanks to our friends in the know, we are currently updated as to the arrival of the first manufactured in England Civic hatchback to grace U.S. shores.
There's been quite the buzz among Torque News and CivicX Honda fans as to the eagerly anticipated arrival of the Swindon manufactured 10th generation 2017 Honda Civic Hatchback to North America, a car of many first.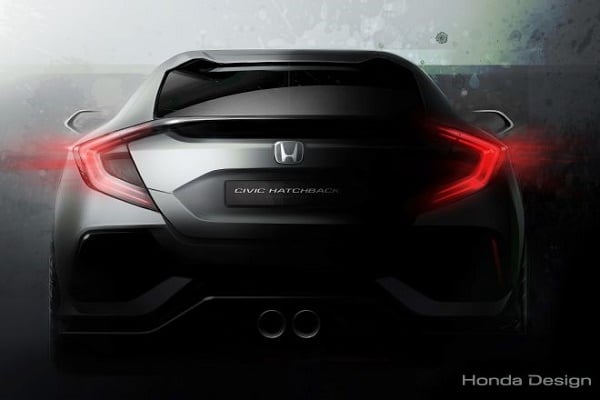 Thanks to an update from Torque News reader Clive, A.K.A. Fatbloke of the U.K., we now know that Swindon's first shipment of 2017 Honda hatchbacks to the U.S. is now sitting dockside in Baltimore, Maryland, where they're distributed from there is anyone's guess.
With the 2017 Civic hatchback comes a fairly accurate preview of the 2018 Civic Type R. As shared last week in Honda news, both hatchback variants will sit side by side at the 2016 Paris Auto Show, the first week of October. Will 2017 Civic hatchback grace dealership floors before then? It looks like it!
2017 Honda Hatchback will come to market with a slight premium
As shared earlier with Torque News, while attending the 2017 Civic coupe media event, the 10th generation 5 door Civic hatchback will follow sedan, coupe variant availability, active safety packaging, and personal electronic device pairing and entertainment connectivity.

However, the base model MSRP for Civic hatchback will come to market with a slight premium, ( $1300 or so) as well as a 6-speed manually shifted turbocharged engine option. We like that!
Possible "hot hatch" modification without going Type R
With the performance automotive aftermarket eagerly courting near future 10th generation Civic ''tuners" it's just a matter of time before we see stellar, lightly modified new age Civic hatchbacks roaming the streets of anytown U.S.A. In fact, I anticipating viewing one or two this year at SEMA Show Las Vegas.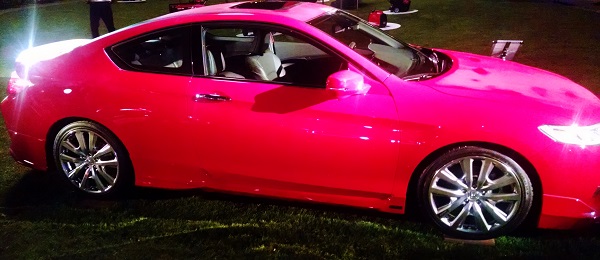 Looking to the factory output of Honda's 1.5 Liter turbocharged 4 cylinder gasoline engine, I believe that with a bit of boost, and mild remapping, 200+ horsepower is more than doable without busting the bank account. What do you think?
Photo attributions go to 'Fatbloke' Temple of VTEC and Hondapro Jason. This think is all over the internet.