How 2016 Honda CR-V compares to Ford Escape and Toyota RAV4
For most consumers shopping for a compact crossover or SUV, the inevitable comparison of the top 3 players in the segment come into play. Sure, KIa, Mazda and other makers also compete in North America's hottest vehicle segment, and they build some very good alternatives, but the #1 selling SUV of any size in North America is Honda's CR-V, with Ford Escape and Toyota RAV4 wrestling for top honors.
We first encountered the refreshed CR-V SUV in Huntington Beach, California. And while there, drove the competition. At that time it was unanimously agreed by the automotive press in attendance, that the Honda CR-V presented the most refined, user friendly package in the industry. However, we didn't drive CR-V off road!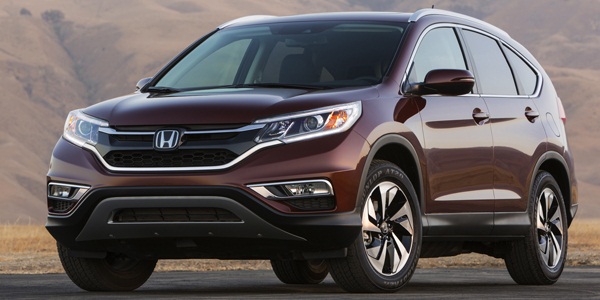 Arguably, I'm a Honda guy, so we look to Road Show for an unbiased comparison
At Torque News, I primarily cover the Honda, Acura brand. It's my assigned beat, I like it! While Honda may not be perfect, it's darn close, and CR-V, the top selling Honda for July offers the best combination of utility meets passenger safety and comfort for well over 300,000 buyers annually. But it's far from the only player in the segment, and frankly, while very good, is in its final model year run of what's been an astoundingly success story. But it is time for a makeover and Honda engineering is on it.
I've driven the Ford Escape and RAV4, ehhh
The journalist at Road Show ranked Honda CR-V last when compared to Ford and Toyota. The off road test was the linchpin that broke this cog wheel. The Road Show crew found Honda CR-V, while the most powerful and best surface road handling of the bunch, to be dated and problematic as to personal electronic interface, intuitive electronic control, and off road up-hill tractability. Could be, I wasn't there for the uphill test.
What I like about CR-V is the class leading unobstructed view out the front windshield, in town maneuverability, ease of ingress and egress, the available power lift gate, and relative cabin quiet. In fact, this interior was voted "best in class" by the automotive press.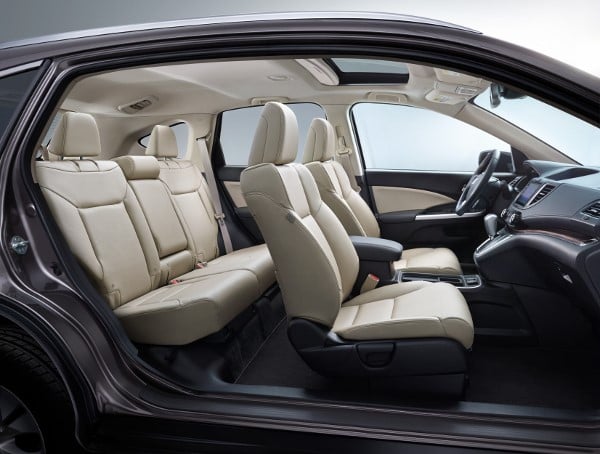 So what is the best compact SUV brand for you? Well that's a very personal and sometimes brand-loyal driven decision. With that said, check out the Road Show comparison here.