Hispanic Motor Press votes 2017 Civic Hatchback 'Compact Car of the Year'
Looking to Friday Honda News, a jury panel comprised of a 20 Hispanic content creators and "influencers," has voted the manufactured in England 2017 Honda Civic Hatchback its "Compact Car of The Year. I recently had the opportunity to drive Civic Hatchback Touring from San Francisco to Monterey, California. This Civic is surprisingly refined, comfortable and fun to drive. I love the utility afforded by the first turbocharged 5-door hatchback in Civic history. Read my first take on the all new Civic 5-door hatchback here.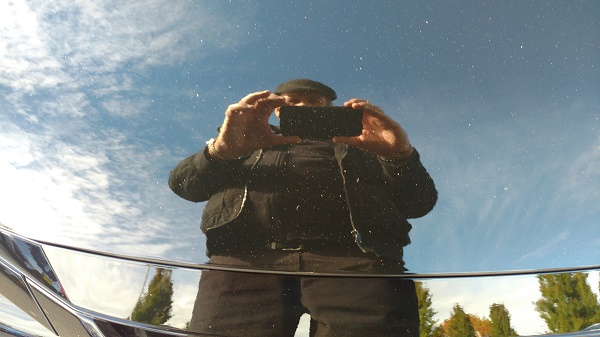 According to Honda
Evaluating vehicle attributes such as safety, cost of operation, environmental footprint, total design, occupant comfort and price, the Hispanic Motor Press Awards jury panel voted the 2017 Honda Civic Hatchback as its compact car of the year. For the awards, the 20-member panel of national Hispanic journalists, content creators and influencers evaluate vehicles with the Hispanic audience's preferences in mind with the aim of helping Latino families with their search for a new vehicle. To read more about the awards, visit hispanicmotorpress.com/2017-awards.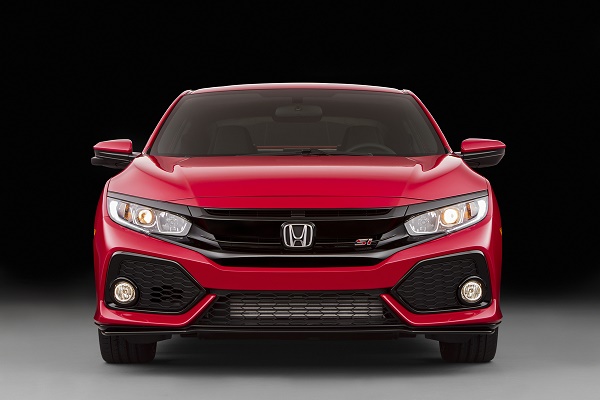 For Honda fans seeking top performance in an affordable compact coupe, look no further. It's coming soon.