The Honda brand has always been known for its resale value and reliability and the awards keep coming for the Japanese automaker. Honda had been named the #1 Most Awarded Brand of 2019 by Kelley Blue Book for its ongoing reputation for strong resale value and reliability. If you are thinking of buying a 2019 Honda Civic, CR-V or Accord, it will likely be worth more than the competition when you sell it or trade it in, and you will take it to shop less for unscheduled repairs.
Honda beat Toyota #2, Subaru #3, Hyundai #4, and Lexus #5 who were the top-5 most-awarded brands. In addition, four Honda models, the 2019 Honda Civic compact, compact CR-V SUV, Accord sedan, and Odyssey minivan all scored Kelley Blue Book's 10 Most Awarded Cars 2019 list, more than any other brand.
Why are these Honda vehicles so highly awarded?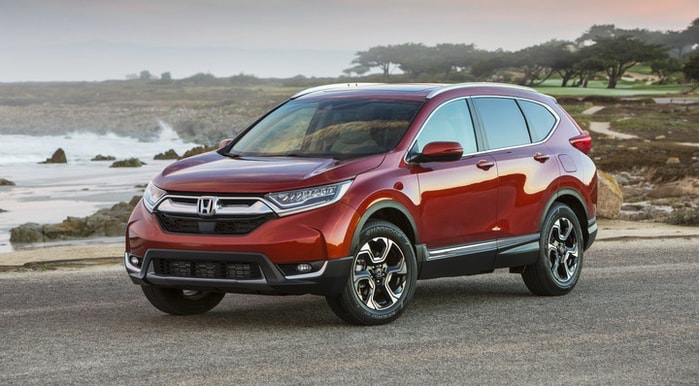 2019 Honda CR-V
KBB says the Honda Civic, CR-V, Accord, Odyssey, Pilot, and Clarity Plug-In Hybrid all earned Best Buy Awards for 2019. They also take the winners from all of the company's 2019 awards programs, including the Best Buy Awards, Best Resale Value Awards, 5-Year Cost to Own Awards, Brand Image Awards, and accolade lists, such as Best Family Cars.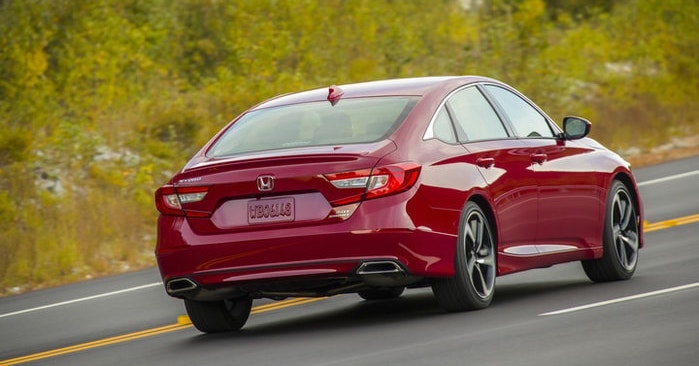 2019 Honda Accord
The 2019 Honda Civic, CR-V, and Accord are the brand's top-selling cars. The compact CR-V SUV (179,580 YTD) leads all models followed by the Civic compact sedan and hatch (176,242), and Accord sedan (138,290) is third in the stable. The brand has a loyal following and the Japanese automaker is high in reliability and offers strong resale value when it comes time to trade-in or sell.
If you are looking for a small compact car, compact SUV, or sedan, the 2019 Honda Civic, CR-V, and Accord are good bets for consumers.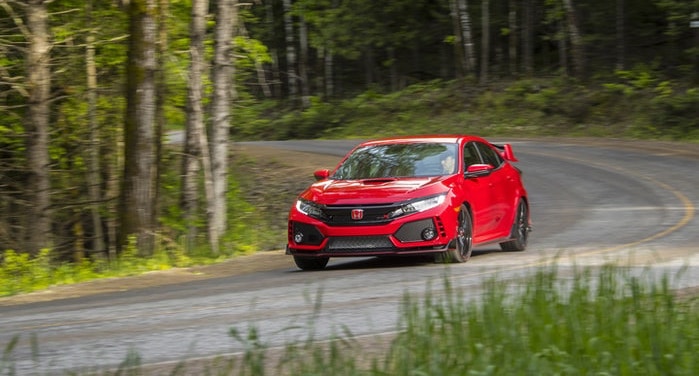 2019 Honda Civic Type R
Watch Honda's Solution to Civic and CR V Oil Dillution Problem If You Smell Gas and Click To Subscribe To Torque News Youtube Channel for Daily Honda and Automotive News Analysis.
You Might Also Like: 5 Reasons To Trade Your Older Honda Civic On An Improved New-Generation Model
Bookmark our Honda page and be sure to follow the latest 2019 Civic, CR-V, and Accord reports on our Honda channels, Facebook, Twitter, Instagram, and tweet your Honda news tips to us @HondaReport and we'll give you a shout out! Be sure to check back often for more Honda news and updates!
Leave your comments below, share the article with friends and tweet it out to your followers! See you in my next story in which I am discussing "Paint Is Now Peeling On Some New Honda Accord, HR-V, Fit Models, What You Should Do."
Photo credit: Honda USA