If you have a 2015 Honda Civic and older, you might be thinking about getting a 2019 Civic to replace it. The new Honda Civic is the top-selling compact car in America and for good reason. The Civic has a long-standing reputation for being a top-selling compact car, and since its complete redesign for the 2016 model year, it gets even better.
Honda Civic is one of the most customizable small cars available, and it's offered in three styles (sedan, hatchback, and coupe), and many of its styles are available in five additional trim levels. You could also opt for the new performance-tuned Civic Type R.
How much is your Civic worth?
You can find what your Civic trade-in value is by doing some research on a website like kbb.com. Click on "Get Trade-In Value" and fill in your information. That'll give you a guess as to what it's worth if you trade it in on a new 2019 Civic. Make sure you also look at the "trade-in value" vs. "private sale value." You can get approximately 15-20 percent more for your Civic by selling it yourself. If you are not afraid to sell it yourself, it could put extra cash in your pocket.
If you do sell it yourself, the best way to find out what your Civic is worth is to see what similar cars are selling for in the real world. Look at Craigslist, and type in the exact year and model Civic you own and research what owners are selling their cars for. Look for Civics with mileage similar to yours.
Check dealer pricing
Next, check out used Civics at cars.com. You will find many ads from dealers here and you can see what they are charging for a Civic like yours and what your competition is. Since many buyers shop online first, if they see a similar Civic selling for $17,000 from a dealer, and yours for $15,500, it'll be a better deal for buyers.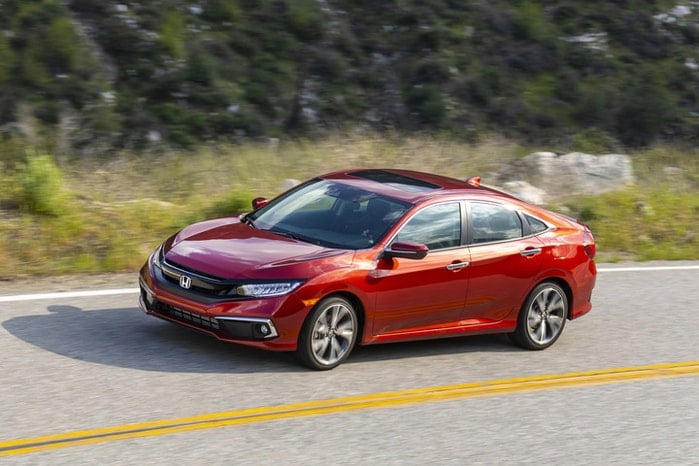 Dealers will tell you what they will give you for your car on trade-in if you take your car in, but they will also pressure to buy that new 2019 Honda Civic from them today. So be prepared to walk away if you want to sell it on your own.
Why you want the new-gen Civic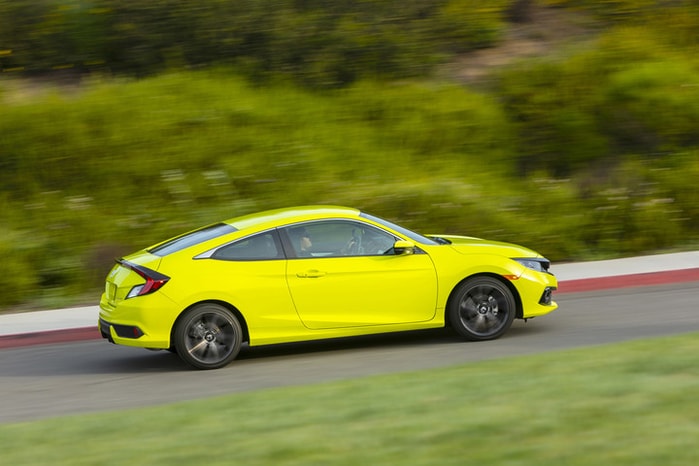 The tenth-generation 2019 Honda Civic is a major leap forward compared to your previous-generation model. It offers a larger, more upscale interior, more equipment, more safety features, better fuel economy and totally revised styling inside and out. Do your homework and get the most from your older Civic.
You Might Also Like: If You Own A Honda Civic Watch Your Back, It's Targeted Most By Car Thieves
Bookmark our Honda page and be sure to follow the latest 2019 Civic reports on our Honda channels, Facebook, Twitter, Instagram, and tweet your Honda news tips to us @HondaReport and we'll give you a shout out! Be sure to check back often for more Honda news and updates!
Leave your comments below, share the article with friends and tweet it out to your followers!
Photo credit: Honda USA