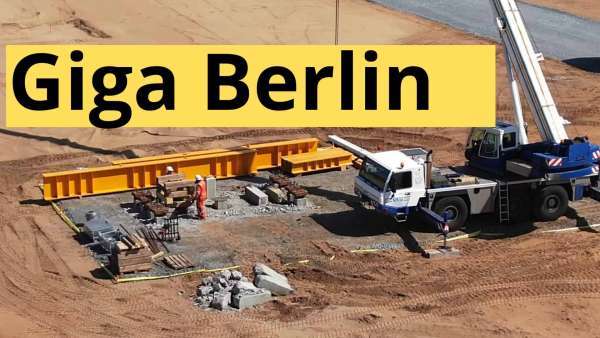 Giga Berlin Is Getting Closer to Groundbreaking
The video materials from our friends Tobias and Jurgen from Grunheide, where Tesla is building it's 1st European Gigafactory, show that Giga Berlin is getting one step closer to the groundbreaking event.
Tesla's Giga Berlin site is beginning to show some hints that a potential groundbreaking event may be taking place sooner than expected. Recent photos of the Gigafactory Berlin complex reveal that construction crews are seemingly preparing to set up the initial stages of the Model Y facility by performing several tests on the site.
Armen Hareyan is the founder and the Editor in Chief of Torque News. He founded TorqueNews.com in 2010, which since then has been publishing expert news and analysis about the automotive industry. He can be reached at Torque News Twitter, Facebok, Linkedin and Youtube.