While recently conducting a week-long drive review of Honda Accord Sport equipped with Honda Sensing ™, Torque News was reminded of one downside of Honda's advanced safety and driver assist technologies, and that's this: When relying on the "Adaptive Cruise Control" to maintain rate of travel and distance in relationship to the "lead" vehicle, sometimes when passing, what I refer to as "over sensing" can occur. And then of-course there's "Lane Keep Assist" and "Road Departure Mitigation."
CivicX.com member "deevel79" shares his story

Note: Although deevel79 refers to "Crash mitigation" here, As experience by me behind the wheel of 2016 Acura TLX Advance and 2016 Accord Sport, the action described by this 10th generation Civic Forum member occurred on a highway while running in (AAC) Adaptive Cruise Control mode -- and does apply to the 10th generation Civic Sedan when equipped with Honda Sensing.™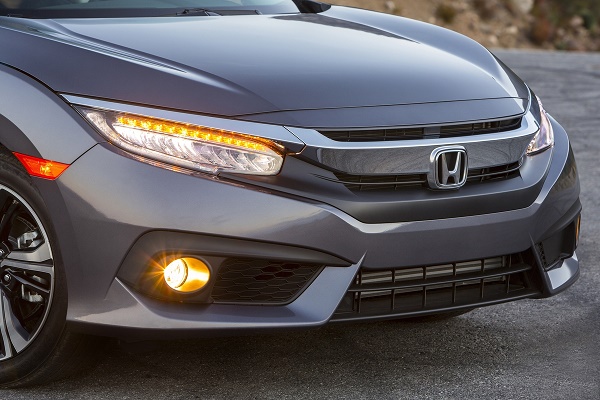 F.Y.I: Optional active safety technology is activated as the "default" mode with the push of the keyless ignition button, and can be deactivated at will, with the push of a toggle located to the lower left of the North American specification Honda Civic's steering wheel.
In the words of deevel79: "This past weekend I was driving south on the West Side Highway in NYC and I ended up behind a vehicle that was driving extremely slow. When the left lane opened up I slowed down a bit to give myself some space to switch lanes then briskly accelerated.
There was a vehicle approximately 3-4 car lengths ahead of me and Honda's sensing must have sensed that I was accelerating too quickly and applied the braking system so hard that it felt as if the car was going to do an endo!"
"My plan was to accelerate around the car in front of me that was going very slow and instead the car's braking system kicked in so aggressively that it could have actually caused an accident had I decided to switch lanes at that point or if someone was following closely behind. I slid forward in my seat and my chest had it not been for the seat belt would have hit the steering wheel. That's how hard it was." Said deevel79
deevel79 writes on to explain: "This has happened to me on a few occasions already, so I just turn off the crash mitigation feature as I feel it can cause an accident rather than prevent one."
"Now if you're a conservative driver then I guess this won't be a problem, but if you happen to be a driver who tends to weave in and out of lanes when driving then I highly suggest you shut this feature off as it has the tendency to aggressively apply the brakes at the worst possible moment. I understand the purpose and benefits of the system, but attempting to bring the car to a dead stop while on the freeway with flowing traffic is flat out dangerous!" said deevel79. Good enough!
The "upside" of Honda SENSING ™
On a personal note: My driving experience with Honda/Acura active safety features has been a largely positive one. This past week I found myself behind the wheel of 2016 Honda CR-V Touring. All systems worked without fault, including what can sometimes be a rather annoying "Lane Keep Assist" tug at the steering wheel, vibration, and the very in-your-face i-MID displayed " Forward Collision Warning" dash light.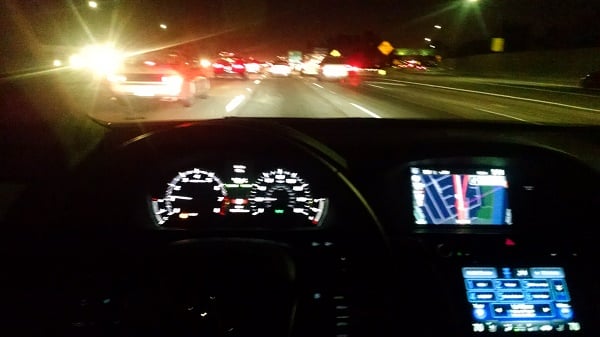 While attending the 2015 Los Angeles Auto Show, Torque News experienced the near hands and brake-free wonder that is the "almost" autonomous wonder of 2016 Acura TLX Advance. On more than one occasion, Honda SENSING has saved my proverbial butt through exceptional collision mitigation, car, pedestrian recognition, and adaptive cruise control.
Initially, I didn't appreciate the technology. Today, after driving several thousand miles while experiencing the next thing in auto-safety-advancement, I'm sold on it! My thanks to these guys for including Torque News in the conversation.