The Subaru Crosstrek has had a good run but sales of the compact SUV have slowed this year. Customers are happy with the newly-redesigned 2019 Crosstrek and like its utility, "go-anywhere" all-wheel-drive system with X-Mode, advanced safety features, and styling. But what is hindering the Crosstrek from going to the next level is its lack of power.
It has plenty of power for the daily commute and is a perfect urban vehicle. But it lacks the extra power needed for hauling people and cargo especially up into the mountains at altitude. The new-generation compact utility vehicle is powered by a 2.0-liter Boxer engine with direct fuel injection. It did get a bump in horsepower from 148 horsepower to 154 horsepower, from the previous generation model but the torque stayed the same at 145 lb. ft.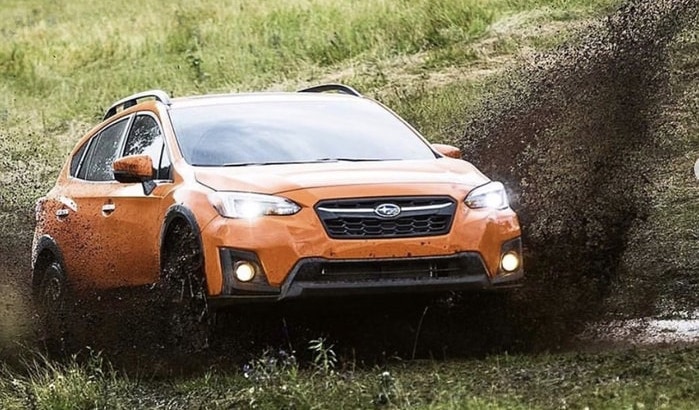 2019 Subaru Crosstrek
What the Crosstrek needs is a turbocharged engine option. Subaru can keep the naturally-aspirated 2.0-liter Boxer in the 2.0i, Premium, Limited, and Hybrid trims but the Japanese automaker needs a new trim level with a turbo engine. We are not advocating for a Crosstrek STI with 250 horsepower, but a Crosstrek XT trim level with a 2.0-liter turbo Boxer with 200 horsepower. Many customers want the option to buy one.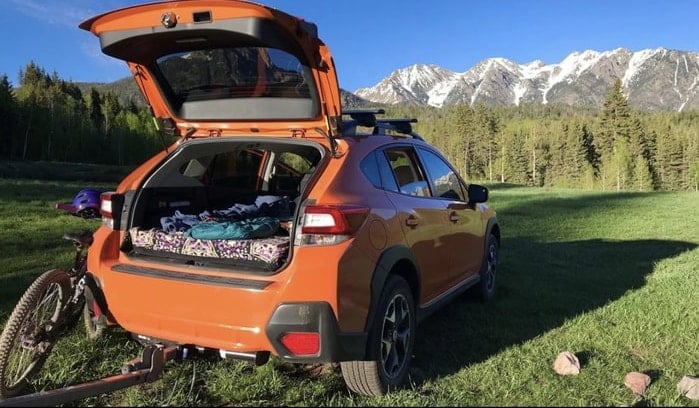 At the Chicago Auto Show in February, Subaru of America President and CEO Tom Doll told Motor Trend, Subaru won't be bringing a Crosstrek turbo anytime soon. Doll said it's because the demand for the new-gen Crosstrek SUV is too high and selling too well for them to offer a turbo version. Doll said, "You could argue, and some people do, that for the Crosstrek we should have a higher-performance engine in that car, but on the other hand, we're selling as many as we can get. We haven't really hit the top with the Crosstrek yet."
Subaru has hit the top with Crosstrek in 2019. After seven full months in 2019, the Crosstrek is down 18.8 percent for the year. Its 16,397 units down from last year at the same time. That's a significant drop and it's time for the Japanese automaker to bring a 2020 Subaru Crosstrek 2.0XT turbo trim for customers. When will Subaru bring it? Stay tuned.
You Might Also Like: Your New Subaru Crosstrek, Outback, Forester With EyeSight Are Least Likely To Be Stolen
Bookmark my Subaru page and be sure to follow 2020 Subaru Crosstrek model change reports on Facebook, Twitter, Instagram, Subaru Report. Send us your Subaru news tips @SubaruLegitNews and we'll give you a shout out! Be sure to check back tomorrow for more Subaru news and updates.
Leave your comments below, share the article with friends and tweet it out to your followers!
Photo credit: Subaru USA via Facebook, Instagram