Last year, the Subaru Crosstrek was the brand's mega-star achieving a new annual sales record with 144,384 units sold to customers in 2018. Through the first six months of 2019, the small SUV has seen the biggest drop in the Subaru all-wheel-drive stable. Crosstrek is down -21.5 percent for the year, the brand's biggest decline of any of their all-wheel-drive SUVs.
What changed for the sought-after Crosstrek? Did the popular recreation-purposed "go-anywhere" vehicle, that's been so favored with an active group of buyers, all of a sudden become irrelevant? In an interview with Ward's Auto, Tom Doll, president, and CEO-Subaru of America says "Our biggest issue is we don't have enough supply."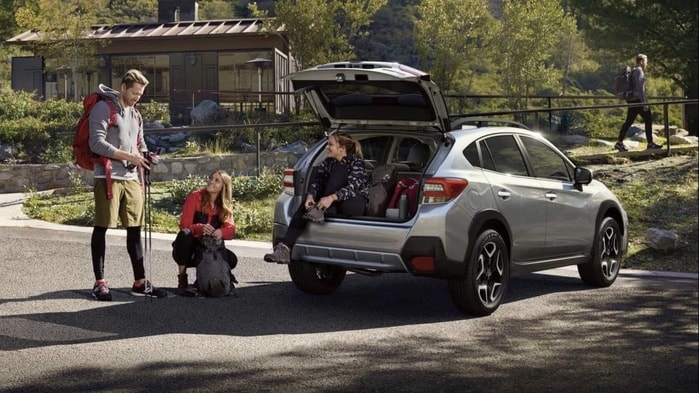 Crosstrek Supply issues
The problem with Subaru Crosstrek is not with the vehicle itself, but with Subaru Corporation not being able to supply enough of the small SUVs to customers here in the U.S. market. Earlier this year, Subaru lost nearly 10 days of factory output as it stopped production at its sole assembly plant in Japan to address a problem with electric power-steering units in Crosstrek and Forester vehicles. Subaru said that shutdown could cripple shipments to the U.S. alone by 10,000 vehicles and possibly more.
Torque News asked a Subaru dealer near Denver what they are experiencing and why the Crosstrek sales have dropped so much from last year. The source told us "We haven't seen a lack of demand here at our dealership, we are selling them almost as fast as Subaru is sending them to us."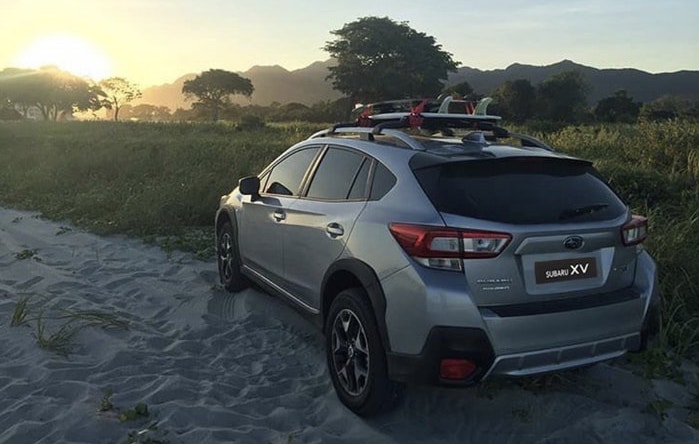 Subaru Crosstrek is Japan built
The Crosstrek is only built at the factory in Japan and not here in the U.S. like Outback, Ascent, Impreza, and Legacy. Supply of those vehicles has remained steady unlike shipments of the Crosstrek SUV from the factory in Gunma. Subaru has to supply the Crosstrek not only to the U.S. but an entire global market.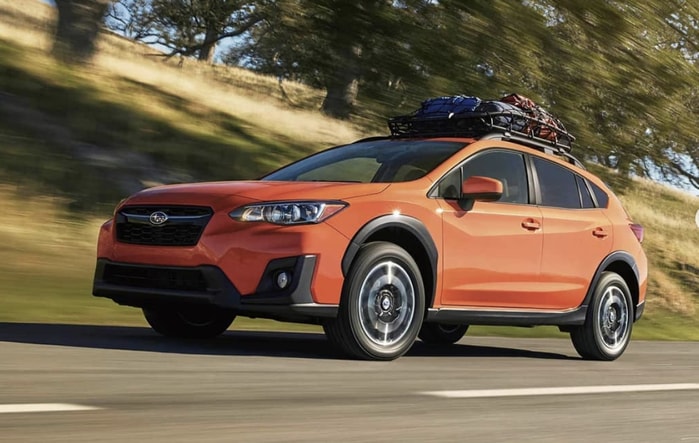 There are still plenty of customers looking for a new 2019 Subaru Crosstrek, but they are having to wait for the model and color they want. Subaru Corp is still playing catch up from the glitch that shut down the plant from January 16 through January 28. Subaru just expanded the plant in Lafayette, Indiana to build the new Ascent family hauler. It looks like they need to expand again and build the in-demand Crosstrek in the U.S. too. Stay tuned.
Please, also click to subscribe to Torque News Youtube Channel for daily news on Subaru and Automotive Industry analysis.
You Might Also Like: Do You Want The Lowest Cost-To-Own AWD CUV? It's The Subaru Crosstrek
Bookmark my Subaru page and be sure to follow the latest 2019 Subaru Crosstrek reports on Facebook, Twitter, Instagram, Subaru Report. Tweet your Subaru news tips to us @SubaruLegitNews and we'll give you a shout out! Be sure to check back tomorrow for more Subaru news and updates.
Leave your comments below, share the article with friends and tweet it out to your followers!
Photo credit: Subaru USA