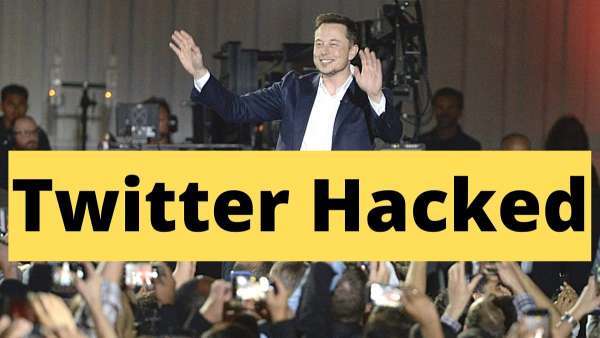 Musk's Twitter Hacked Again
Tesla CEO Elon Musk's Twitter was today hacked as part of a massive Bitcoin crypto scam.
"I'm feeling generous because of Covid-19. I'll double any BTC payment sent to my BTC address in the next hour. Good luck, and stay safe out there!" read a tweet sent to Elon Musk's nearly 37 million Twitter followers from his account.
Suspected scammers have taken over a rash of high-profile Twitter accounts, including those of Joe Biden, Bill Gates, Elon Musk, Jeff Bezos, and Kanye West, apparently looking to swindle users out of large sums of cryptocurrency.
The spate of apparent hacks unfolded on Wednesday afternoon, with Musk sending out a number of tweets including a Bitcoin address, offering to hand out thousands of dollars in the electronic currency – so long as he received $1,000 first.
Musk's compromised posts were soon followed by similar offers from Gates, West, Bezos, and Biden. The accounts of Mike Bloomberg and a handful of companies, including Apple, were also swept up in the scam.
Armen Hareyan is the founder and the Editor in Chief of Torque News. He founded TorqueNews.com in 2010, which since then has been publishing expert news and analysis about the automotive industry. He can be reached at Torque News Twitter, Facebok, Linkedin and Youtube.