Indianapolis 500 practice day #3: Honda and Andretti Autosport continue to dominate
As reported earlier in the week: Andretti Autosport and HPD (Honda Performance Development) dominates the "Brickyard" as Honda and Andretti Autosports lead the field in the third full day of track practice. For Wednesday, practice day 3, Ryan Hunter-Reay takes the # 1 spot with a recorded lap speed of 228.202. Crazy!
At 37, Ryan is a senior by IndyCar measures and currently ranked #9 in the series with a 3rd place finished At St. Pete's for 2015. He's a damn fine driver.
As stated earlier in the week by Marco Andretti, Monday's fastest driver: With less than 2 miles per hour separating the top 10, 'there are no fewer than 15 drivers out here that could win the race.' Or something like that. Torque News friend Graham Rahal recorded the 10th best run Thursday with a speed of 226.224. Impressive! We spend a minute with Graham in 2017 Acura NSX supercar.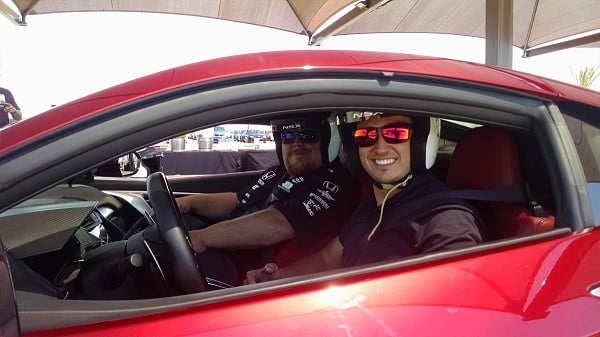 You won't see this pace the day of the Indianapolis 500
As in all years past, you won't see these speeds running the day of the Indianapolis 500. Under a very competitive crowded field running at high speed under variable weather and track conditions, it isn't going to happen.
Last year's 500 was won by Team Penske Chevrolet powered Juan Pablo Montoya with an average track speed of 161.343 under perfect weather conditions. No doubt Montoya flirted with 200 mph in the straightaway, that's fast enough.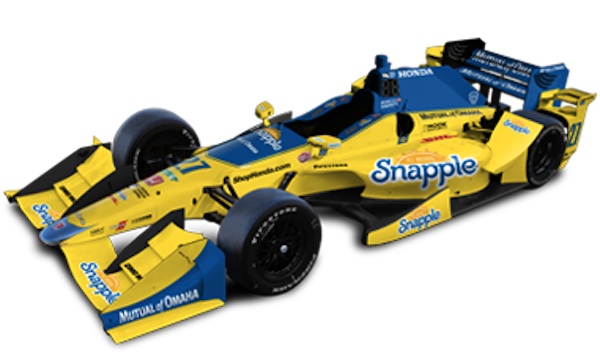 Here's your top 10
Ps.
Driver
Team
Manufacturer
Best Speed
1.
Ryan Hunter-Reay
Andretti Autosport
Honda
228.202
2.
Carlos Munoz
Andretti Autosport
Honda
228.066
3.
Will Power
Team Penske
Chevrolet
227.733
4.
Josef Newgarden
Ed Carpenter Racing
Chevrolet
226.998
5.
Gabby Chaves
Dale Coyne Racing
Honda
226.889
6.
Charlie Kimball
Chip Ganassi Racing
Chevrolet
226.770
7.
Townsend Bell
Andretti Autosport
Honda
226.755
8.
Sage Karam
Dreyer and Reinbold Racing
Chevrolet
226.419
9.
Marco Andretti
Andretti Autosport
Honda
226.327
10.
Graham Rahal
Rahal Letterman Lanigan
Honda
226.244
Keep posted for Indianapolis 500 updates here.