Peter Cunningham, Acura TLX GT Wins PPC, 2017 Pikes Peak IHC
2017 Broadmoor Pikes Peak International Hill Climb was not only the perfect venue for P.D. Cunningham's racing comeback, but proved to be an exceptional weekend for Acura Racing, H.P.D., and the Acura TLX brand -- somewhat of an underappreciated American icon as of late. Check out the Acura TLX A-Speck .
Acura's best selling sedan TLX, has been a bit neglected, as Acura shined the bright light on its world class, design and manufactured in America NSX supercar, rightfully so, NSX does some tricks that no other production supercar does, as showcased Sunday by Honda favorite James Robinson, and a podium in Time Attack 1. Where's Honda on the hill this year?
P.D. Cunningham gets his groove back
Our old friend Romain Dumas of France, driving a 2017 Norma Unlimited, returned to run the fastest speed on the hill, and first place in the Unlimited Class, with an average speed of 79.168, and a time of 9:05.168, not a new record, but one heck of a run just the same.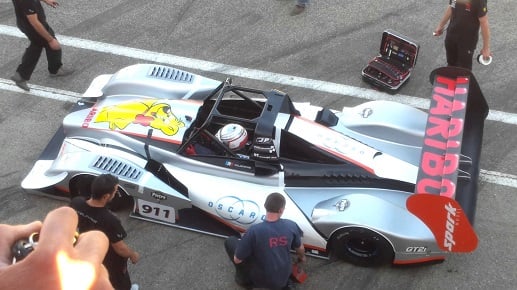 It could be noted that Romain is one of, if not, the premier hill climb racer in the world -- the Norma is built specifically for this event. P.D. Cunningham, in his first appearance at Pikes Peak, blew the doors of the competition, finishes second to Dumas with an astounding time of 9:33.797, .17 seconds off the lead -- with an average track speed of 75.288, astounding! Cunningham attributes his performance to the best crew in racing today. Congratulations go out to RealTime Racing.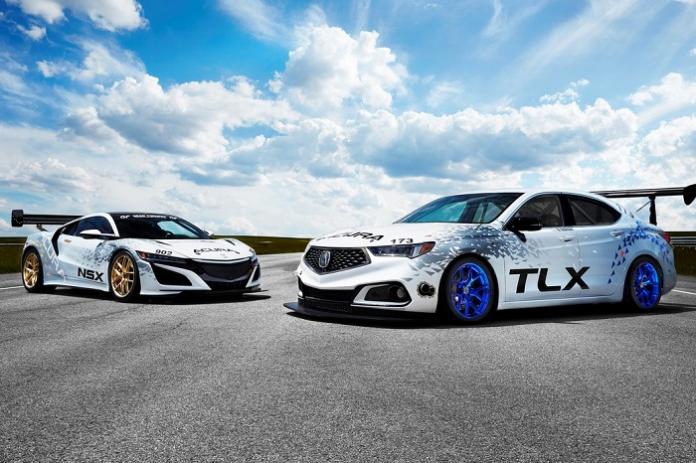 Acura TLX A-Spec, NSX supercar
Our collective hat comes off in a salute to the Robinson Brothers: It was an Acura Sunday with all 3 heavy hitters finding victory on the hill. The Robinson brothers return to Pikes Peak with Nick driving the heavily modified TLX A-Spec to first place in PPL- Exhibition with a winning time of 11:03.655, and an average speed of 65.094. Brother James piloted his Honda R&D modified hybrid, torque vectoring 2017 Acura NSX to a very respectable 3rd, in Time-Attack 1 with a time of 10.03.443, and an average speed of 71.590 -- the 9th fastest ascent of the day, and a mere ½ second of the lead. Well done! You will find 2017 Pikes Peak IHC race results here.