Honda's won more Indy 500 races than any other engine manufacturer
While it's true that in today's world of homogenized IndyCar, only Chevrolet and Honda provide power to the Delara open wheeler -- not the case in past running of the historic "Brick Yard." 2016's been a tough year for Honda power, with Chevrolet taking a measurable lead thanks in part to what several driver's label a superior Aero Kit.
H.P.D. the race performance arm of Honda Motors continues to struggle with aerodynamic and down force issues as Rahal, Hinchcliffe, Munoz and others, look for a break-out in this rarefied world of high speed open wheel racing.
Where a spread of mere seconds separates the top 5 finishers in any given IndyCar race, a blink of the eye can often determine who stands at the podium. Read how Acura TLX GT fairs in Pirelli World Challenge.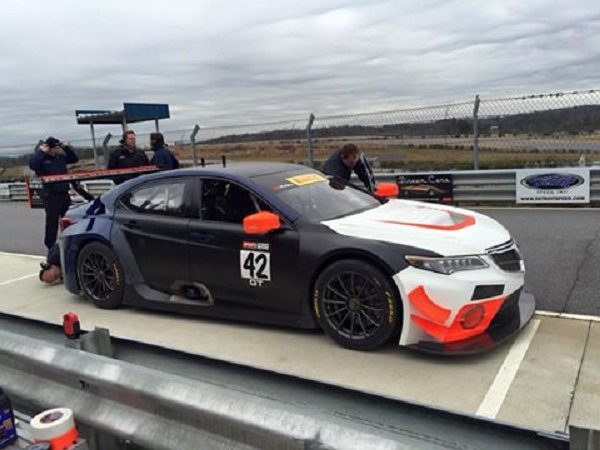 At speeds often exceeding 180 mph, an unanticipated caution flag extended as the result of debris on the track, from a tail or wing bump, contact with the wall, or a multiple car entanglement, can push a driver from the lead to the middle or the back of the pack. IndyCar is the most competitive open wheel racing in the world.
In the words of Art St. Cyr
"We're honored to be part of the Indianapolis 500 for the historic 100th running of the race, and proud of what Honda power has contributed to this great American open-wheel racing tradition," said Art St. Cyr, President of Honda Performance Development. "Honda's racing spirit runs deep, and the passion we bring to the track and commitment to innovation and continuous improvement touches all aspects of our company and its products."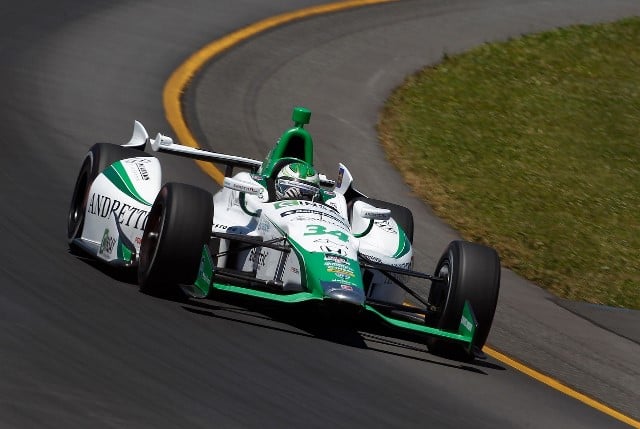 Honda's IndyCar Racing Highlights
Long before Honda power took to the Brickyard, Honda motorcycles were the "official field vehicles" for the 1965 Indianapolis 500, both for race officials and for the Firestone and Goodyear race teams.
After careful thought and preparation, Honda entered IndyCar in 1994, and is the most successful car maker of all-time at the Indy 500. During Indy 500 competition:
Honda has won more Indianapolis 500 races than any automaker: 10 wins
Honda has had more starts at the Indianapolis 500, leading all other automakers: 301 starts
Honda has completed more race laps at the Indianapolis 500 than any other carmaker: 50,019 laps completed
Honda has competed in 15 Indianapolis 500 races.
Honda has powered 10 drivers to the Borg Warner trophy, emblematic of the Indianapolis 500 championship.
Since 1994, Honda has scored 12 Manufacturers' Championships and drivers have won 217 races and 15 series championships with Honda power.
No other automaker has been able to achieve Honda's record number of wins and titles since Honda entered the Indycar series in 1994.
According to the HPD Verizon IndyCar site, the IndyCar series race will be held May 14 "The Grand Prix of Indianapolis," Indianapolis, In..
Photo attributions AHMC 2016.