Watch Acura NSX Hybrid Supercar Win 2016 PPIHC [Video]
I could leave it at that. But those of you that follow my column know that I like to drone on a bit, so here we go. Acura NSX was out in force at the 100th running of the Broadmoor Pikes Peak International Hill Climb. I was one of the first to experience the unique drive and ride experience that is 2017 Acura NSX. It's impressive!
With 2 near factory specification 2017 Acura NSX hybrid supercars, and one experimental 4-electric motor torque vectoring monsters racing to the clouds, in 3 divisions, Acura, Honda Performance Development, and Honda R&D were in great position to take class wins in 3 categories, they took 2.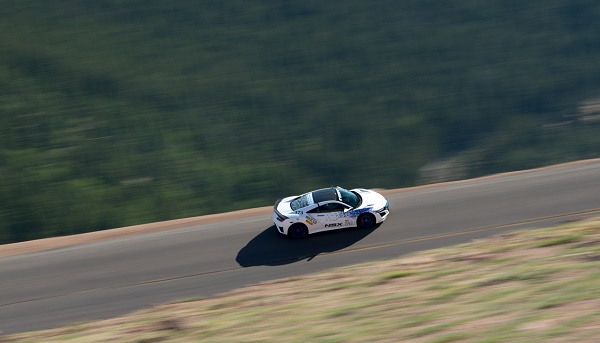 I reported earlier on the EV Experimental NSX platformed all electric here, with an introduction to the gasoline/electric hybrid hillclimb cars here. 2016 PPIHC marks the first official race entry for a production based 2017 Acura NSX, it killed it!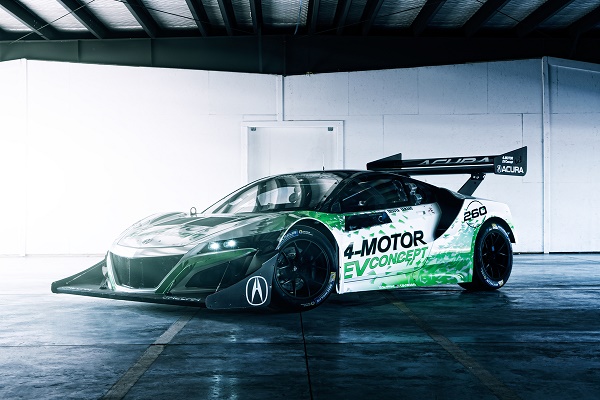 As to the all electric 4-wheel torque vectoring experimental NSX, it ran the 3rd best overall time of the event and measurably dominated the Electric Modified Division for an impressive win.
Presently the world's first HPD powered NSX GT-3 cars prepares for the race track. We'll have updated photos for that ride coming Thursday.