Honda earns Kelley Blue Book "Best Value Brand" 3 years running
Honda lost its "entry-car" status the better part of a decade ago; there are cheaper offerings coming from domestic and import manufacturers in every segment that the Honda brand chooses to participate in. We at Torque News, much like our counterparts at Kelley Blue Book, measure car value at the time of the sale, over the term of ownership, and at the time of resale. Honda HR-V or Mazda CX 3, you be the judge.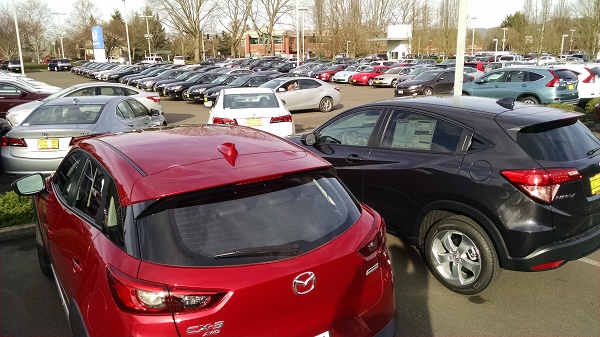 Honda doesn't do factory direct fleet sales
You may have noticed that American Honda Motors does not engage in factory direct fleet sales. That's why you won't find a lineup of Honda's available through Budget, Enterprise, and Hertz rental car agencies, or, in federal and state government car pools. Nor will one generally find a substantial factory purchase or lease incentive offered through your local Honda dealership. Honda's portal compact 5-door hatchback: What makes Honda Fit a compact hatchback best value? According to KBB.com, no other manufacture in North America, beats the Honda lineup for residual value.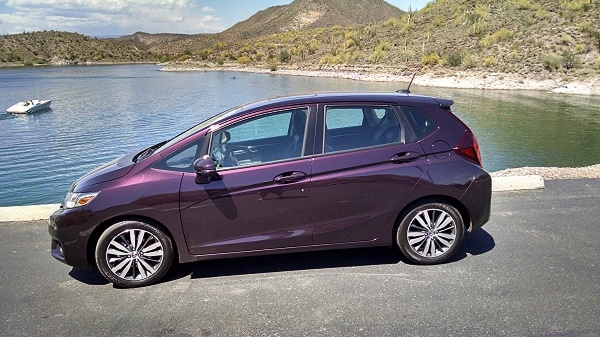 A used Honda returns more of your initial investment at time of resale
The end result of Honda corporate frugality, while initially painful for some consumers at time of purchase, is on average, the highest residual resale market value at time of private sale or trade in. Some of the used Honda car prices out there are a bit of a mind blower. How much is your 10 year old Honda worth? Honda Civic takes the lead in the compact sedan and coupe segment with the highest residual value at time of resale.