2017 Acura NSX Takes Class Win 2016 Pikes Peak Hill Climb
Its an exciting time for Honda Performance Development, Honda R&D and the Acura brand. I feel honored to rub shoulders with one of if not the most progressive automotive groups in the game today.
This weekend, on what is officially the all new and only domestically designed and built hybrid supercar's international race competition outing, 2017 Acura NSX dynamic performance engineer and race car driver Nick Robinson took a production based 2017 Acura NSX and won "Time Attack 2 Division" against international drivers in Ford Mustang, Dodge Viper ACR, Impreza WRX- STi and others.
According to Acura News: With a time of 10:28.820, Nick beat the field by 8+ seconds, a huge lead in race time. Torque News congratulations go to Nick Robinson and Team Acura NSX. I had the opportunity to meet Nick and production team NSX at Honda Performance Manufacturing Center, this was a life changer for this gearhead.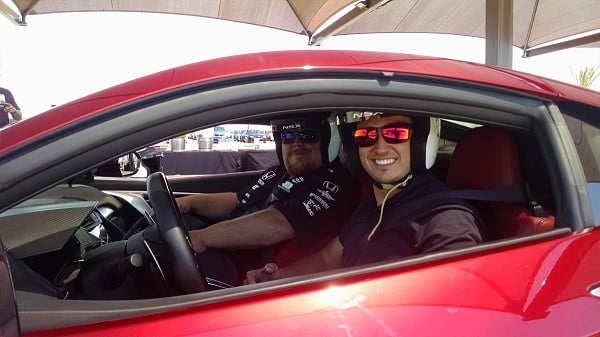 Tetsuya Yamano runs 3d fastest time on the hill in all electric NSX
Taking 2nd place in Electric Modified with a time of 9:06.015, 79.119 MPH, Honda's Tetsuya Yamano ran the 3rd fastest time (in all divisions) on the hill this weekend in the all electric 4-motor torque vectoring very modified 2017 Acura NSX. An impressive car by any measure, Electric Modified may be considered the most competitive classification on the hill. Coming up against our old friend " Monster" Tajima Nobuhiro is a big deal. Congratulations! Acura NSX times 3 baby!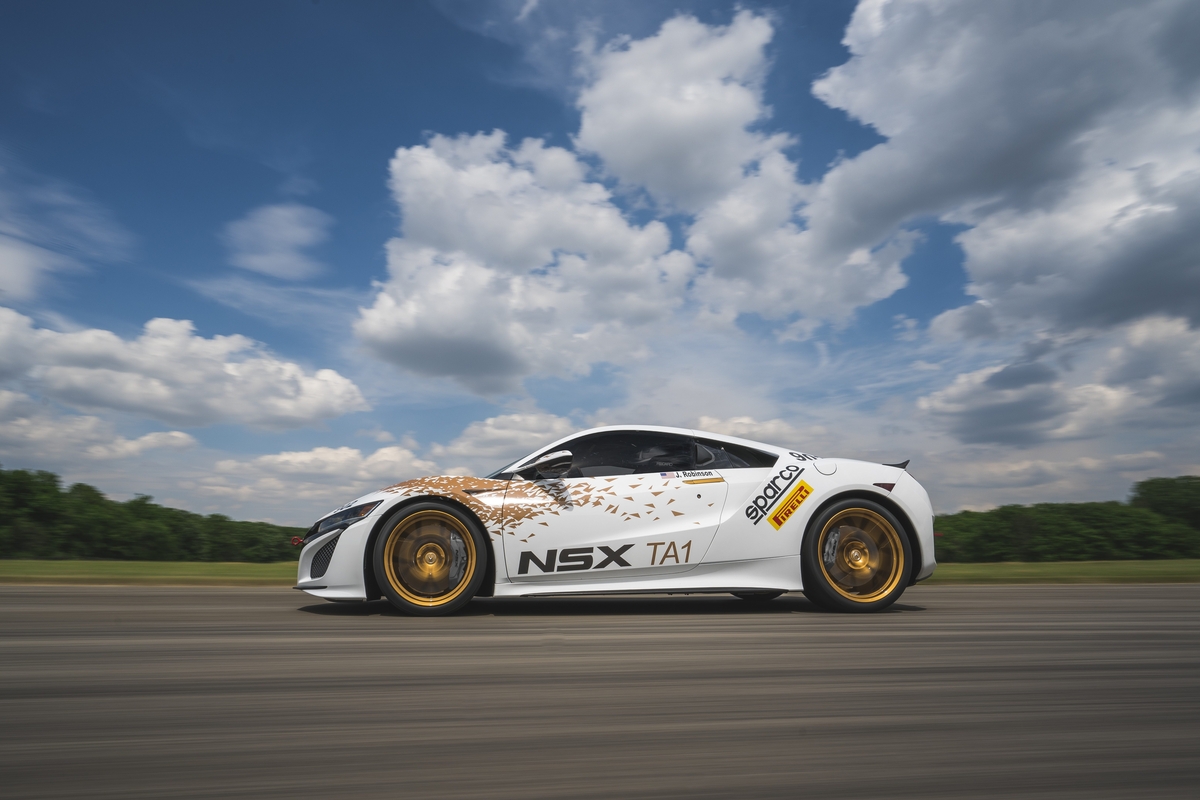 A tip of the hat goes to Romain Dumas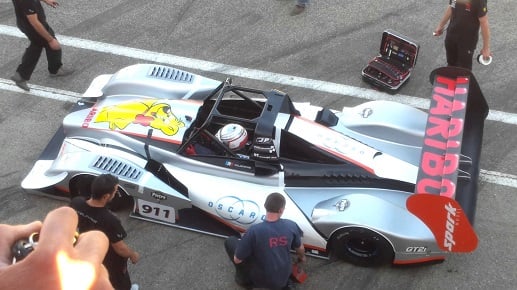 I've had the pleasure of covering Romain for a few years now. He's a class act, Honda twin turbocharged V6 powered, and attributed Sunday's win to Honda Performance Development. This weekend Romain took the "Unlimited" win for the second time in 3 years, just one week following his win at the 24 Hours of Le mans. -- sleep deprived. Well done sir!