Prices are way higher now due to fundamental laws of economics, but not only that: manufacturers more dependent on internal combustion engines for their sales actually have lower margins, while those offering electric cars and plug-in hybrids tend to have higher margins. It would not be the case of General Motors though, as exceptions apply to every rule.
Consulting firm Ernst & Young in fact calculated how much margin manufacturers make on each vehicle sold, comparing sales figures with financial results. Not surprisingly, it turned out that Tesla is the most profitable manufacturer worldwide, since it sells absolutely everything it manufactures – which by the way is always done "on request"- and beating multiple efficiency measures; it is in fact close to 19.7% of gross margins.
Those margins have been calculated from EBIT data - that is, earnings before taxes and fees - not from net profit figures, which already take taxes and fees into account. Among Tesla's multiple efficiency measures, we can mention that the brand has basically only four models for sale (Model Y, Model 3, Model S and Model X), it does not offer any discount, it does not invest any money in marketing or advertising; also, there is no dealer network in the hands of third parties, and to top it off, its model gamut is much simpler.
For the three main German manufacturers, which have margins above 10%, there are many more costs associated with a wider range of different models and options: a higher impact on their supply chain; significant dependence on the Chinese market; the need to spend on R+D in engineering in order to comply with emissions regulations; and the costs of having factories stopped, etc. All in all, they still have a long way to go in order to catch up with Tesla.
Breaking this vicious circle is a responsibility that actually falls on the suppliers, so that the factories are once again aligned with demand, on one hand; there are cars available again, on the other hand, and prices can be reasonably adjusted. As of right now the automobile industry has the upper hand, the main loser actually being the consumer. The auto industry is in fact used to making a lot of money with the margins, and apparently plans to continue doing so, though not on a high volume basis.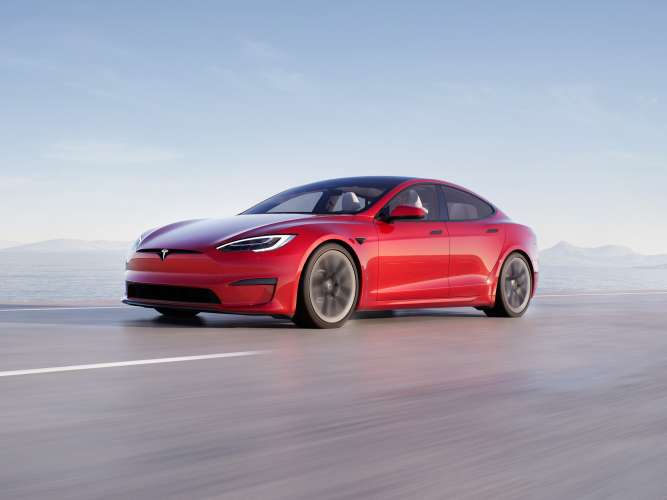 As an example, the case of the worldwide famous Mercedes-Benz: its compact class (basically an access model) is going to shrink in volume and options, while prices are going to rise. Manufacturers, in a general sense, also want to make money from software, a situation in which customers are somehow being forced to pay for subscriptions and add-on services (like turning rear wheels, or the on-board browsers being up to date, etc.), giving actually fewer options to choose from.
But after all, which brand is already doing that? Tesla, off course: as a matter of fact, it has even charged customers for features that are not 100% functional in its cars yet, such as the FSD system. Elon Musk's company still has a big competitive advantage, even in terms of pure volume, because no other brand makes as many electric cars as Tesla. Thus, Tesla is not the brand that earns the most money, but it is the one that profits the most in relation to the cars it is selling.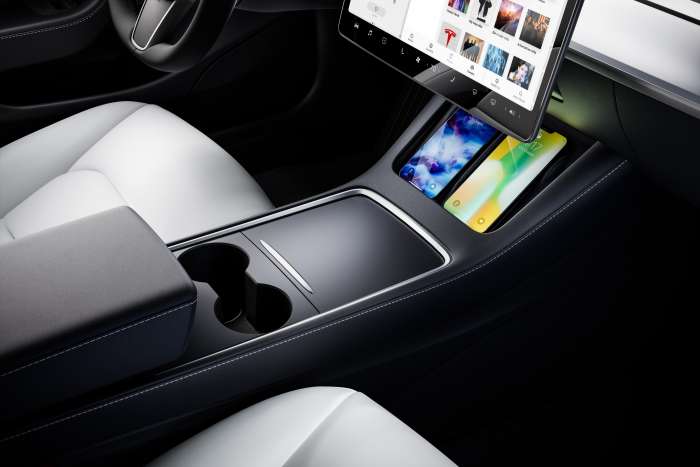 Throughout this decade we will see an actual commercial war - once production and supply chain problems are eliminated - in which it will be time to adjust margins, make concessions to customers with less purchasing power, engage in actual competition, make discounts, self-register, etc., like in the good old days. For people who are not in a hurry to buy a car right now, and can actually wait for a few months (in some cases, maybe years), my advice would be to hold off for now: you will pay less, for sure.
Source: forococheselectricos
All images courtesy of Tesla Inc.
Nico Caballero is the VP of Finance of Cogency Power, specializing in solar energy. He also holds a Diploma in Electric Cars from Delft University of Technology in the Netherlands, and enjoys doing research about Tesla and EV batteries. He can be reached at @NicoTorqueNews on Twitter. Nico covers Tesla and electric vehicle latest happenings at Torque News.