The 2019 Subaru WRX is a sport-tuned sports sedan that leaves you satisfied after you get behind the wheel and push it hard, but how would it make you feel if your performance car remembered your birthday? You know what it feels like when a friend sends you a text or you get a call from your significant other on your birthday. You like it a lot. Your WRX can do that for you by wishing you a happy birthday, and it can even remind you of anniversaries and keep you out of trouble.
If you've played around with the Multi-Function Display with the Triple Meter on your Subaru WRX, you know it can be configured to display real-time driving information like turbo boost pressure, fuel consumption, and oil temperature, among others. But the Multi-Function Display can also display birthdays and anniversaries.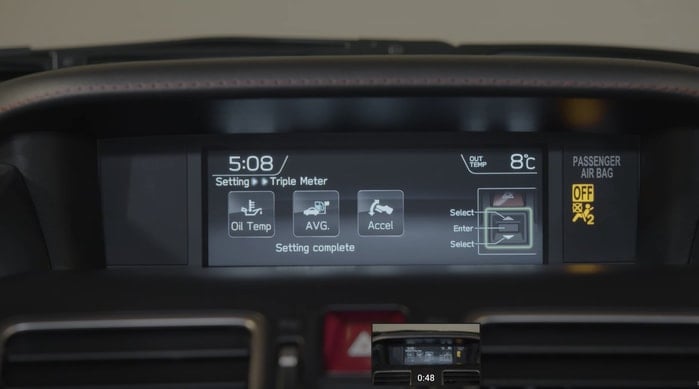 Set up
If you haven't played with it, the triple meter can display up to three items on the multi-function display. You can choose from displaying engine oil temperature, average vehicle speed, accelerator opening ratio, vehicle posture, odometer based average fuel consumption, boost pressure, and journey distance, and vehicle ignition average fuel consumption.
To select the three items you want to display, navigate to the triple meter through the screen setting menu within the multi-function display using the arrow and select buttons on the top of the center stark and choose up to three times and then select set to exit the settings.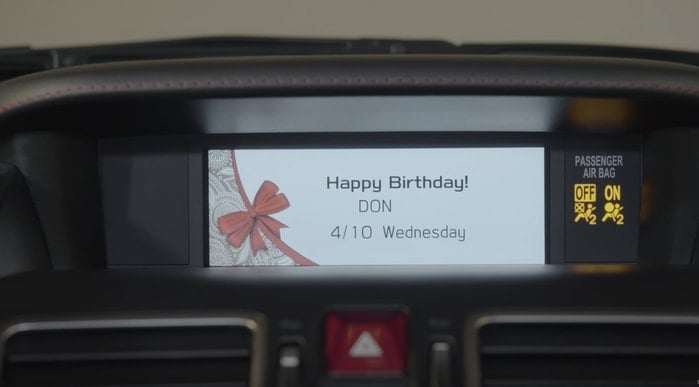 Birthday settings
The Subaru WRX can remember your birthday or anniversary and will display "Happy Birthday!" with your name when the ignition switch is turned on. To set your birthday, make sure the date and time settings are correct, then select birthday on the second menu in the settings screen. Select the number you want to register from the list and enter the date. Your WRX will also help you remember someone's birthday you don't want to forget. If you've ever forgotten, you know how you feel like a moron. You are on their bad list for a whole year. Up to five birthdays can be registered.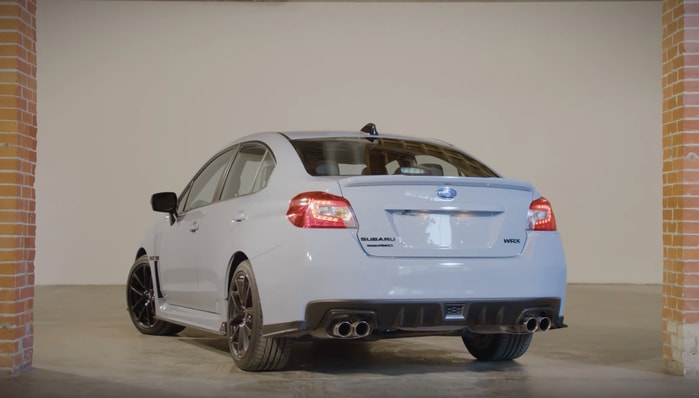 Set up your 2019 Subaru WRX to wish you a happy birthday, and it can also help you so you don't forget someone else's special day.
Watch the 2020 Subaru WRX STI Detail's Leaked and Click to Subscribe to Torque News Youtube Channel for Daily Subaru and Automotive News.
You Might Also Like: New Subaru WRX Gets Unique "VDC" Improving Your Fun Factor With The Push Of A Button
Bookmark my Subaru page and be sure to follow the latest Subaru WRX reports on WRX/Facebook, Twitter, Instagram, Subaru Report. Tweet your Subaru news tips to us @WRX_STI_News and we'll give you a shout out! Be sure to check back tomorrow for more Subaru news and updates!
Leave your comments below, share the article with friends and tweet it out to your followers!
Photo credit: Subaru