Some fourth-generation Subaru Forester models are under investigation from the Office of Defects Investigation (ODI) a division of the National Highway Traffic Safety Administration for a possible malfunction of the passenger side airbag. They are investigating the 2016-2018 Subaru Forester compact SUV. A recent report from the ODI says 553,692 fourth-generation Forester models are estimated to be under investigation in the US. This does not appear to be related to the global Takata airbag recall issue.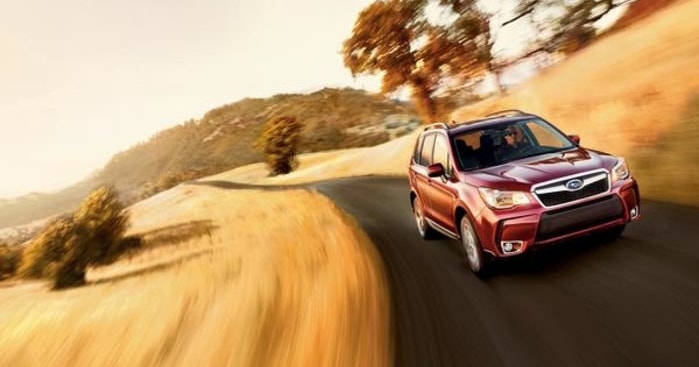 2016-2018 Subaru Forester
The NHTSA has not recalled the 2016-2018 Forester SUV as of this date. The office of investigations says the Occupant Detection System (ODS) for the Subaru Forester front passenger-side airbag may malfunction causing the passenger side airbag to not operate as intended. The Office of Defects Investigation reports they have received 51 complaints from customers and is opening an investigation "to assess the scope, frequency, and consequences of the alleged defect in the subject vehicles."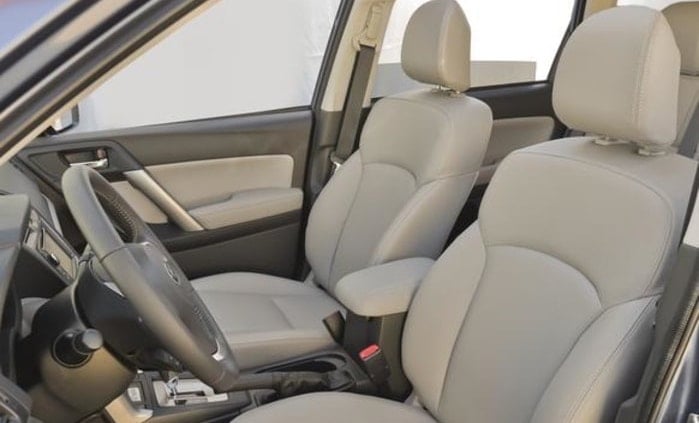 The 2016-2018 Subaru Forester uses a capacitive type Occupant Detection System (ODS) which can identify if the passenger seat is occupied by an adult, small child, a child seat, or other objects. Some Forester owners have reported the ODS failed to operate properly, and the supplemental restraint system warning light illuminated, and/or the ODS incorrectly suppressed (turned off) the front passenger airbag when the seat was occupied by a full-sized passenger.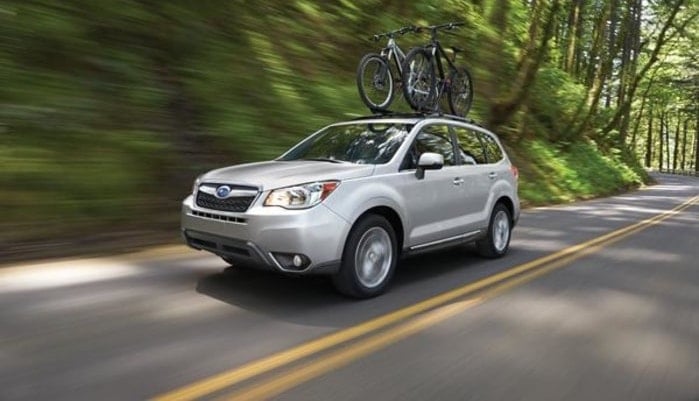 If a frontal crash occurs and the airbag deploys, a suppressed air bag may increase the risk of injury to the passenger in the front seat of the compact SUV. What should Forester owners do? Owners should let the NHTSA complete the investigation which started on August 6, 2019, to see if it warrants a recall of the 2016-2018 Subaru Forester. If there is a recall, Subaru of America will contact owners to bring their vehicle into a dealer to replace the malfunctioning parts. Stay tuned.
You Might Also Like: Subaru Recalls Forester, Outback, Impreza, WRX/STI, Legacy For Electrical Issue
Bookmark my Subaru page and be sure to follow new Forester model change reports on Facebook, Twitter, Instagram, Subaru Report. Send us your Subaru news tips @SubaruLegitNews and we'll give you a shout out! Be sure to check back tomorrow for more Subaru news and updates.

Leave your comments below, share the article with friends and tweet it out to your followers!
Photo credit: Subaru USA