Over the past few years, I've documented Nexpower's trajectory and Project Lithium, observing the remarkable transformation of a fledgling start-up into a powerhouse within the hybrid battery repair sector. The skeptics and doubters who questioned the viability of Project Lithium have been proven wrong, time and again. 
The Pinnacle of Battery Technology 
Technological advancements are a given across industries, and the hybrid battery sector is no exception. Nickel Metal batteries, once the gold standard for hybrid vehicles, have been gradually replaced as more advanced solutions emerge. Our trusted old hybrids, like the Toyota Prius, are now getting a much-needed upgrade.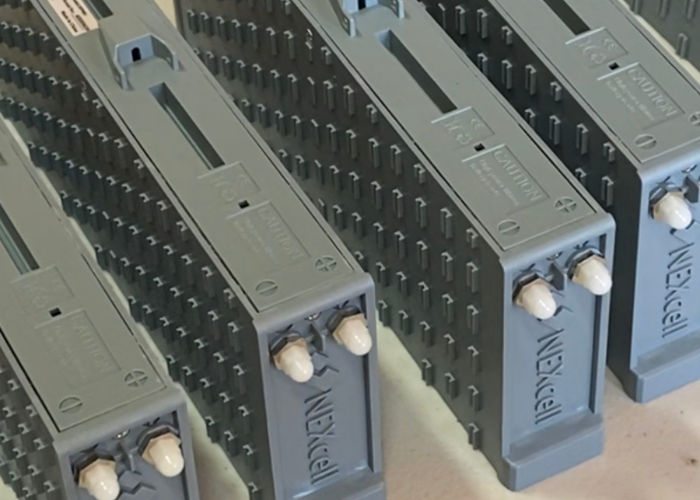 Enter Lithium Iron Phosphate, or LiFePo4 (LFP in Tesla's parlance). These lithium-based batteries outshine their nickel predecessors in every aspect. They're safer, lighter, and pack more energy. And the icing on the cake? They're set to become even more affordable and accessible.
No More "Out of Stock" Notifications
During my early conversations with Nexpower's visionary founder, it became clear that bringing Project Lithium to life was no small feat. Challenges like shipping logistics, semiconductor chip shortages, and manufacturing intricacies initially hindered its growth. But Nexpower persevered, and the future now promises uninterrupted supplies.
Debunking Myths and Embracing Progress
If you've already switched to Nexpower's advanced lithium batteries, you're familiar with their superior performance. Yet, a faction persists in championing nickel, erroneously claiming that the BMS (battery management system) can't adapt to newer battery forms. This is nothing but a myth.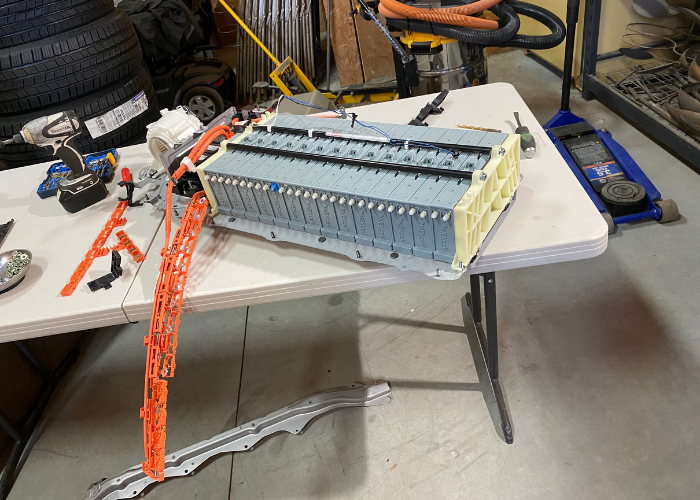 With the launch of its Version 2 battery modules, Nexpower has laid such misconceptions to rest, further solidifying its reputation. With the resolution of shipping hurdles, it's evident that Nexpower is not just the present but the future of hybrid repair solutions.
In Closing
Nexpower's emergence has been a breath of fresh air. We no longer have to settle for subpar refurbished models or default to dealership replacements. Please keep your eyes peeled, for Nexpower is just starting, and their next innovation is certainly around the corner.
If you want to know where to get one, click here and get yours now. 
Thank you for embarking on this journey with us. Together, let's continue exploring, discovering, and unlocking new horizons. Stay tuned for more captivating content to fuel your curiosity and inspire your imagination.
We appreciate your readership and look forward to you joining us on our next adventure. Until then, keep dreaming, reading, and coming back for more!
A recent video tweet by a famous Tesla blogger from China claims that this new Tesla store in Chongqing, China, is the best in the world. The video of the store is going viral.
The store, which is located in the Chongqing-JIEFANGBEI Starlight Plaza, features a 3D ground painting that combines the Tesla Gigafactory Shanghai and Chongqing landmarks.
Peter Neilson is an automotive consultant specializing in electric cars and hybrid battery technologies. He holds a Bachelor of Science in Automotive Service Technology from Weber State University. Peter can be reached on Linkedin and you can tweet him at The_hybrid_guy on Twitter. Find his page on Facebook at Certified Auto Consulting. Read more of Peter's stories at Toyota news coverage on Torque News. Search Toyota Prius Torque News for more in-depth Prius coverage from our reporter.