Why do Subaru drivers have a bad reputation? 
According to a new Journal of Social Marketing study, Subaru drivers Porsche, and BMW are among the worst drivers for causing the most accidents. The information comes from a report from The Guardian U.S., revealing what many of you have suspected all along. 
Subaru drivers are the worst. 
I covered this subject in a previous article that said Subaru Forester, Outback, Crosstrek, WRX, and STI drivers have the worst reputations among all car brands. In that story, I revealed four reasons you say Subaru Drivers are the worst.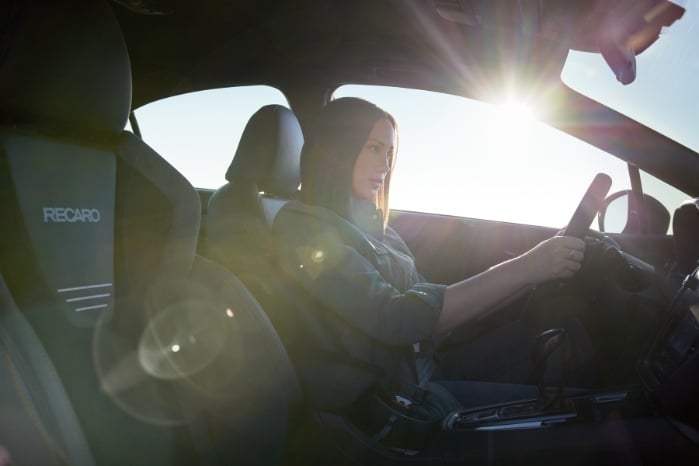 This new information from the Journal of Social Marketing revealed that Subaru, Porsche, and BMW drivers are likelier to speed, jump a red light, cross over double white lines, and ignore pedestrian crossings.
The report says the Journal of Social Marketing factored in variables such as drivers' ages and road types, and the researchers hypothesized that branding could be to blame. 
The Guardian report says, "Drivers of Subaru cars – once enthusiastically defined in his Top Gear days by Jeremy Clarkson as "a fire-breathing incarnation from the pixellated world of the PlayStation" whose slamming door "makes exactly the same sound as a recently shot pheasant hitting the ground" – were involved in proportionately the most "injudicious action," the paper found."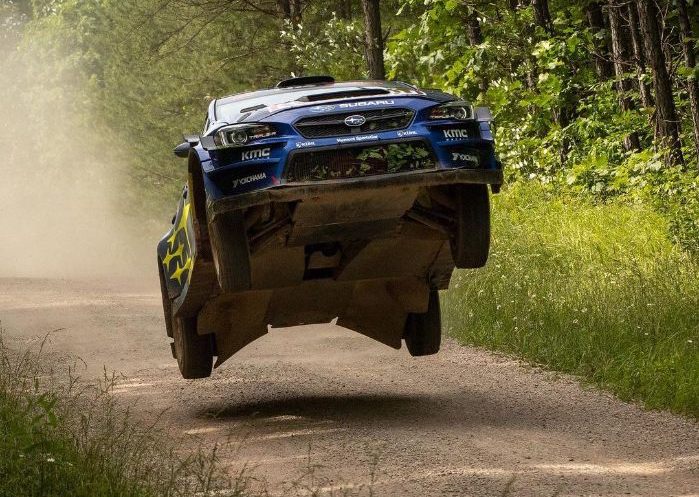 Lead author Alan Tapp, professor of social marketing at the University of the West of England, said: "It's chicken and egg – do aggressive drivers choose certain cars, or do brands make things worse?" 
"We know that some carmakers spend hundreds of millions of dollars worldwide every year promoting their cars with imagery that, in some cases, subtly implies a connection between their car make and high-performance driving. We also know that the design of some makes seems to appeal to drivers who may want to push the boundaries of performance."
I recently wrote another article that the Subaru WRX and STI have a dark side. Drivers of the Subaru sports cars have the most accidents, get the most speeding tickets, and are the rudest drivers on the road. 
The Dark Side Of The WRX And STI Subaru Doesn't Want You To See via @SubaruReport @torquenewsauto photo @SmithtownSubaru#subaru #wrx #wrxsti #sti #subaruwrx #subarusti #stihttps://t.co/3usFkcw4EF pic.twitter.com/zoQsHHMNZD
— Denis Flierl (@DenisFlierl) November 12, 2023
I also covered when Subaru U.K. dropped the WRX and STI from its lineup. 
When asked about the subject, a Subaru U.K. spokesperson said that the brand had changed its range and focus since the 2011-2015 data examined in the paper: "Our core pillars are safety, capability, and reliability. We no longer import the sporty range (WRX and STI) from our rallying days to the U.K. Our SUVs are very family-focused, and we're proud to have the 5-star Euro NCAP rating across the entire range."
In the U.S., Subaru of America recently added a 2024 WRX TR with a 6-speed manual transmission that is now compatible with the automaker's EyeSight safety technology. Subaru offers the sport-tuned model to make the WRX safer for performance enthusiasts. 
The Subaru brand is known for safety, and unfortunately, the Japanese automaker is also known for having the worst drivers. The latest report says Subaru drivers are the most likely to cause a crash. 
My take.
I own two Subaru vehicles and live in Colorado, where Subaru is a top-selling brand because of its all-wheel-drive and all-weather capability. There are good and bad Subaru drivers. Giving the entire brand a bad reputation only takes a few bad drivers. 
Thanks for reading, everyone. I hope you enjoyed this Subaru story. See you tomorrow for my latest Subaru Report.
For additional articles related to new Subaru models, here are a few of my top stories you may enjoy. 
My Must-Read Top Picks
I am Denis Flierl, a 12-year Torque News senior writer with 20+ years of Subaru and automotive journalism experience. I enjoy bringing you, the Subaru fans and customers, the most up-to-date Subaru news, reviews, and new model information. You'll find the latest Subaru stories on the Subaru page. Follow me on my The Dirty Subaru website, Dirty Subaru blog, SubaruReport, All Subaru, WRXSTI, @DenisFlierl, Facebook, and Instagram.
I've got you covered! - I cover all Subaru all the time - It's called the "Subaru Report." Check back daily for my expert Subaru analysis!
Please leave your comments below, share the article with friends, and post X to your followers! 
photo credit: main image Michael's Subaru