I've been following the Subaru brand for decades, writing about and covering the Japanese automaker for over twelve years here at Torque News. Over the decades, many things have changed, but one thing never changes. Subaru Corporation and Subaru of America (SOA) are secretive concerning their new vehicle launches and model redesigns.
It doesn't matter who the CEO is. Subaru Corp. and SOA are highly tight-lipped and will not divulge new information about its new all-wheel-drive vehicles.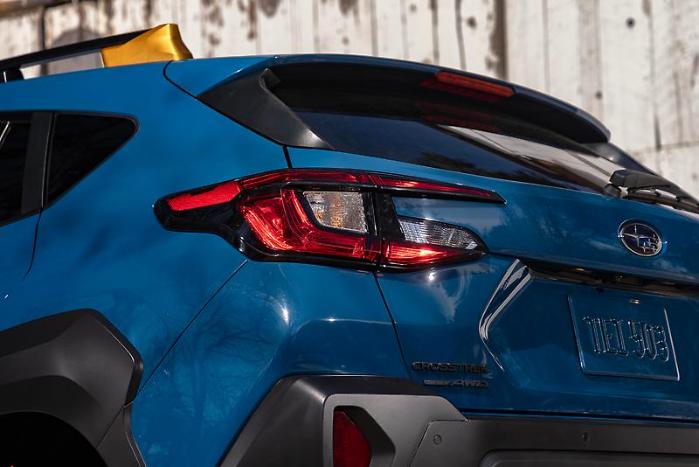 I have gotten some information from my sources close to Subaru, but even those close to the Camden, N.J., automaker only have a little information. It's rare when information is leaked to the automotive press. 
Is Subaru Corp. and SOA overly covert and deceptive, or is it a calculated and brilliant marketing move? 
It's both at the same time. Subaru enthusiasts are the heart and soul of what makes the car brand successful in the first place. Subaru has the most loyal followers of any automaker around the globe.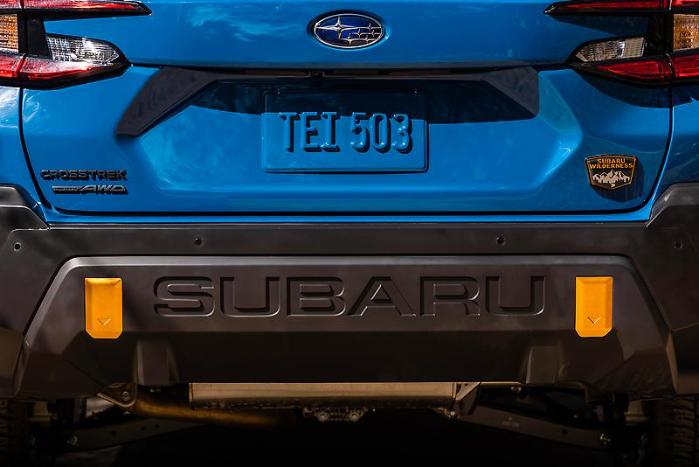 You will find Subaru fans in Europe, Russia, Australia, Japan, and North America. You would think Subaru would want to keep these fans excited about its new vehicle and new remodels that are coming out. 
So, it is a calculated decision for Subaru Corp. and SOA to keep exciting new product information from its loyal fan base. And it's more than withholding details from fans. Subaru only shares a few pieces of information with its network of dealers in the U.S. and around the globe. 
There are exceptions, and one example is when Subaru of America recently showed its U.S. retailers images of the next-generation 2025 Subaru Outback at its dealer meetings. It was leaked to the press, and some information came out on the new midsize SUV. But that is rare.
We can understand an automaker wanting to keep proprietary information secret. And once in a while, something is leaked from a dealer meeting. One example is when an attendee at Subaru's dealer meeting took a picture of its New Model Production Start Dates from 2020 through 2023, including the new Wilderness family of vehicles.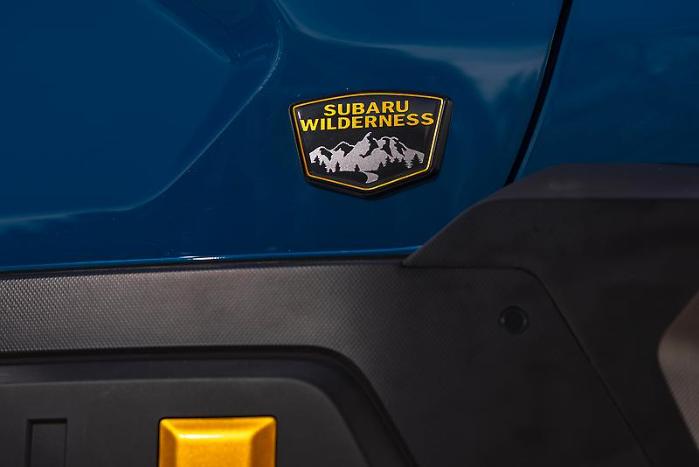 The image was sent to an automotive news source, and I covered the leaked information. Shortly after my story was published, I received an email from company officials that I had to remove the image and the story immediately, or we would be subject to action from their attorney. Of course, we were compliant. It reveals just how sensitive its new product launches are to the company. 
It's brilliant for Subaru to be tight-lipped about new products and models coming to its customers. It creates much speculation, and Subaru enjoys surprising the press and its customers. 
Like many automakers, Subaru releases teaser images just before a new announcement will be made on a new model or new model upgrade. One brilliant move is when Subaru gives its loyal fans who attend an event like America's largest Subaru enthusiast festival, Wicked Big Meet in Stafford Springs, CT, the first look at a new model before anyone else sees it. 
The most recent example is when Subaru unveiled the new 2024 BRZ tS sport coupe to enthusiasts at SubieFest in California. This is where they sell the most rear-drive BRZ sports cars, so why not give the attendees the first sneak peek at the latest new model? It rewards the most loyal fans, and they feel unique and valued. 
This automotive journalist, who covers Subaru exclusively, likes that the automaker is secretive. Anyone with a laptop can cover a corporate press release on a new product launch or get information from an automotive video. Researching and getting information that is only readily available to some takes work. 
It's not just Subaru who is ultra-secretive with its new products. 
According to Business Insider, Amazon, valued at $1 trillion, with over 600,000 employees, has taken several measures to prevent leaks, like banning all photography, typing, and recording during its shareholder meetings. The company is known for giving out as little information as possible about the number of customers it has, its customer costs, and other metrics. 
Apple is another example of how companies value secrecy. Business Insider said when the iPad was being developed, Apple made its developers chain their devices to their desks. Developers of the iPad sat in a room with no windows and changed the locks so only select individuals could enter the room. 
Subaru Corporation and Subaru of America are highly secret regarding their new vehicle launches and model redesigns, like the upcoming next-generation 2025 Subaru Forester compact SUV and 2025 Outback midsize SUV. Is the Japanese automaker overly secretive, or is it a brilliant move? This automotive journalist thinks it's a calculated move by the Japanese automaker. 
Subaru Corporation goes to great lengths to protect its new model information from getting out before it gives a press release to everyone. I will work equally hard to seek further details about the new model before it's launched or gets a remodel and share it with my readers. Stay tuned. 
For additional articles related to Subaru, here are a few for your consideration:
Here is a YouTube video of the all-new 2024 Subaru Crosstrek Wilderness Reveal
Denis Flierl brings over thirty years of combined auto industry and automotive journalism experience to Torque News readers. He is an accredited Rocky Mountain Automotive Press (RMAP) member. The last twelve years have been spent with Torque News, covering Subaru vehicles and the latest news. Check back daily for his expert Subaru analysis. You'll find the latest stories on the Torque News Subaru page. Follow Denis on Facebook, Social Media Platform X, and Instagram. 
Subaru Report - We've got you covered! Check back tomorrow for more unique, informative SUBARU news, reviews, and previews you can trust.
Please leave your comments below, share the article with friends, and post X to your followers!
Photo credit: Subaru