If you know me, you know that I have a soft spot for saving older Toyota Prius from going to scrap. I like the little cars, they are well built, and typically do not need much to keep them on the road. 
I was thinking to myself what would it take to save one of these from a junkyard? Well, I got my wish. 
Browsing through Facebook one day, a post from a local salvage yard caught my eye. Their hybrid was up for grabs, and my interest was instantly piqued. Upon visiting, I met a Toyota Prius that had seen better days. The wear was evident – the hood and front bumper were damaged, and the tires had worn down.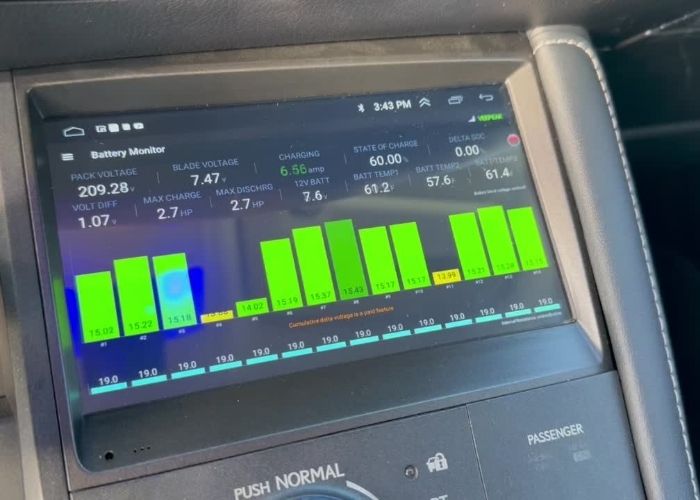 However, the most pressing concern wasn't just cosmetic. The hybrid battery, a crucial component, was inoperative. Signs of prior repair attempts were visible, and it was a terrible attempt at repair. Despite the uncertainties, something about the Prius called out to me. I decided to take on the challenge and purchased the car.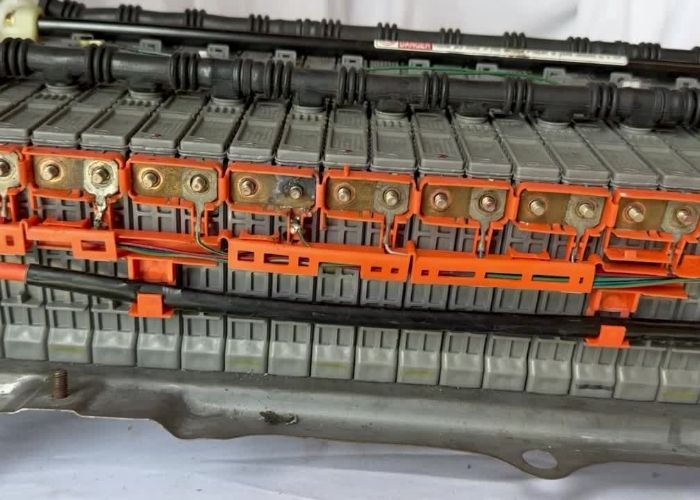 Now, safely in my shop, I've embarked on the restoration mission. The battery is my primary focus, and I've taken the initiative to get it professionally repaired. As I navigate the various challenges, my goal remains clear: breathing new life into this Prius.
Conclusion:
This project is shaping into an exciting journey of discovery and restoration. I'm chronicling each step, capturing the highs and lows of bringing a car back from the brink. I'll post updates on my YouTube channel for those who share a passion for cars or are curious about the outcome. I invite you to join me on this venture by subscribing. Together, we'll witness the transformation of a junkyard Prius into a reliable ride once more.
Thank you for embarking on this journey with us. Together, let's continue exploring, discovering, and unlocking new horizons. You can stay tuned for more captivating content to fuel your curiosity and inspire your imagination.
We appreciate your readership and look forward to you joining us on our next adventure. Until then, keep dreaming, reading, and coming back for more!
A recent video tweet by a famous Tesla blogger from China claims that this new Tesla store in Chongqing, China, is the best in the world. The video of the store is going viral.
The store, which is located in the Chongqing-JIEFANGBEI Starlight Plaza, features a 3D ground painting that combines the Tesla Gigafactory Shanghai and Chongqing landmarks.
Peter Neilson is an automotive consultant specializing in electric cars and hybrid battery technologies. He holds a Bachelor of Science in Automotive Service Technology from Weber State University. Peter can be reached on Linkedin and you can tweet him at The_hybrid_guy on Twitter. Find his page on Facebook at Certified Auto Consulting. Read more of Peter's stories at Toyota news coverage on Torque News. Search Toyota Prius Torque News for more in-depth Prius coverage from our reporter.