Despite some very noteworthy cars produced by this mostly made in the U.S.A. manufacturer, Acura struggles to regain dominate market share in a U.S. auto market ripe with premium Asian and European imported competition. Looking to Acura's new found precision performance design direction, that's all about to change, thanks in no little part to Acura's halo car.
Acura NSX GT3 dominates racing news: For we that follow IMSA and Pirelli World Challenge production car platformed race circuit competition, the rising star is Acura's conceived and mostly produced in Marysville, Ohio, NSX GT3 car. Truthfully, much like a Toyota Camry looking NASCAR race car, NSX GT3 has little in common with the well received street version. Well, a bit more. NSX GT3 runs a race modified production Acura Aluminum block and head V6, as well as the production NSX cage, platform architecture. I first experienced 2017 Acura NSX sport hybrid on the track in Thermal, California. I didn't know one could drift a smart-handling AWD supercar.
As explained to Torque News while attending the press launch of Honda's subcompact Fit Sport, outside the hallowed confines of HPD (Honda Performance Development) racing is most effective at sparking brand identity and commonality with interested consumers. NSX GT3 is now winning at a track near you, and in doing so, compels would-be Acura buyers to test drive!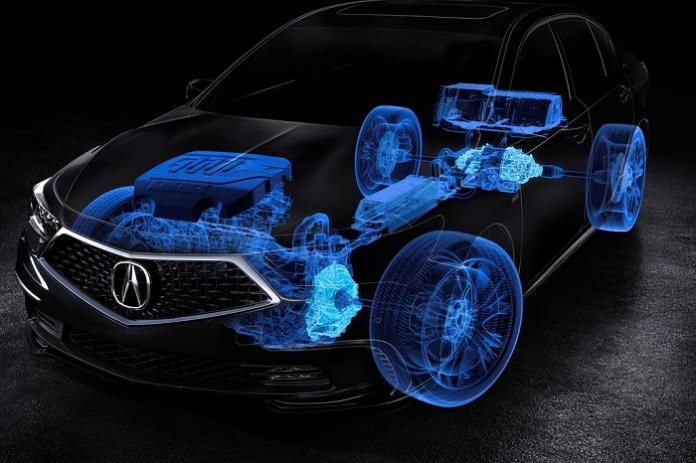 500+ horsepower, rear wheel drive, $500,000 +, Acura NSX GT3 car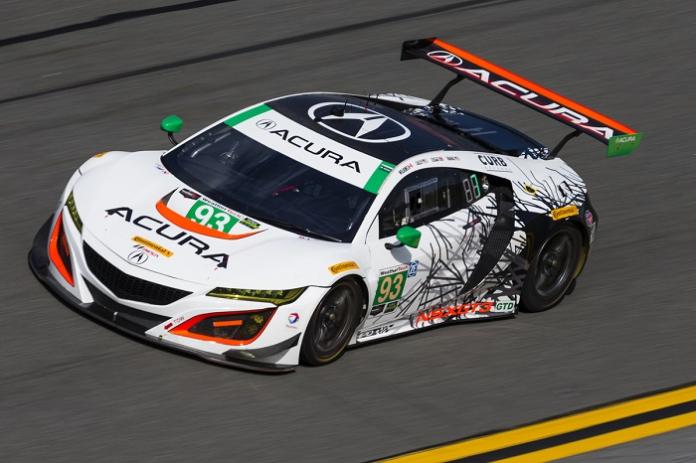 Recently, Michael Shank Racing and RealTime Racing drove Acura NSX GT3 to the race win podium. In its first full year of international race competition, Acura NSX GT3 is proving to be the car to beat. Of course it helps to have some of the best racers in the world sitting behind the wheel. I'll differ to our friends at Honda Racing for a timely racing news update. Acura recently announced the "privateer" availability of NSX GT3, albeit, to a very select, qualified few. Check out my accounting of Acura's NSX GT3 sales offering here.