If you find it tricky to get in and out of a vehicle, the auto cane may be of use to you. This simple product offers you a strong hand hold for pushing up on, or steadying yourself as you enter or exit a vehicle.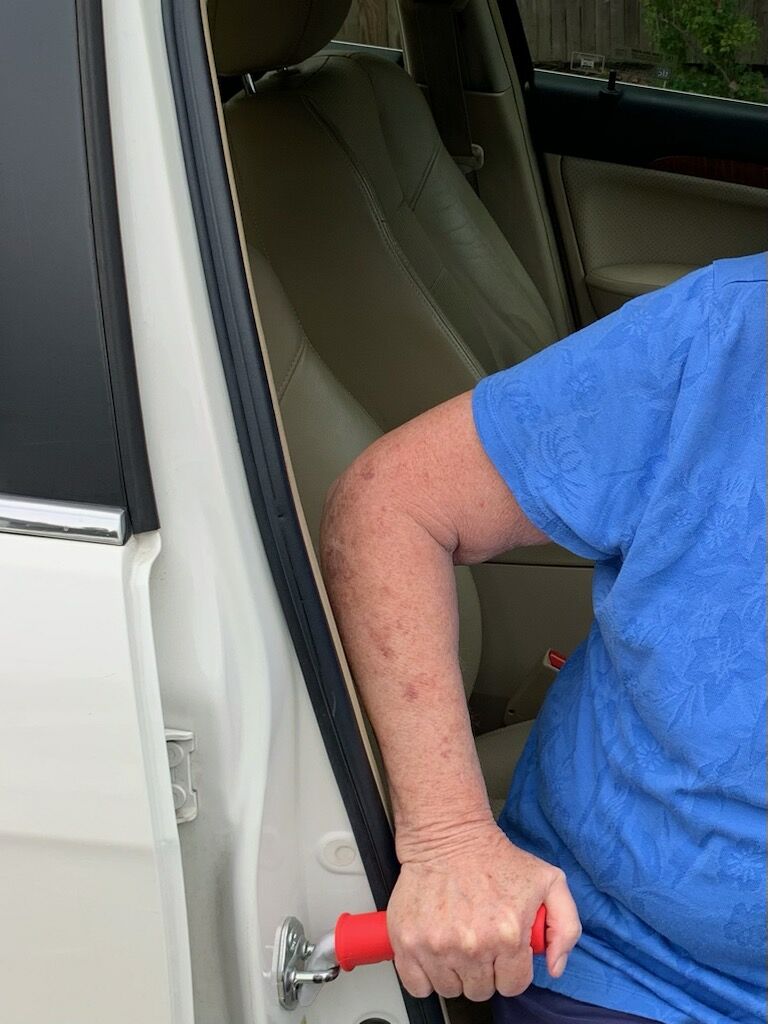 Sedans and coupes are no friend of those with mobility issues. If you have back, knee, or hip arthritis or other ailments, this is a tool you should try. Our tester is a senior woman who takes very good care of herself but who can use a bit of assistance in some situations. Getting into and out of a car is one of her daily struggles.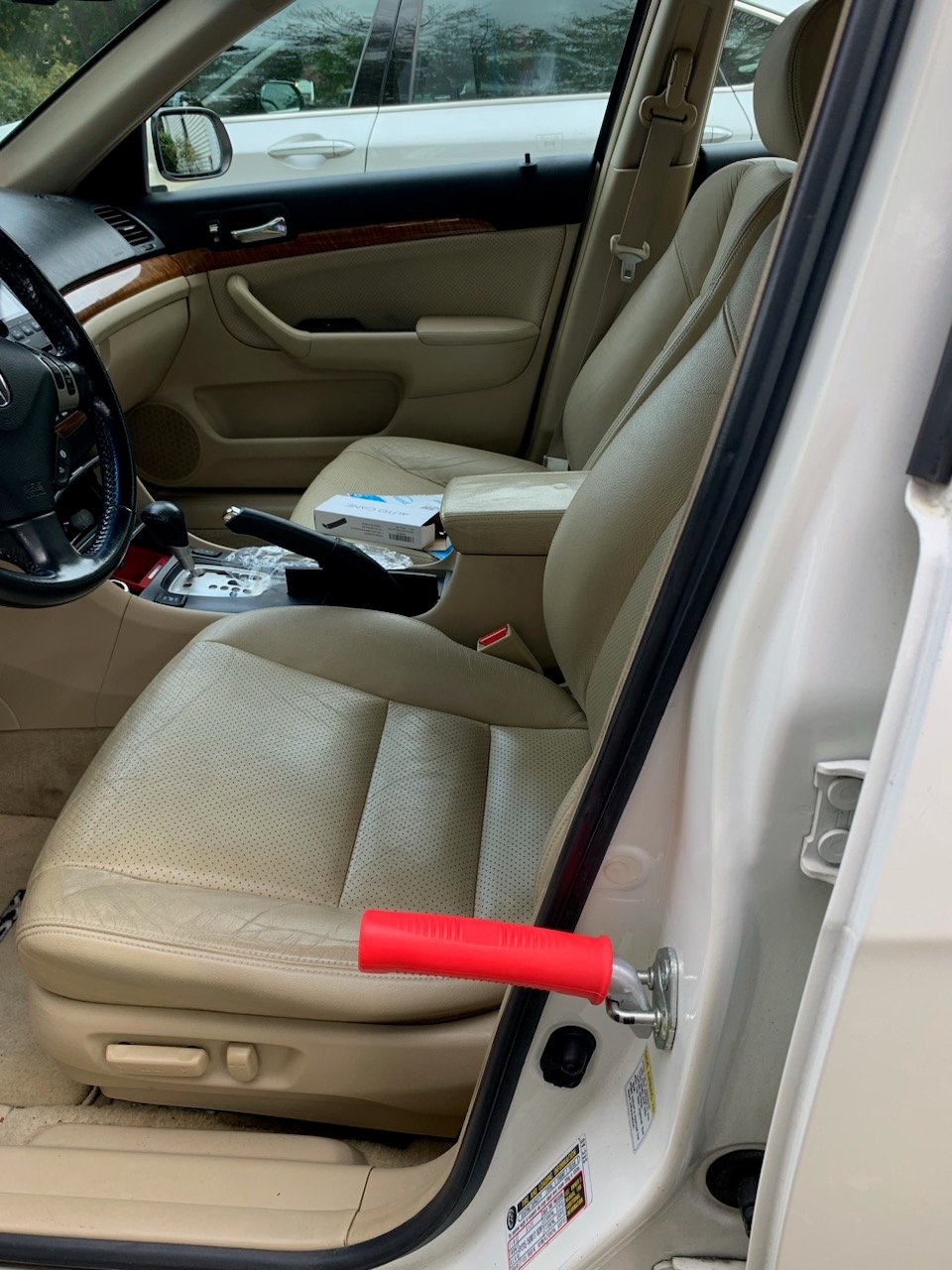 Our tester tried the auto cane and found that it was extremely simple to use. One simply wedges it into the door frame latch hook all vehicles have. The cane provides you with a handle there on which you can push. It can also provide one more steady point of contact with the vehicle as you get in and get out.
The author purchased the product, called the Valorcielo Auto Cane Portable Vehicle Support Handle Car Door Assist Bar on Amazon and paid full price. At a price point under $20, this is a tool that should be in every person's vehicle if they themselves have mobility challenges or offer rides to anyone who does. The product has earned nearly 3,000 positive reviews on Amazon, and has a combined score of 4.5 stars.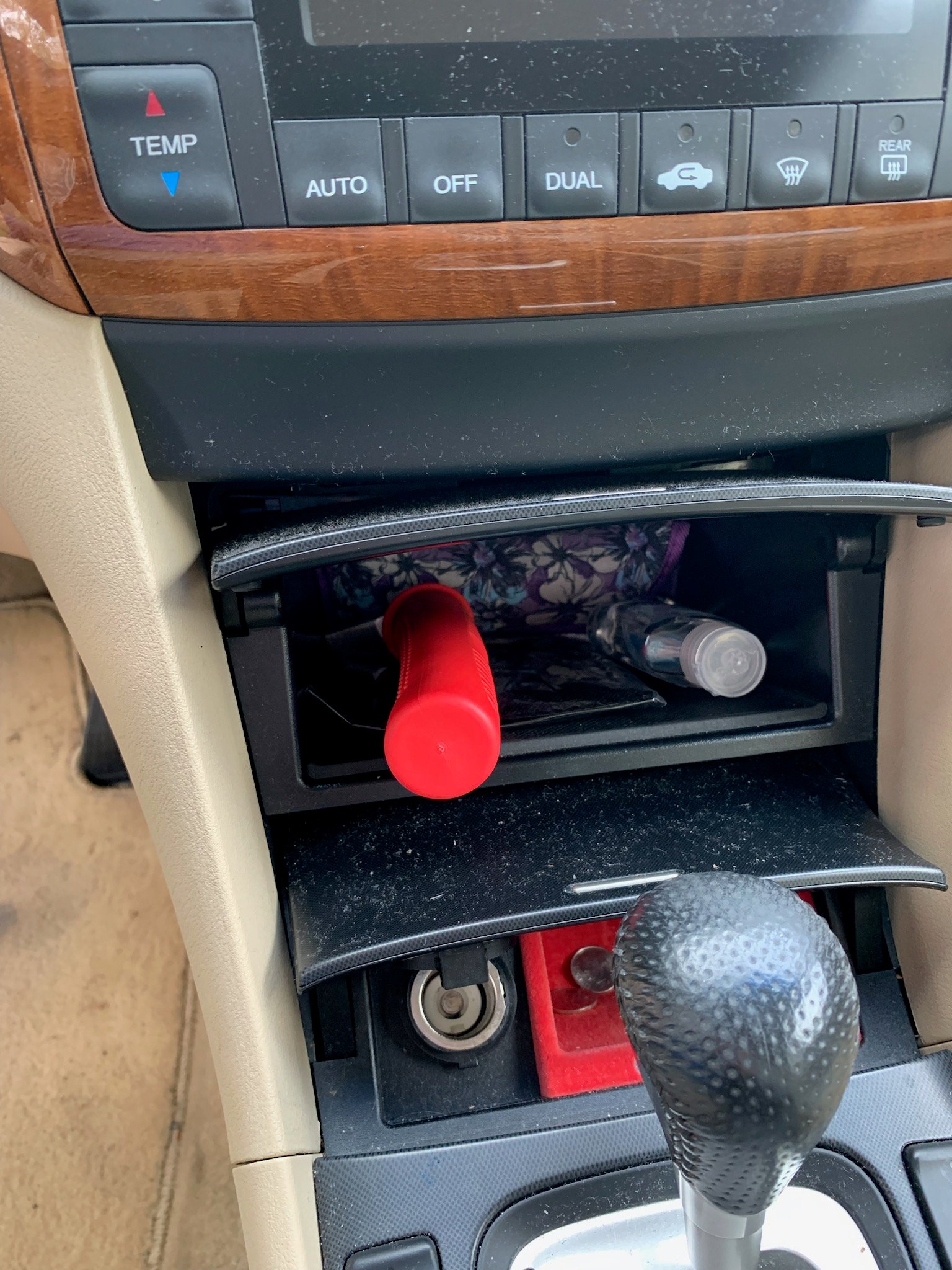 The auto cane simply hooks in. There is no catch to do or undo. You lift it up, and it can be stowed easily in your center console, glove box, or any cubby space in your door or dash. The product we purchased had a recommended maximum weight limit of 300 pounds. We suspect that may also be the limit of the vehicle's door latch. 
We hope this story has proven helpful. If you found it of interest, share it with a person you know that has mobility challenges, and perhaps they can benefit. 
 
Author Note: Torque News is not promoting or endorsing this product, and we have received no payment or free products for the publication of this story. 
Images courtesy of Jane Goreham.
John Goreham is an experienced New England Motor Press Association member and expert vehicle tester. John completed an engineering program with a focus on electric vehicles, followed by two decades of work in high-tech, biopharma, and the automotive supply chain before becoming a news contributor. In addition to his eleven years of work at Torque News, John has published thousands of articles and reviews at American news outlets. He is known for offering unfiltered opinions on vehicle topics. You can follow John on Twitter, and connect with him at Linkedin.