Ryan Eversley, Acura RealTime TLX GT to assault PWC Sonoma
With but 3 rounds remaining in the 2016 season of Pirelli World Challenge, Acura, RealTime Racing comes to my home track of Sonoma, California for what is looking like a points shoot out for Ryan Eversley -- a young driver that's developed into one of if not the fiercest competitor in the GT class.
For good or bad, Eversley is aggressive, he has to be
In a multi million dollar field of mega corporation sponsored, mostly modified exotic supercars, Acura TLX GT with P.D. Cunningham, and Ryan Eversley at the wheel, has positioned Acura racing at a very respectable 6th place in the manufacturer's cup standings. Sitting in 5th place with 1191 points, Ryan Eversley remains within arms reach of a sometimes elusive podium win -- something that could conceivably happen this weekend at Sonoma Raceway. Ryan Eversley is one heck of a competitor.
With P.D. Cunningham dedicated to the NSX GT3 program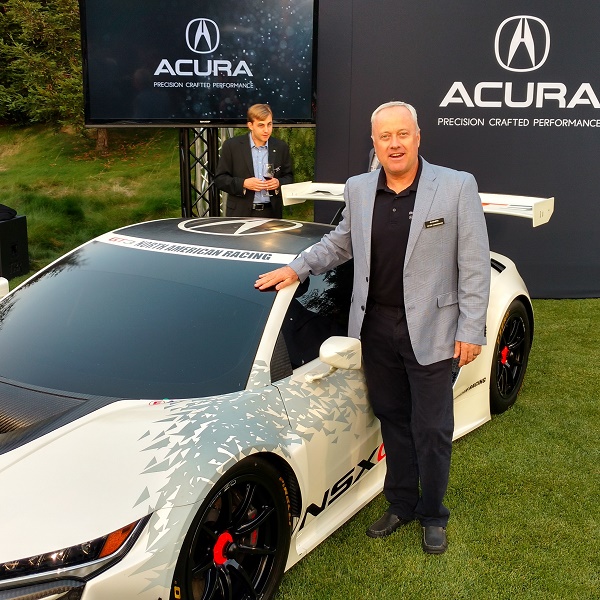 Ryan will compete in round 18 and 19 in car # 43 with veteran race car driver Peter Cox running interference in car # ?, at least that's how I see it. You never know in the high stakes, rolling start world of Pirelli World Challenge, who will come out on top. I've seen race starts here that make NASCAR look like child's play. Where's P.D. Cunningham?
Barring any hard rubs, or suspension failure, Eversley and Cox will run an exciting race. I've watched Ryan hold the lead more than once, resulting in several podiums this season. Sonoma could be the topper. You may follow a live feed here.