As I sat in United Flight seat 9D, contemplating the implications of my recent drive and ride experience in San Francisco, I came to the realization that Japan's second largest auto manufacturer will dominate the U.S.compact car and SUV segments in 2017, their new car lineup is that good.
With the current 2016 Honda Civic Sedan set to break all time sales records, and Honda's best selling crossover CR-V overtaking all import and domestic crossover/SUVs brands in 2016, this is one heck of an epic year for Honda and Honda fans. I can't wait to see what Acura does with this vehicle.
So, it's not much of a stretch for me to predict that Japan's 2nd largest, and the 4th best selling car brand in the U.S. will remain on track to dominate not only the compact crossover/SUV segment, but what Honda believes to be an opportunity for expanding sales in the U.S., through the introduction of an all new sport compact 5-door hatchback. We'll cover that action on Wednesday.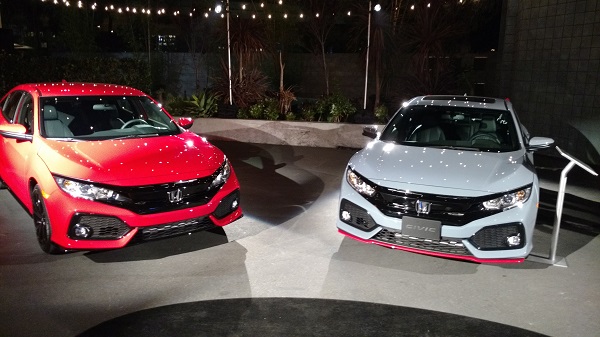 In speaking with the CR-V engineering and design team, we learn that the reinvented CR-V is based on the same platform as this car, with the option of all-wheel-drive, a higher seating position, ground clearance and true off road drive capability.
I've driven both, but remain under a price and drive impressions publication embargo
Out of fairness to our friends in the automotive press, I'll hold the lid on MSRP, available trim options and drive dynamics. However, in general terms, the reinvented 10th generation 2017 Honda CR-V takes an arguably exceptional crossover up a notch, Via a slightly longer wheelbase, wider track, and measurable added interior, leg, hip and cargo capacity. Quieter, more powerful? Probably. I drive a 2016 CR-V Touring with 10,000 miles on the odometer.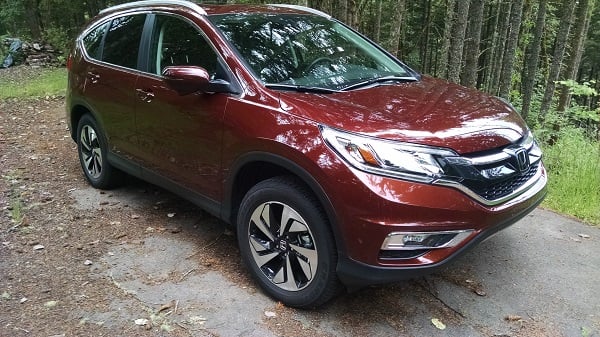 You may take my word for it: 2017 performs in line with its European inspired body-line. In other words, it runs and handles as good as it looks -- and does so without encroaching on premium crossover MSRP. You'll find a first impressions drive review at Torque News the first week of December. Cheer!