Acura Precision Concept Premier Monterey Automotive Week
The third weekend of August just happens to mark the opening of one of the world's premier auto events, Carmel-by-the Sea Concours D'elegance. Along with the festivities comes the Monterey Automotive Week, The Rolex Monterey Motorsports Reunion, classic car auctions and more.
Monterey Automotive Week is the showcase pinnacle of the automotive world, and those fortunate enough to attend are treated to some of the finest vintage, classic, and new car offerings presented in today's ever evolving auto-universe. There's also a race car or two there.
In 2015 fans were treated to 2017 Acura NSX pre-production triplets, vintage Acura GP race cars and more. This year the tradition continues with Acura returning as a major sponsor of " The Quail, a Motorsports Gathering." Held on the world class grounds of the Carmel "Quail Lodge and Golf Club." Those willing and able to participate will experience a visual and sensory treat for the automotive connoisseur.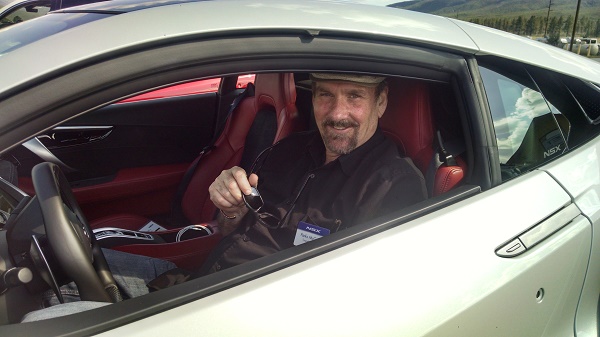 Precision Concept showcases Acura's near future design directive
While visiting Marysville, Ohio, I was afforded the opportunity to run my eye over Acura Precision Concept, just prior to touring Honda's Precision Manufacturing Center, the home of 2017 Acura NSX hybrid supercar. Yes, it will attend Monterey Automotive Week as well, along with the refreshed 2017 Acura MDX, the best selling premium 3-row SUV in North America.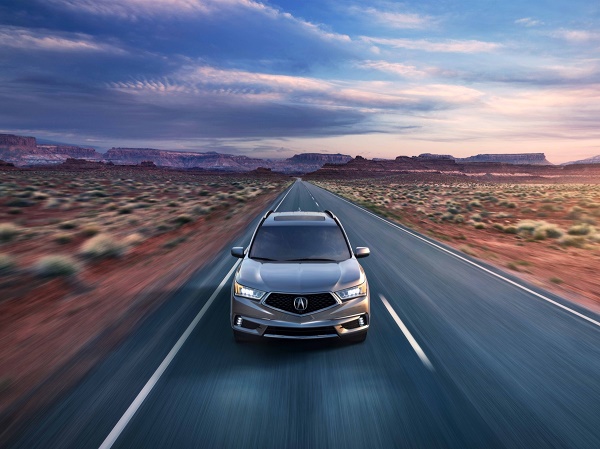 In the words of Acura's Mr. John Ikeda
"There's no better place on earth to showcase and celebrate our brand heritage and future direction in this 30th anniversary year than at Monterey Automotive Week," said Jon Ikeda, vice president and general manager for the Acura Division. "We're acutely focused on our Precision Crafted Performance DNA, which is exemplified in products like the NSX and Acura Precision Concept."