There is a gaping hole in Subaru of America's all-wheel-drive lineup they need to fill. Besides the electric STI, it's a newly revived Subaru Baja pickup, as I've covered the topic numerous times. It's what Subaru needs now. 
A recent report from Chasing Cars says that a new Subaru pickup is just what they need in Australia. That sounds like what I've been saying for years that U.S. fans want.
The report says Subaru Australia has stated it is continually advocating for Subaru headquarters in Japan to develop a "Brumby-style" utility model amid rising demand for lifestyle pickups both there and abroad.
At a recent 50th anniversary event in Australia, the automaker singled out the Subaru pickup they had down under in the 1980s. The American version was the Subaru Brat.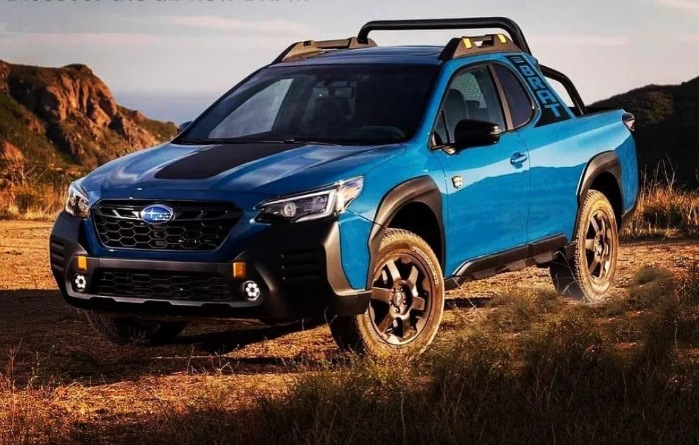 photo credit: BRAT Wilderness Via @socialsubaru
Asked if it was advocating Subaru Corporation for a ute-style vehicle, possibly in unibody form and based on the Outback, Subaru Australia general manager Blair Read told Chasing Cars it was an obvious area of opportunity for the brand.
"Yes, it's something we constantly have some dialogue on (with Subaru executives) and advocate for, and we share the opportunity and passion for Brumby in Australia," he said. 
"If you look at the market dynamic here, (small pickups) are a strong part of the market; we'd be silly not to want to advocate and look for something in that space."
The Subaru Baja small pickup was sold in the North American market between 2002 and 2006.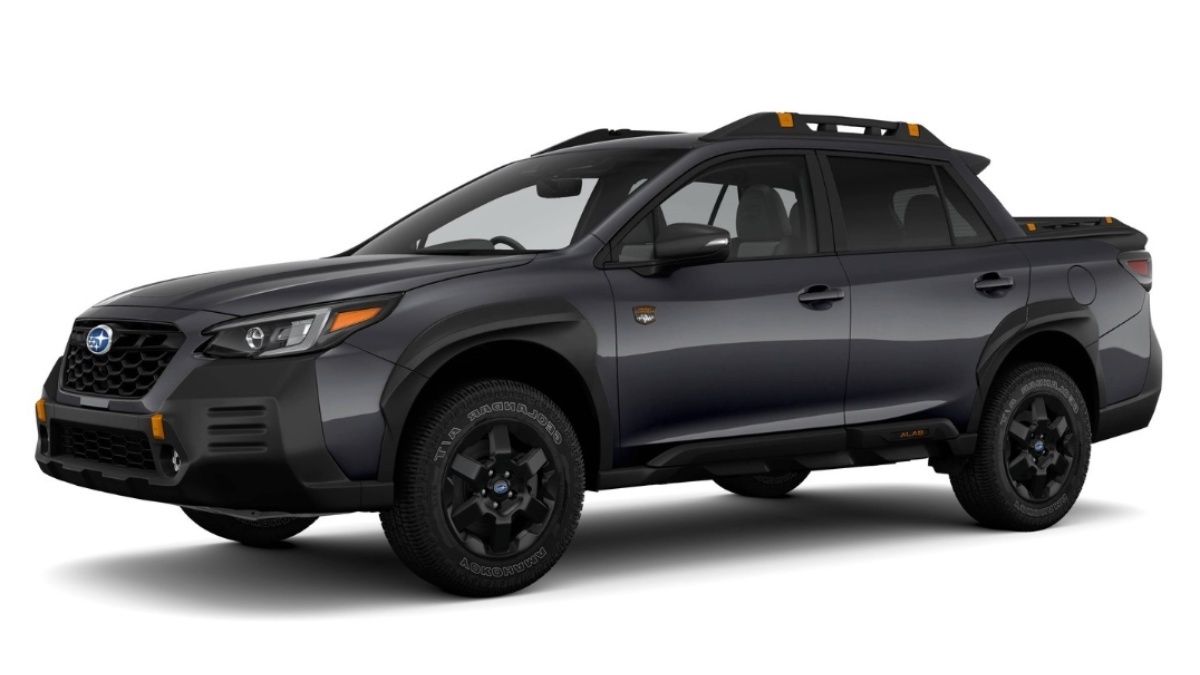 Photo credit: Subaru of New England
Earlier this year, I reported on an April Fools joke made by Subaru of New England, who revealed a rendering of the 2024 Outback Wilderness in dual-cab body style and teased it as the new "Subaru Baja Wilderness" on its social media. 
The social media post was a joke, but the positive reception received from the idea showed the demand among U.S. customers is real. Subaru fans have clamored for a Subaru Baja small pickup, and it's a model that would fill a gaping hole. The small-to-midsize pickup segment is one of the fastest growing in North America. Ford has the Maverick, and Hyundai sells the Santa Cruz. 
There are rumors that Toyota could soon enter this segment with a new model, possibly adopting the discontinued Stout name.
The Toyota Stout was the predecessor to the iconic Hilux and the best-selling Tacoma pickup. The Tacoma is growing larger, and there is a place for a new compact pickup in the Toyota lineup. The Stout would be the perfect fit.
Will the Subaru Baja pickup ever make a comeback? Reports that Toyota could return the Toyota Stout compact pickup raises questions about a Subaru Baja pickup comeback.
With Subaru's new all-electric vehicle and hybrid model plan, this would be the perfect time to offer Subaru of America customers a Subaru Baja compact truck with hybrid technology.
Subaru has not announced any new pickup release, including reviving the Baja. A new pickup launch by Subaru is all speculation because the Japanese automaker does not share or leak further model development information. But a compact pickup would fill a gaping hole in Subaru's all-wheel-drive lineup. 
Time for your response. 
Would you buy a new Subaru Baja or Baja Wilderness pickup? 
Thanks for reading, everyone. I hope you enjoyed this Subaru Crosstrek report. See you tomorrow for my latest Subaru Report.
For additional articles related to the new Subaru Crosstrek, here are a few of my top stories you may enjoy. 
My Must-Read Top Picks
I am Denis Flierl, a 12-year Torque News senior writer with 20+ years of Subaru and automotive journalism experience. I enjoy bringing you, the Subaru fans and customers, the most up-to-date Subaru news, reviews, and new model information. You'll find the latest Subaru stories on the Subaru page. Follow me on my The Dirty Subaru website, Dirty Subaru blog, SubaruReport, All Subaru, WRXSTI, @DenisFlierl, Facebook, and Instagram.
I've got you covered! - I cover all Subaru all the time - It's called the "Subaru Report." Check back daily for my expert Subaru analysis!
Please leave your comments below, share the article with friends, and post X to your followers! 
Photo credit: main image Battle Wagon Gang