How BMW Australia Secures More High-Demand M2s
BMW Australia sold their allocation of 300 M2s so fast after they went on sale April 16, they need more. Demand for the newest M from BMW M GmbH is hot around the globe. The M2 is sold out everywhere and BMW is manufacturing them as fast as they can. How many more did Australia get?
Australia's initial allocation of 300 vehicles was quickly snapped up, extending the waiting list out to more than six months. In order to keep customers happy, BMW Australia chief Marc Werner asked the German headquarters in Munich for more.
BMW Australia secures 100 more M2s
According to Motoring, Werner succeeded in securing "up to" 100 examples of the M2 from August production. The M2s won't arrive until 2017, but the extra allocation will significantly reduce the waiting time for many customers.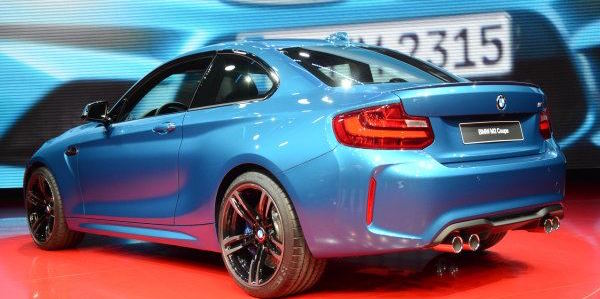 Werner says, "Securing these additional vehicles, a supply increase of up to 33 percent, is a huge achievement for BMW Australia and reflects strong support from the global BMW family." Where are all the new M2 buyers coming from?
BMW markets to a younger demographic
BMW is attracting a younger audience to its M sub-brand with the new M2 Coupe and it's reflected in high demand for the sports car. BMW has done a masterful job of marketing to this new demographic. The M2 is sold out in most global markets and there's a waiting line until late 2016 or early 2017 for buyers to get the new performance coupe. It's a good problem for BMW.
Source: Motoring
Image source: BMW