Toyota has been building battery-electric SUV crossovers for the American market off and on for a quarter of a century. Longer than Tesla has been in business, and before any other automaker did so. The first was in 1997 when the RAV4 EV debuted. It was really a proof of concept project, but all-electric RAV4s were made and provided to primarily Californian consumers. The second all-electric SUV from Toyota was the RAV4 EV Gen-2 that debuted in 2012 and spanned three calendar years. This collaboration with Tesla was Toyota's attempt to find better propulsion technology to see if a BEV was marketable and profitable early in the new century. Many of these battery-electric Toyotas are still in operation. There are Facebook Clubs run by owners.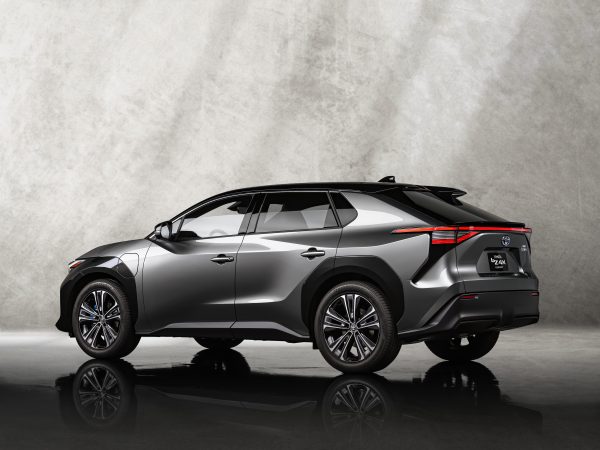 The newest battery-electric SUV from Toyota is now under development. Called the bZ4X Concept, for now, the vehicle is RAV4-sized according to Toyota. It is slated to be the first of a global series of battery-electric vehicles to be introduced under the "Toyota bZ" brand umbrella. Toyota plans a long list of electrified vehicles over the coming decade.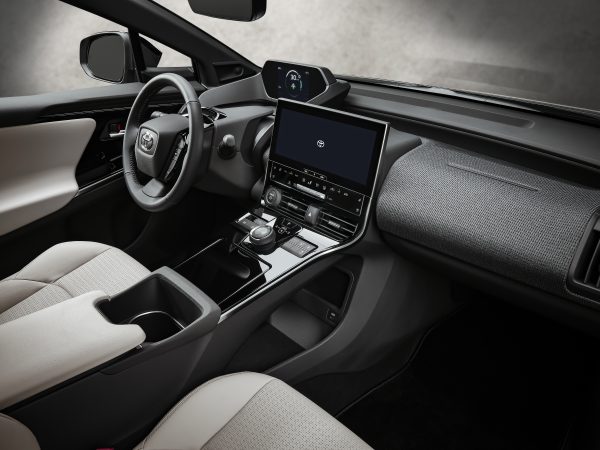 "Roughly the size of a RAV4, with the versatility to stand apart from other BEVs, it will be well-positioned in the sweet spot of the market," said Lisa Materazzo, group vice president of Toyota Marketing. "And the best part is, it's a Toyota – with the legendary quality, durability and reliability our customers expect."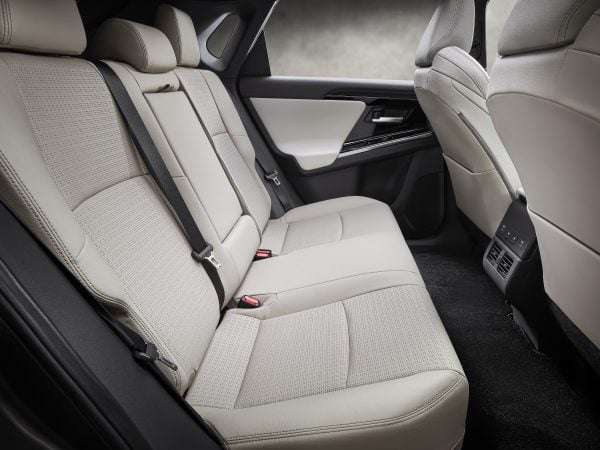 The new Toyota is being jointly developed with Subaru, a meaningful chunk of which Toyota owns. Toyota's bZ4X SUV Concept will be built upon a new e-TNGA BEV-dedicated platform. The Toyota bZ4X SUV Concept features a long wheelbase with short overhangs, a design that results in a distinctive look with ample interior space. No word yet on whether it will have a spare tire, volume knob, and towing rating.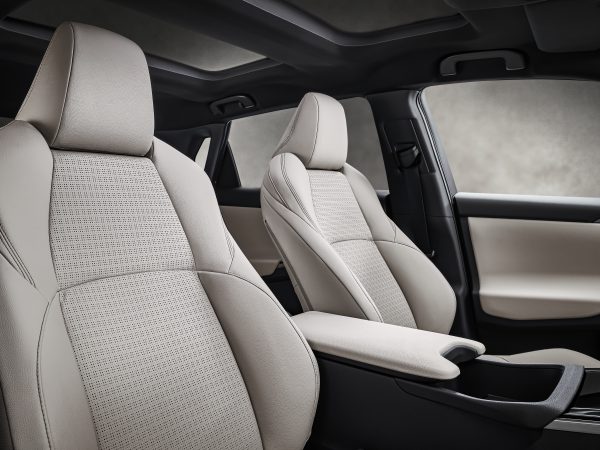 Check back for more updates here at Torque News soon. Tell us in the comments below if a vehicle along the lines of the VW ID.4 and Mustang Mach-E from Toyota would be of interest to you and why or why not.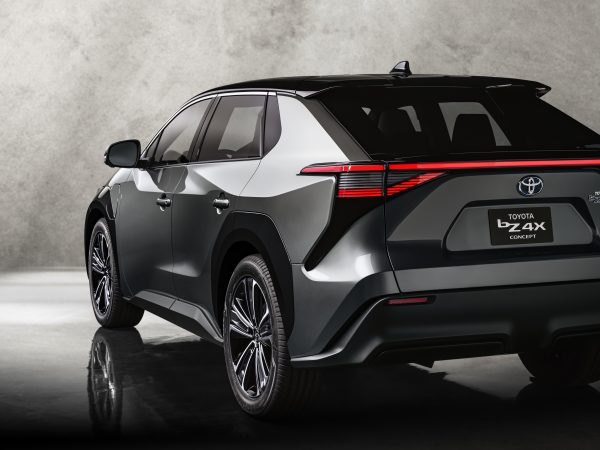 Also, watch Toyota suddenly bringing its BZ4X electric SUV concept to United States on Torque News Youtube channel and please subscribe us on Youtube and follow on Twitter for daily Toyota and EV news reports.
John Goreham is a long-time New England Motor Press Association member and recovering engineer. John's interest in EVs goes back to 1990 when he designed the thermal control system for an EV battery as part of an academic team. After earning his mechanical engineering degree, John completed a marketing program at Northeastern University and worked with automotive component manufacturers, in the semiconductor industry, and in biotech. In addition to Torque News, John's work has appeared in print in dozens of American newspapers and he provides reviews to many vehicle shopping sites. You can follow John on TikTok @ToknCars, on Twitter, and view his credentials at Linkedin