Tire technology is rapidly changing. The term all-season is morphing into four-season, and tire manufacturers have finally started to produce tires designed specifically for crossovers and SUVs. Torque News has tested many tires over the past three years and narrowed down our list to three that we think will serve the needs of various crossover and SUV drivers, depending on how they use their tires. Every tire on this list was tested by Torque News.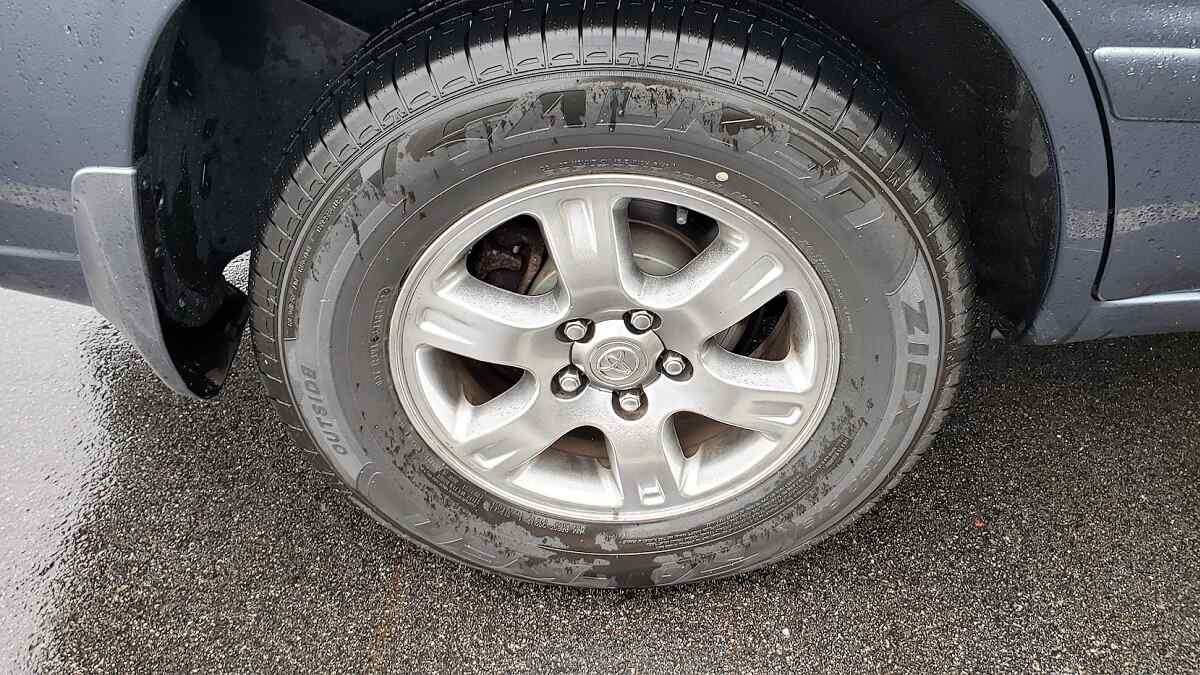 Best All-Around Crossover SUV Tire - Falken ZIEX CT60 A/S
Your crossover or SUV has a higher center of gravity and a bit more overall weight than a sedan or coupe. Falken designed the ZIEX CT60 A/S specifically for crossovers and SUVs so they can make the most of the contact patch, wear evenly, and offer safe, secure handling in all weather conditions, including light snow.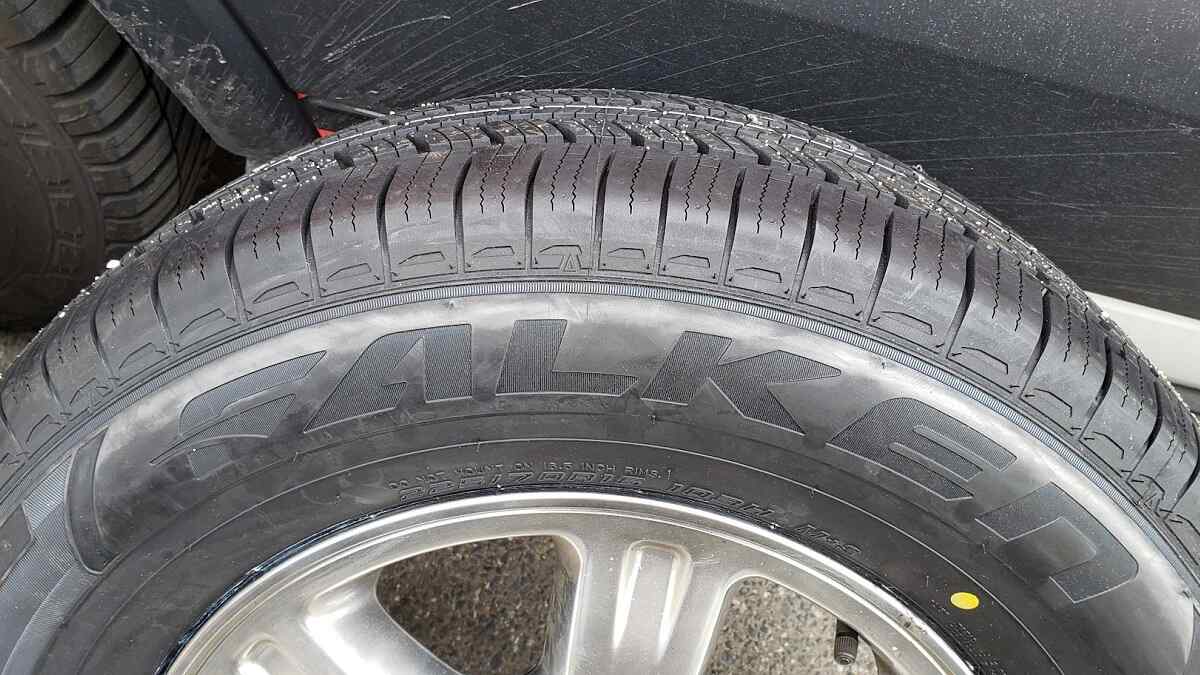 We tested the Falken ZIEX CT60 A/S tires on a Toyota Highlander and found that they revived the great overall comfort and handling mix this great vehicle offers. When we priced the ZIEX CT60 A/S in the size the Highlander uses, we found they were priced at the lower end of the spectrum. One thing to keep in mind when reading reviews of the ZIEX CT60 A/S is that the ones that come on new cars are not the same as the ones you buy aftermarket. The ones you buy as replacement tires have a longer tread life. This is not unique to Falken. The ZIEX CT60 A/S comes with a 65K treadwear warranty, a 30-day buy-and-try period, and an included road hazard warranty.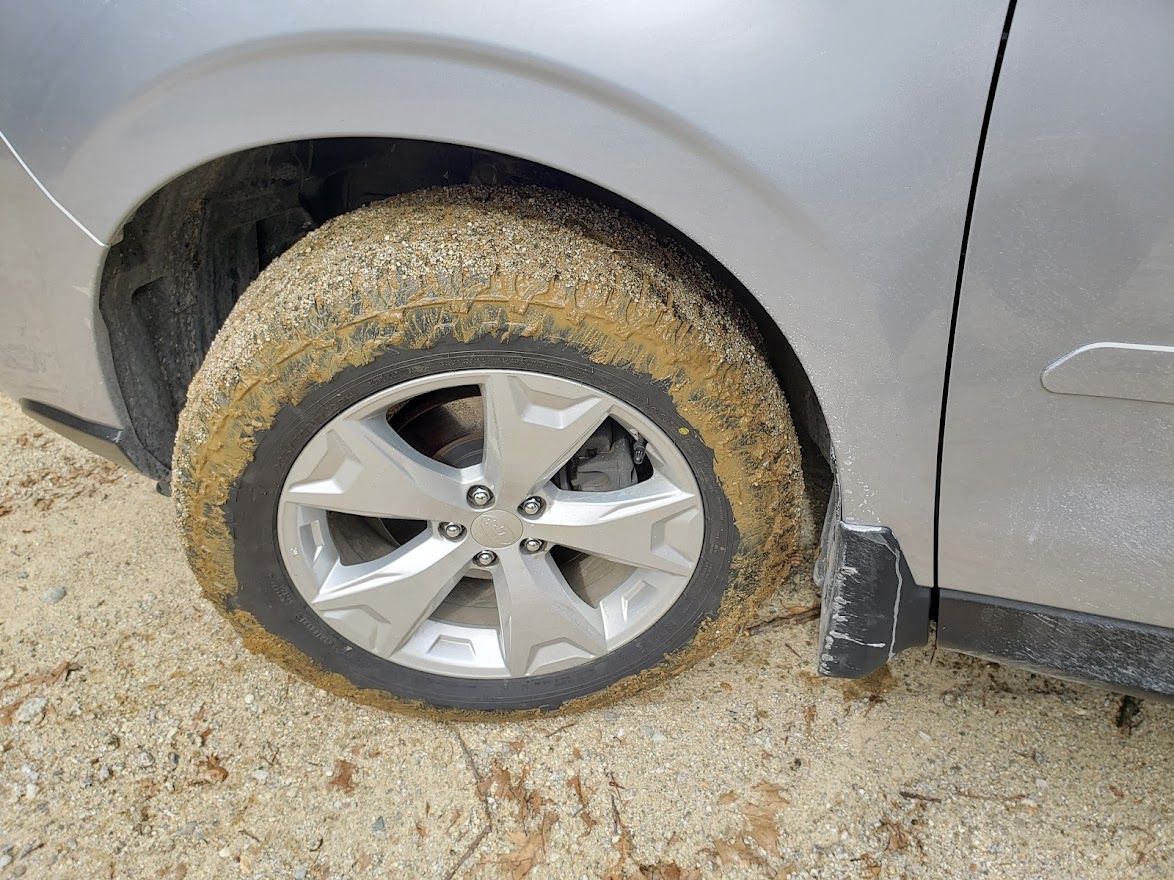 Best Tire For SUV Owners Who Venture Off-pavement and Off-Road - Falken WildPeak A/T Trail
Look at any website for any crossover or SUV model, and you are bound to see the vehicle shown by the manufacturer fording streams, jumping sand dunes, and crawling up rocky cliffs. While most SUV and crossover owners won't go to those extremes, many of us do regularly travel on trailheads, unimproved logging roads, and private dirt roads. Some do desert-state overlanding. For these owners, the Falken WildPeak A/T Trail is our pick as the best tire.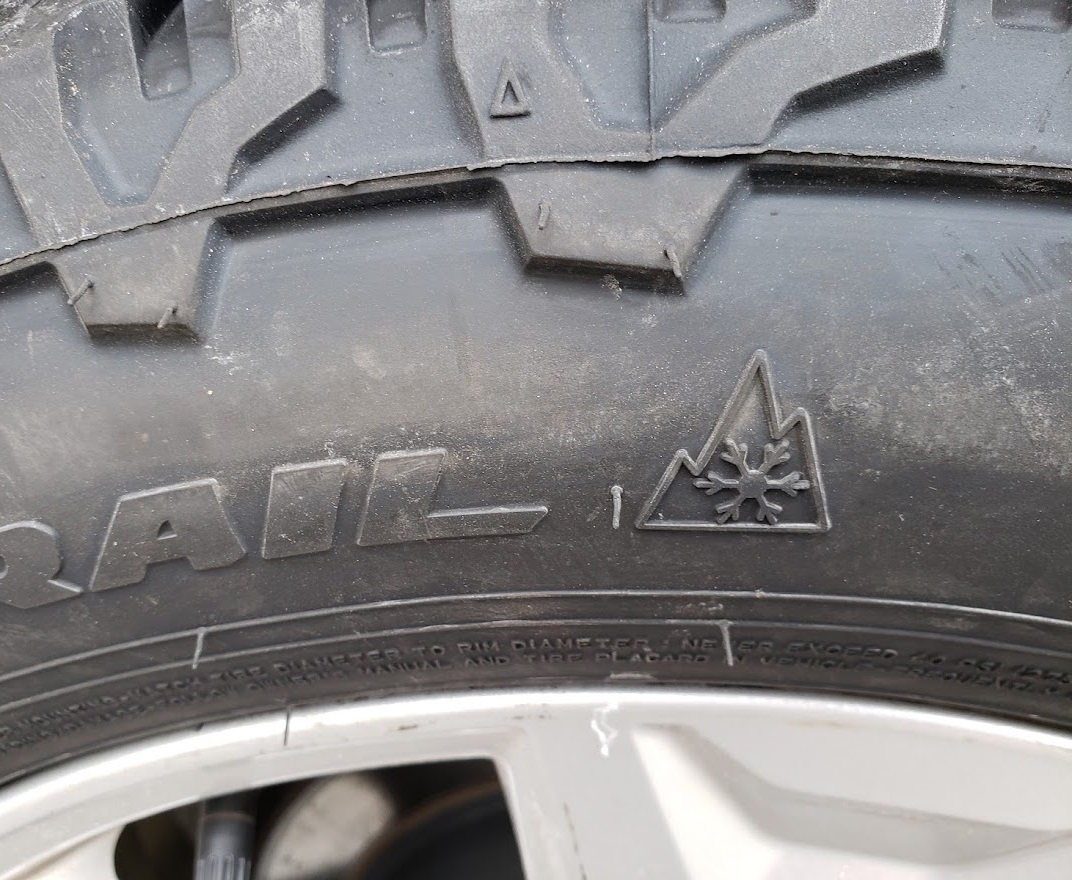 What we like about the Falken WildPeak A/T Trail tire is that you can use it all year round, and it won't hum and drive you crazy. Its design includes achieving the industry's severe snow duty rating, so you won't need to buy a set of dedicated winter tires unless you frequently travel on ice, in which case, only studded winter tires can really do the trick, and they come with huge sacrifices on dry pavement.
The WildPeak A/T Trail has just the right amount of off-pavement capability, including a reinforced sidewall with tread, the ability to be aired down, and a rugged tread pattern for a mix of light off-roading. The WildPeak A/T trail also has added tread depth. We priced out the Falken WildPeak A/T Trail for a popular Subaru model and found them to be priced about the same as touring tires, so there is no price penalty with this pick. We tested the WildPeak A/T Trail on a Subaru Forester, and the vehicle was a beast in mud and snow. The WildPeak A/T Trail tire comes with a 65K treadwear warranty, a 30-day buy-and-try period, and an included road hazard warranty.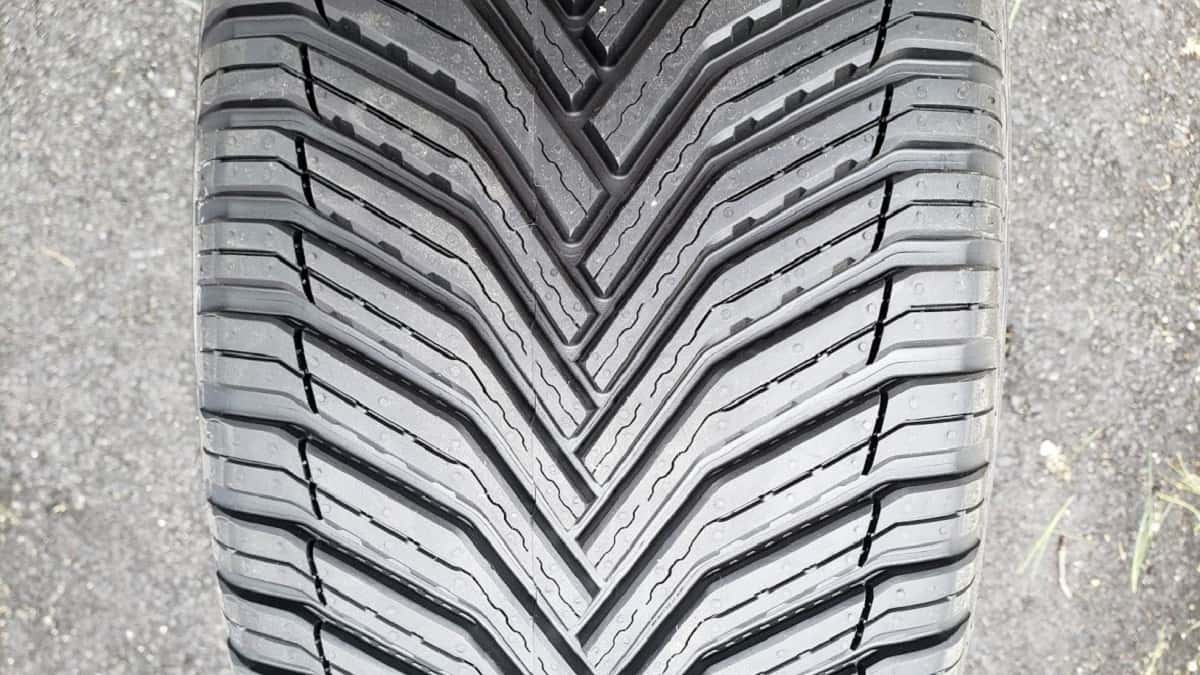 Best Tires For Winter Conditions and Highway Driving
Many crossover and SUV owners are not intending to do any off-roading, but they do want to be able to handle deep snow and wintery commuting in safety and security without having to swap to winter tires. Michelin's CrossClimate2 tire is the best tire for this owner.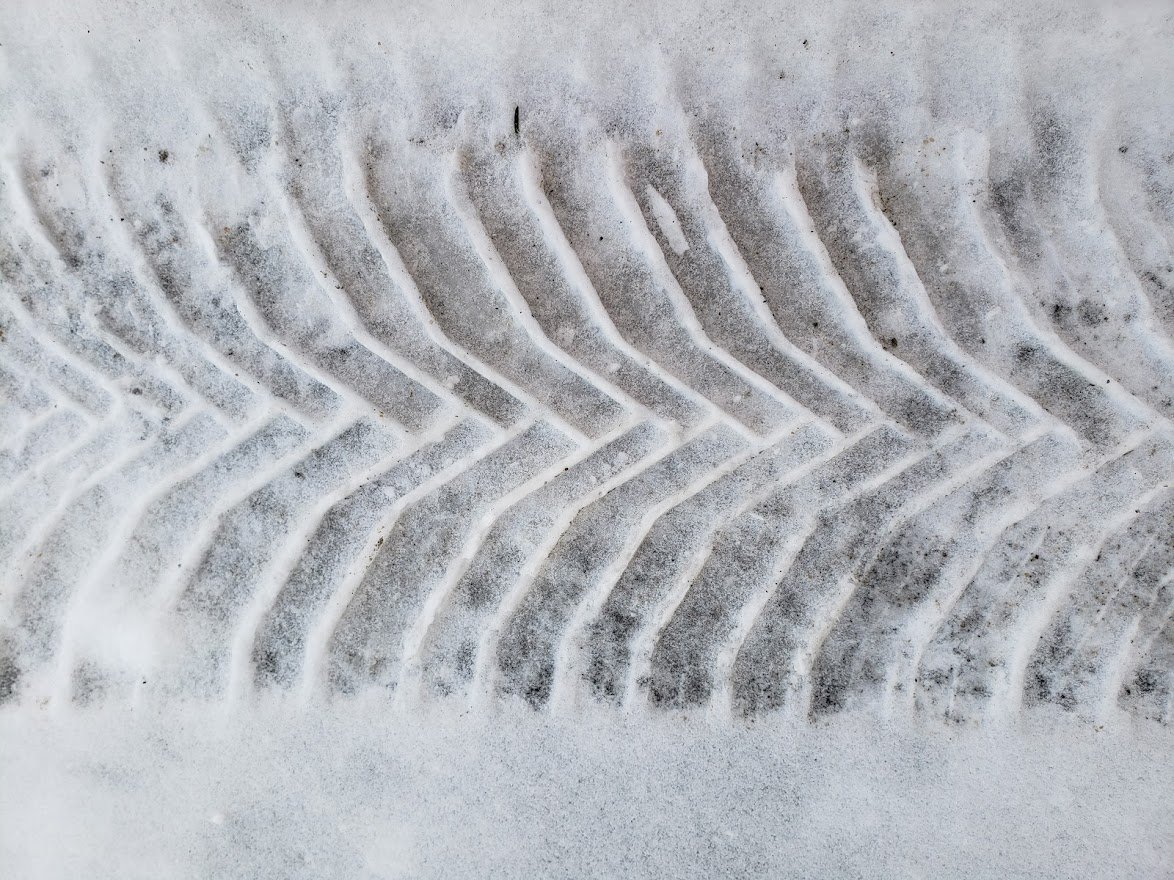 The CrossClimate2 has a unique tread with extra depth. Michelin also promises that the tires are great in snow for the full duration of the tire's tread life. We are convinced this is true. We tested the CrossClimate2 on a Mazda CX-5 for over two years, including two harsh New England winters. Earning the industry's severe snow duty rating, the CrossClimate2 is darn close to as good as a winter tire in light or deep snow. Only ice stops this tire, and again, the option for studded winter tires is not one many buyers pick.
Michelin has earned a reputation as the pinnacle in tire quality and performance. The CrossClimate2 is priced near the higher end of the all-season tire market. However, factor in the savings by not needing winter tires and the deep tread depth and long life, and you may conclude, as we have, that this tire is a great deal.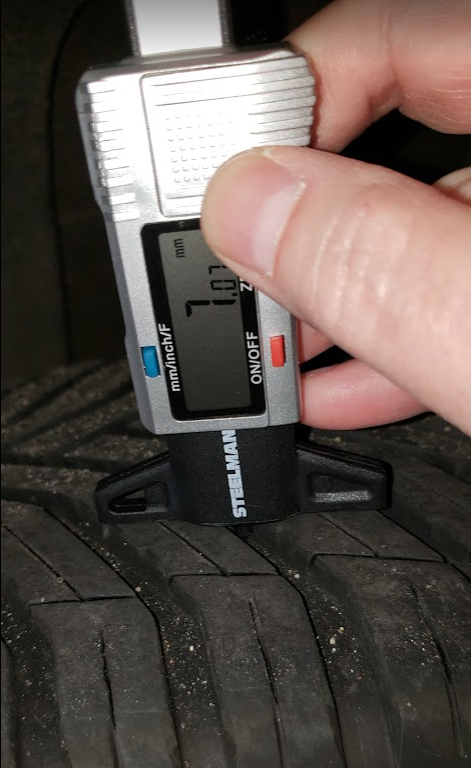 The best thing about the CrossClimate2 is that even after 30,000 miles of use, it is not loud on the highway, and the tire still had 7mm of tread depth when our formal testing concluded. We are still using them daily, confidently heading into our third winter of testing. If you mention this tire to any retailer, they will know you did your homework. The CrossClimate2 comes with a 60K mileage warranty and a sixy-day satisfaction guarantee.
3 Best Crossover and SUV Tires - Summary
As you can see, we didn't pretend that any of these tires is best at everything. While the Falken ZIEX CT60 A/S is our pick for those who want a great all-season tire, if you venture off-pavement and need great winter performance, the WildPeak A/T Trail will make you happier. If you are looking for an on-pavement touring tire with the very best winter performance and no sacrifices in noise, life, or handling, pick the Michelin CrossClimate2. You will thank us later. 
Author Note: Each link above is just the first of a multi-part test report for the tires mentioned. In total, we have created dozens of reports on these three tires over the past two-plus years of testing. 
All images by John Goreham.
John Goreham is an experienced New England Motor Press Association member and expert vehicle tester. John completed an engineering program with a focus on electric vehicles, followed by two decades of work in high-tech, biopharma, and the automotive supply chain before becoming a news contributor. In addition to his eleven years of work at Torque News, John has published thousands of articles and reviews at American news outlets. He is known for offering unfiltered opinions on vehicle topics. You can follow John on Twitter, and connect with him at Linkedin.