New Car Sales Continue Blazing Pace: Ford, GM, Toyota Report Hikes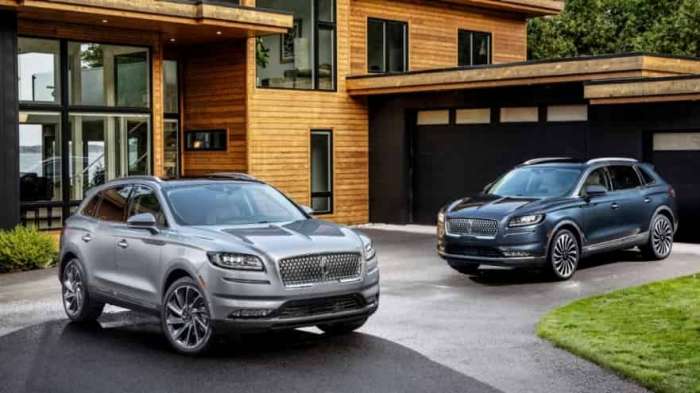 As automakers have lined up to report sales going through the roof through June, the overall automotive economy reflects the trends. Indeed, the trend toward SUVs that began to manifest itself as early as 2016 looks likely to continue.
Private Ownership Trends Increasing
Interestingly, the trend toward private vehicle ownership seems to have become stronger as the coronavirus seems to have receded from many areas. The significant change in buying habits, according to various sources, has come as buyers have decided that they would like private transportation instead of public conveyance.
The reason for this change is simple, some observers have noted. Following 16 months or more of coronavirus awareness, customers would rather have private transportation than public transit. It makes a great deal of sense to many buyers.
Another trend showing up quickly is that buyers are lining up for electric vehicles, says a Reuter-Thompson wire service report. The same report says that the strong demand for private transportation and electric vehicles is likely to continue next year.
The Reuters-Thomson report cited the increased preference for personal transportation due to the COVID-19 pandemic, low interest rates, and government stimulus package. They all have helped bolster the demand for vehicles, despite sharply tightening inventories due to the demand and the continuing semiconductor shortage.
Demand Continues In Face Of Tightened Supply
The continuing demand for private transportation has continued in the face of sharply rising vehicle prices caused by the tightened supply and continued strong demand for individual vehicles.
In reality, this trend has been good news for the auto industry which has seen profitability grow. The increasing profitability has also increased the industry's investment in electric vehicle production. For example, Ford's Mustang Mach-E and its other electrics sold at an amazing pace through June, with the automaker reporting a record 117 percent increase in EV sales.
The Ford sales story illustrates the story from all automakers such as GM, Toyota, and others. You can see my analysis here.
The sales figures included the Mustang Mach-E and the Ford F-150 PowerBoost Hybrid, the Escape Hybrid, and the Escape Plug-In Hybrid. The specific sales figures look like this:
Mustang Mach-E: 12,975 vehicles
Ford F-150 Power Boost Hybrid: 17,039
Escape Hybrid and Escape Plug-In Hybrid: 15,642
The Mustang Mach-E has been winning not only sales but praise as my colleague Jimmy Dinsmore relates.
Interestingly, sales of the Escape Hybrid and Plug-in Hybrid were up 45.9 percent over last year.
Ford Retail Sales Reportedly Up 10.7 Percent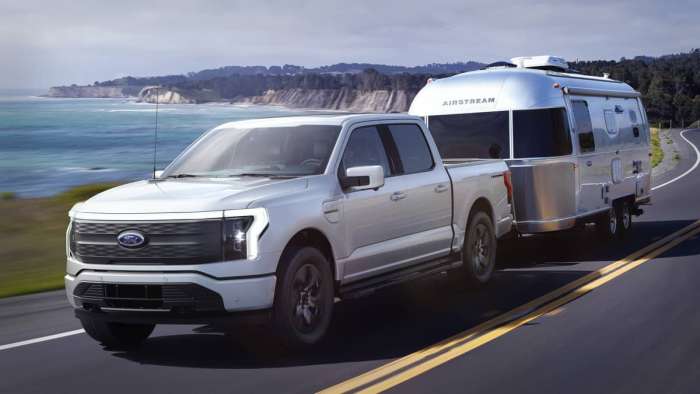 "Through June of this year, Ford retail sales were up 10.7 percent. With constrained inventories and record turn rates in the second quarter, we have been working closely with our dealers gathering retail orders, which are up 16-fold over last year. Reservations for F-150 Lightning have now surpassed 100,000 since the truck was first shown in May, while Ford's sales of electrified vehicles produced a new all-time first-half sales record with 56,570 vehicles sold – up 117 percent over a year ago," said Andrew Frick, vice president, Ford Sales U.S. and Canada.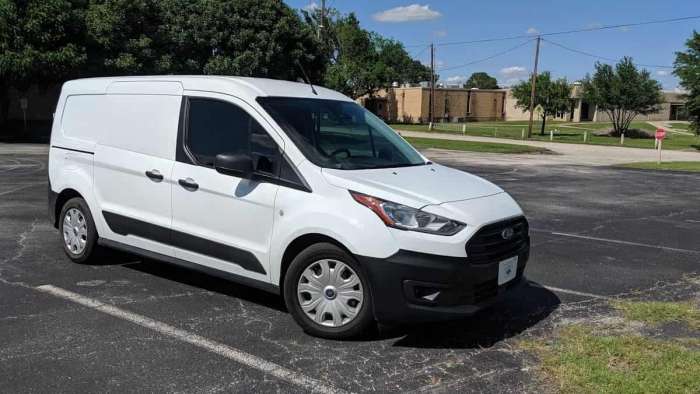 General Motors reported that it had delivered a record number of Chevy Bolt EVs in the second quarter. Sales of the Chevy EV were us 31 percent, while sales of its Buick top-line SUVs were up an 86 percent.
"We expect continued high demand in the second half of this year and into 2022," Elaine Buckberg, GM's chief economist, told Reuters.
In June, Reuters noted, GM upped its EV budget. According to released figures, the automaker plans to invest $35 billion in electric vehicles through 2025.
Great Year For Alternative Power
Meanwhile, Toyota said it had had a great year for its alternative-powered vehicles. According to the automaker, fully 25 percent of its sales through June included alternative-powered vehicles. This is up 13 percent over 2020. Overall, Toyota reported its sales were up 73 percent in the second quarter – 688,813 vehicles.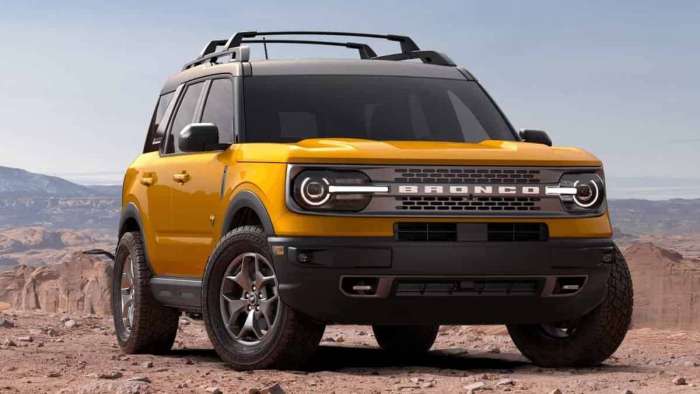 Meanwhile, automakers plan new models for the electric vehicle pipeline. They include new models from Chevrolet, the Bolt EUV, Hyundai, the Inoniq 5, and Kia's EV6. This will help to increase the number of EVs registered in the U.S. over the current two percent of all registrations.
Marc Stern has been an automotive writer since 1971 when an otherwise normal news editor said, "You're our new car editor," and dumped about 27 pounds of auto stuff on my desk. I was in heaven as I have been a gearhead from my early days. As a teen, I spent the usual number of misspent hours hanging out at gas stations Shell and Texaco (a big thing in my youth) and working on cars. From there on, it was a straight line to my first column for the paper, "You Auto Know," an enterprise that I handled faithfully for 32 years. Not too many people know that I also handled computer documentation for a good part of my living while writing YAN. My best writing, though, was always in cars. My work has appeared in venues including Popular Mechanics, Mechanix Illustrated, AutoWeek, SuperStock, Trailer Life, Old Cars Weekly, Special Interest Autos, and others. You can follow me on: Twitter or Facebook.
>