Ford had some electrifying news about June. The automaker had electrified vehicle sales that were up 117 percent in June. According to Ford, the sales represented a record for the first half of the year. Sales hit a record 56,570 electric vehicles.
Ford's June sales numbers continue the success that Ford vehicle sales have been having according to my colleague Jimmy Dinsmore who discusses May's sales figures.
Vehicles With Records Listed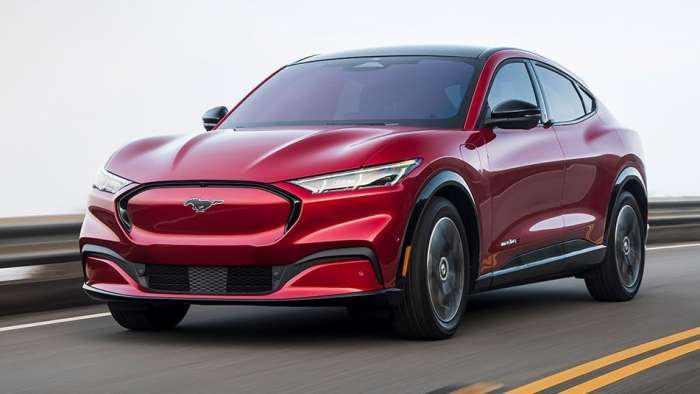 Meantime, the Mustang Mach-E GT and GT Performance Edition set a high mileage bar as I discuss in my piece on Mach-E GT range.
The record sales figures included the Mustang Mach-E and the Ford F-150 PowerBoost Hybrid, the Escape Hybrid, and the Escape Plug-In Hybrid. The specific sales figures look like this:
Mustang Mach-E: 12,975 vehicles
Ford F-150 Power Boost Hybrid: 17,039
Escape Hybrid and Escape Plug-In Hybrid: 15,642
Interestingly, sales of the Escape Hybrid and Plug-in Hybrid were up 45.9 percent over last year.
"Through June of this year, Ford retail sales were up 10.7 percent. With constrained inventories and record turn rates in the second quarter, we have been working closely with our dealers gathering retail orders, which are up 16-fold over last year. Reservations for F-150 Lightning have now surpassed 100,000 since the truck was first shown in May, while Ford's sales of electrified vehicles produced a new all-time first-half sales record with 56,570 vehicles sold – up 117 percent over a year ago," said Andrew Frick, vice president, Ford Sales U.S. and Canada.
The Ford LIghtning has a prominent place in the City of the Future. The role was discussed at the recent successful City of the Future discussion.
Average Transaction Prices Up
Average transaction prices are up about $6,400 over a year ago to $47,800 per vehicle. The Mustang Mach-E expanded its sales by 26.7 percent compared to May, while the Bronco Sport produced some of the highest transaction pricing in its segment. The Bronco Sport also averaged only 15 days at dealer lots before they sold.
While Bronco Sport models spend little time on dealer lots, Ford begins production of Bronco (full-sized) models as the move the Bronco models to dealers as quickly as possible. And, Ford anticipates aftermarket demand as Senior Reporter Jimmy Dinsmore discusses.
Retail orders for Ford and Lincoln vehicles increased more than 16-fold over last year. With vehicles moving off lots at a record pace, Ford and its dealers are working on expanding their retail orders.
Ford's overall retail truck sales expanded 2.6 percent in the first half of the year.
Truck sales totaled 420,403 vehicles. The Ranger had its best first half since 2005 with total sales of 58,371 vehicles. Total F-150 sales were 362,032 pickups.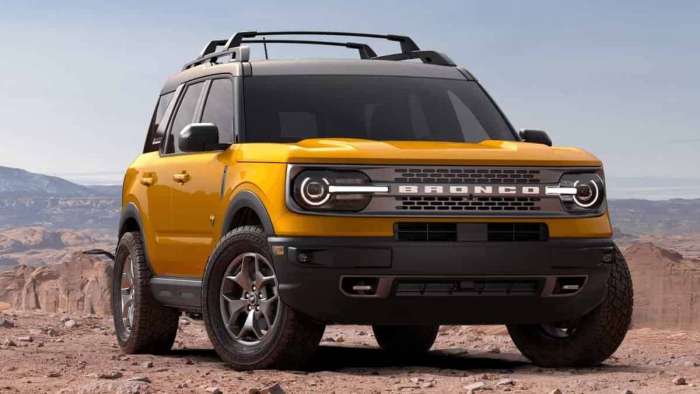 Strong incremental growth by the Bronco Sport and Mustang Mach-E sent Ford brand SUVs to their best first-half performance in 20 years. Ford brand SUVs were up 37 percent over a year ago on overall sales of 391,190 SUVs. Bronco Sport sales totaled 60,514 SUVs in an all-new category, with the Mach-E adding another 12,975 SUVs.
Ford Brand SUVs Continued Their Growth
Ford brand SUVs continued their growth as the Escape, Explorer, and Expedition added their share to the sales picture.
Meanwhile, the luxury Lincoln Division posted a record first-half sales record. For the first half of the year, Lincoln SUV sales were up 23.3 percent in total. The total sales volume was 46,018 vehicles.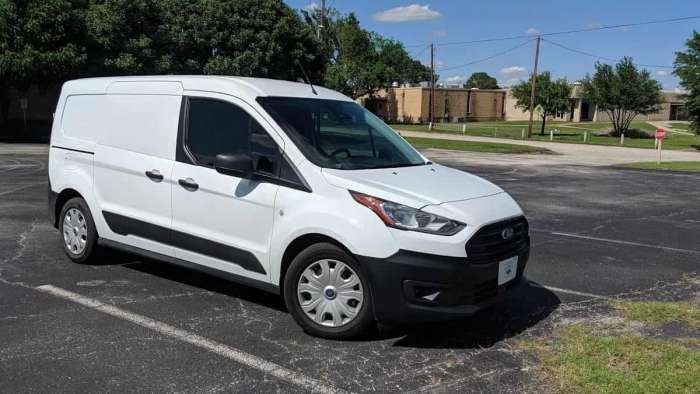 In other sales news:
Ford commercial fleet sales increased 9.6 percent through June. America's best-selling van, the Ford Transit, sold 51,713 copies; commercial sales increased 2.4 percent
Large truck sales – F-650/F-750 – grew 105 percent in the first half; commercial sales of the Ranger were up 171 percent through June
Ford has taken in more than 100,000 reservations for the new F-150 Lightning electric pickup that launches next year
F-Series truck sales of 362,032 continue to lead the market; they are more than 48,964 vehicles ahead of the second-place competitor

Bronco Sport Continues Conquests

The Ford Bronco Sport continues its conquest sales pace. Ford says the source of Bronco Sport sales is Jeep. It is the number 1 sales source. Full-sized Broncos are also making their way to dealers.
Mustang Mach-E electrics spend little time on dealer lots as Ford reports a turn rate of only 11 days. Essentially, Mach-Es are gone as soon as they arrive at a dealer's lot. Customers tell Ford the reasons for purchasing Mach-Es include: technology, design, and performance. There is also spillover into the sale of performance Mustangs.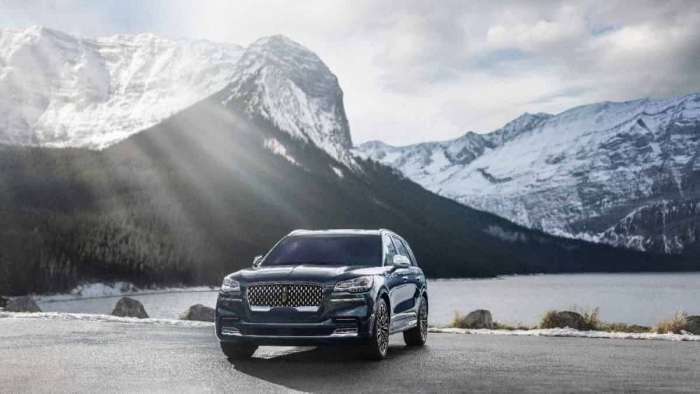 Marc Stern has been an automotive writer since 1971 when an otherwise normal news editor said, "You're our new car editor," and dumped about 27 pounds of auto stuff on my desk. I was in heaven as I have been a gearhead from my early days. As a teen, I spent the usual number of misspent hours hanging out at gas stations Shell and Texaco (a big thing in my youth) and working on cars. From there on, it was a straight line to my first column for the paper, "You Auto Know," an enterprise that I handled faithfully for 32 years. Not too many people know that I also handled computer documentation for a good part of my living while writing YAN. My best writing, though, was always in cars. My work has appeared in venues including Popular Mechanics, Mechanix Illustrated, AutoWeek, SuperStock, Trailer Life, Old Cars Weekly, Special Interest Autos, and others. You can follow me on: Twitter or Facebook.