Aston Martin needs to go electric, and it's looking increasingly likely that it won't be doing that with current technology partner Mercedes-Benz. Aston currently uses Merc-AMG's engines and infotainment systems though this looks to be an arrangement that will end when the British brand calls time on its ICE-powered vehicles midway through this decade.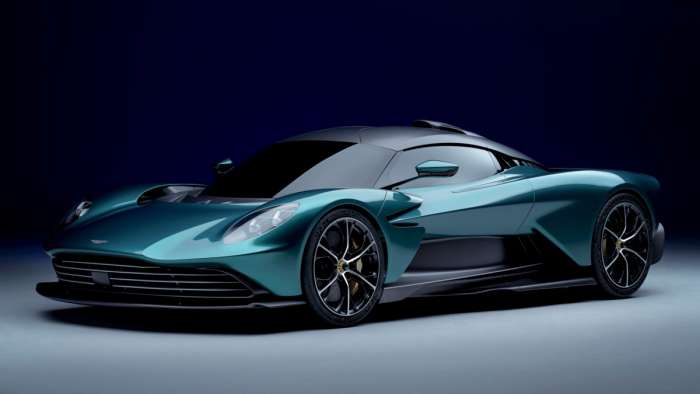 Lucid's motors could power Aston's next generation of GTs, SUVs and hypercars.
The Case for a Lucid Partnership
Lucid could make an ideal partner for Aston Martin's electrified era, as Car and Driver reports, with the Californian automaker most likely to help Aston power a new halo EV coupe. It would be a two-way street, of course, as Lucid would benefit from access to Aston Martin's established dealership network.
Li Shifu, owner of Geely and subsidiaries Volvo, Polestar and Lotus is reportedly interested in adding Aston to his company's portfolio, though Aston chairman Lawrence Stroll is reportedly more interested in courting the Saudi PIF to shore up the heavily indebted automaker. The Saudis would be well-positioned to make a deal happen as they control a 60.5% share of Lucid as it stands today.
Stroll has also reportedly resumed earlier talks with Lucid CEO Peter Rawlinson and Sr. VP Eric Bach as part of a plan that would see Lucid handle everything up to the $200,000 price point with Aston taking over from there. This would also give Lucid access to Aston's established US dealership network.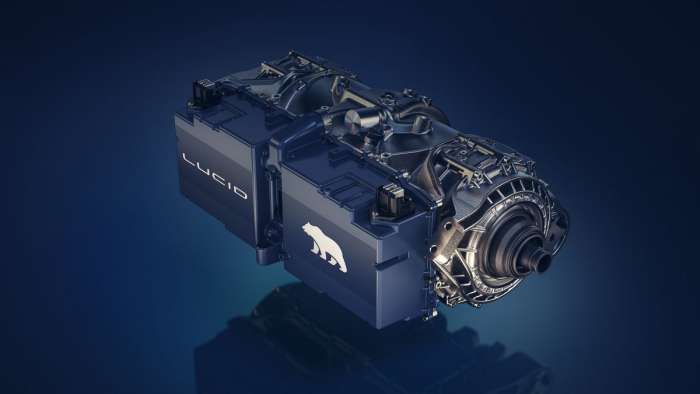 Car and Driver puts forward the tantalizing idea of a next-generation Lucid Air spawning a new Aston Martin Lagonda and a shared platform between the Lucid Gravity and next-generation Aston DBX. Rumor has it Aston agreed to purchase electric motors from Lucid in late January so a working relationship may already be forming. Watch this space for more.
Related Story: Lucid's Saudi Connectivity Provider Announced
Images by Aston Martin and Lucid Motors licensed by CC BY 4.0.
James Walker is an Automotive Journalist at Torque News focusing on Lucid Motors. If it's got wheels he's interested, and he's looking forward to seeing what kind of cars the EV revolution brings us. Whether it's fast, slow, new, or old, James wants to have a look around it and share it in print and on video, ideally with some twisty roads involved. You can connect with James on Twitter, Instagram, and LinkedIn.