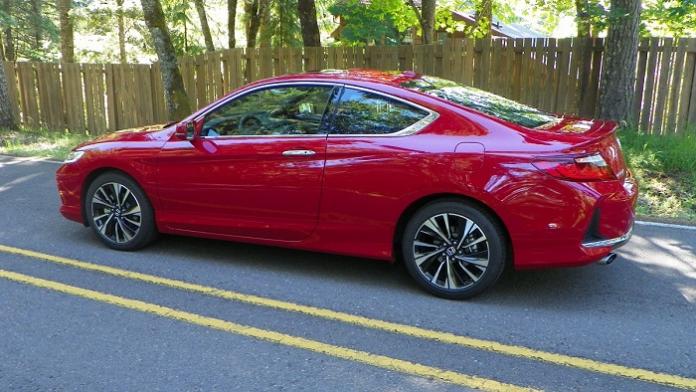 Honda Confirms Imminent Death Of Iconic Accord V6
Last Friday, American Honda Motors confirmed the Imminent death of a made in America Icon. I'd predicted the demise of Honda Accord V6 back in September of 2016, after driving the first turbocharged Honda Civic in the maker's history. After all, why go to the trouble of integrating cylinder management into Accord V6 in a quest for greater highway fuel efficiency, when today's EarthDream ™ turbocharged 4 cylinders produce superior on demand torque, and higher fuel efficiency, without the technical fuss?
I love the exhaust note of a well tuned Honda V6 engine
Much of Honda and Acura's racing program is built around what is arguably the most trouble-free aluminum block and head high-output 3.5 L V6 in the auto industry today. Honda's V6 is mechanically bulletproof in its present form, yet, may very well be maxed-out as to production power output, fuel efficiency, and subsequent low emission standards. Today, Honda's 3.5 L SOHC, D.I. V6 can be found motivating 2017 Accord, 2017 Honda Ridgeline Pickup, and the best selling minivan in the U.S., Honda Odyssey, as well as Acura TLX, MDX, and RDX. Read my latest Honda Odyssey adventure.
As the Auto Industry turns to turbocharged 4 cylinder engine power, so goes Honda
While this engine development is a relatively new for Honda in North America, 4-cylinder engine power is the norm for the maker throughout the world. Now, with the made in America EarthDreams ™ 1.5 Liter, and 2.0 Liter turbocharged super fuel efficient and torque happy 4-cylinder engines powering the award winning 10th generation Civic, and the soon to arrive Civic Type-R, I anticipate an integration of fuel efficient, super low emissions 4 cylinder engines throughout Honda's North American lineup, much of it gasoline/electric hybrid. Honda calls this Accord the most refined in the lineup.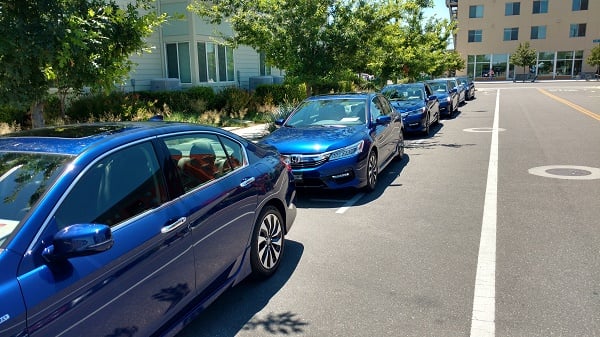 Looking to the numbers, very few 2017 Honda Accords sold are V6 powered
For 2018, Honda Accord will be offered in 3 power configurations: 1.5 Liter turbocharged 4 cylinder engine, 2.0 Liter turbocharged 4 cylinder engine, and the well received Atkinson cycle 4-cylinder gasoline, 2 motor electric hybrid. Gear shifting duties are relegated to CVT (constant variable transmission) in the entry trim package, and Honda's first 10 speed automatic sedan integrated transmission for the 2.0 turbocharged performance offering. No transmission for the Accord Hybrid, the electric regenerative motor does the duty here.
V6 not a big seller for Honda Accord
According to American Honda. Fewer than 15% of all Accords sold are V6 powered. Recently I drove a 2017 Honda Accord Sport 4-cylinder on the streets of Los Angeles, and was more than a bit impressed by the car's power and refinement -- it was normally aspirated -- it's easy to imagine the the next generation turbocharged Accord 4-cylinder will outperform the present V6 powered offering. I'll still miss that V6 exhaust note. Honda V6 powered Ridgeline, takes on Baja.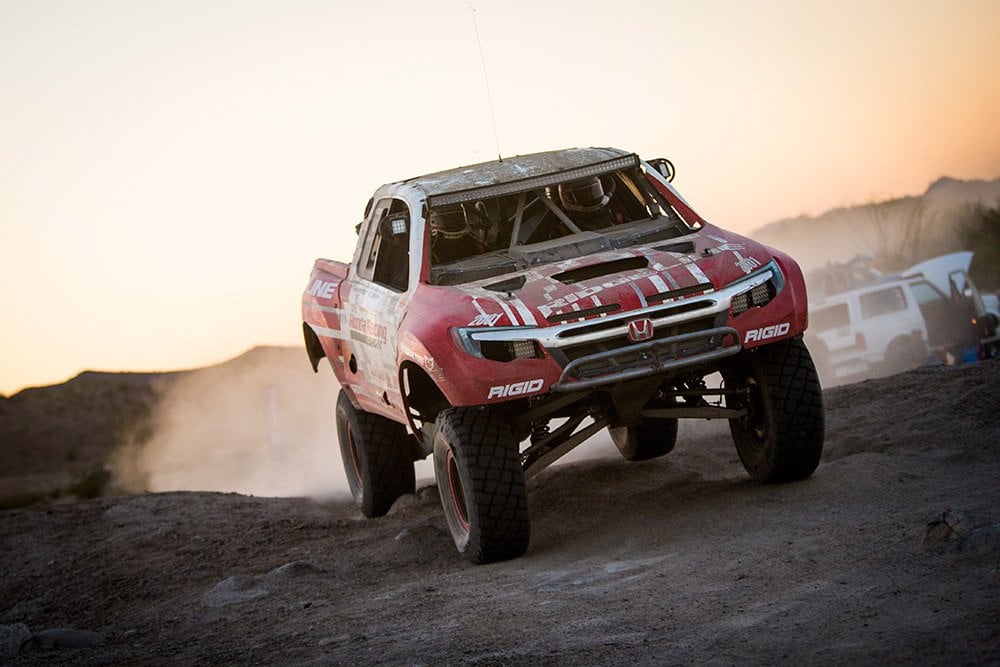 Parks McCants reports on Acura/ Honda developement for Torque News, and is featured through Green Car Journal, The Advanced Car, and other auto news outlets worldwide.