Honda's exceptional V6 Accord may be history in 2018
There it was Friday morning as I wiped the sleep from my eye's and cranked up the world-wide-web -- the rumored, emanate death of the Honda production V6.
Sure as heck, while treating Honda fans to a spy-shot or two of the soon to come 10th generation Honda Accord, our lose associates over at Autoblog predicted the possible demise of what is heralded as the best V6 gasoline engine in production today -- the Honda 3.5 Liter i-VTEC aluminum block and head, cylinder managed, normally aspirated (non turbocharged) V6.
Yes, Honda is dedicated to low displacement 4-cylinder turbo power
But does Honda's commitment to turbo-4 cylinder power plants signal the end of Honda's glorious V6 option for Accord, Pilot and Ridgeline buyers? Personally, I doubt it! Granted, the Accord does perform pretty well in its 4 cylinder trim, and Honda now touts the 2017 Accord Hybrid as the most refined and BEST Accord ever produced. There's little questioning the "refinement' part of that claim.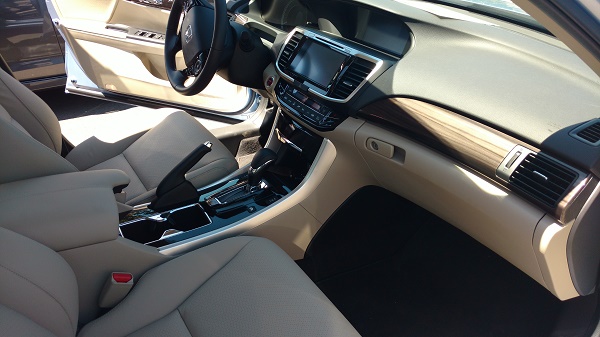 I recently spent a week in the seat of 2017 Accord Hybrid and exited impressed. In-fact, I look to hybrid gasoline/ electric propulsion to slowly wean the driving public off of the internal combustion engine -- I said slowly!
Were I'll take exception to the rumor is in Honda's only V6 sports coupe
Granted, while no Camaro or Mustang, for drivers that look to Honda for measurable performance, while watching the $ bottom line, as to MSRP and fuel efficiency, one would be hard pressed to beat the V6 powered Honda Accord Coupe for drop-dead good looks, interior comfort, road performance, and exceptional active safety option. Check out my latest V6 Accord Coupe Review here.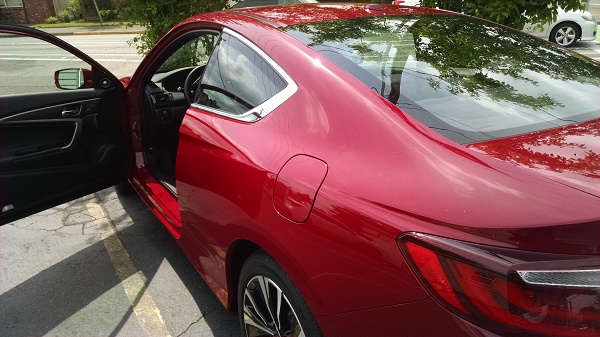 Sure, we could pump up a 2 Liter turbo 4 to produce V6-like torque and horsepower
But what about the exhaust note? Turbo 4 cylinder gasoline engines are cool enough. But most of today's direct injected, turbocharged 4 cylinders, are noisy at start up, noisy in high speed transition, produce a harmonic vibration, and yes, do not sound a cool or smooth as a V6.
For this enthusiast and countless others, the 'sound' of a vehicle is an important facet of the audio visual experience that is driving a car. Perhaps Honda will keep a V6 in production for people like us --car enthusiasts.