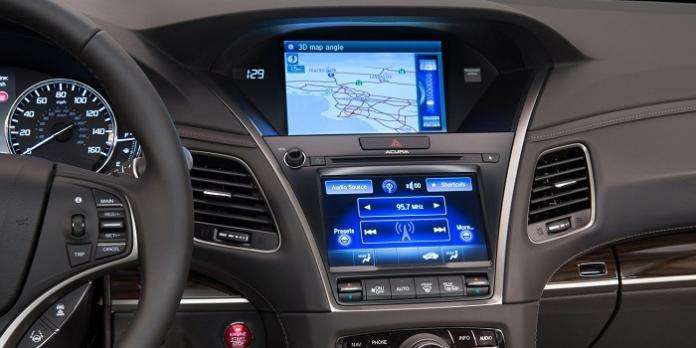 Honda Commits to Level 4 Autonomous Driving Within 8 Model Years
Last week Honda Motor Company took a stand as to its automated driving (autonomous) timeline--it's very short by automotive development standards. According to Honda: *Honda today announced that it is targeting the year 2025 for the introduction of vehicles with highly-automated driving capability in most driving situations (SAE Level 4).This new goal builds upon earlier-announced plans for Honda and Acura vehicles to have highly-automated freeway driving capability (SAE Level 3) by 2020. These are critical steps in Honda's commitment to contribute to a collision-free society.
Honda Autonomous Driving Future
The announcement was made by Honda Motor Co., Ltd. President & CEO Takahiro Hachigo at a media briefing held at Honda R&D Co., Ltd. in Japan, where media were able to test drive Honda automated vehicle technologies in several complex driving scenarios, including systems with advanced artificial intelligence (AI). A video of both driving tests can be viewed at Honda.us/Level4AD.
"We will strive to achieve the technological establishment of Level 4 automated driving for personal car use by around 2025," said Hachigo. "We are striving to provide our customers with a sense of confidence and trust by offering automated driving that will keep vehicles away from any dangerous situation and that will not make people around the vehicle feel unsafe."
All modern automakers, including Honda, embrace an autonomous driving future
Actually, Honda Motors is a pioneer of automotive safety, dating back to the factory installation of a much improved seat belt in the second generation Honda Civic, A.B.S. brake development, stability assist, and advanced metallurgy integration as demonstrated in the A.C.E. body structure.
For Honda Motors, aspects of autonomous driving technology, as first demonstrated in the Acura RLX, can now be found in every Honda offering, including the subcompact Fit Touring, Civic Touring, and 2017 Honda Odyssey Touring minivan. Honda Motors looks to fully autonomous driving (Level 4) as a logical progression in its quest for ZERO auto accident related death and major injury by year 2030.
Autonomous driving is a reality
The stuff that science fiction novels are made of? Well yes, and no. I've experienced near-full autonomous driving technology behind the wheel of Acura RLX, TLX, and MDX, as well as Honda Accord, Pilot, and Odyssey. Volvo has it too. Spend a moment with me on the the freeways of Los Angeles, mostly brake and hands free.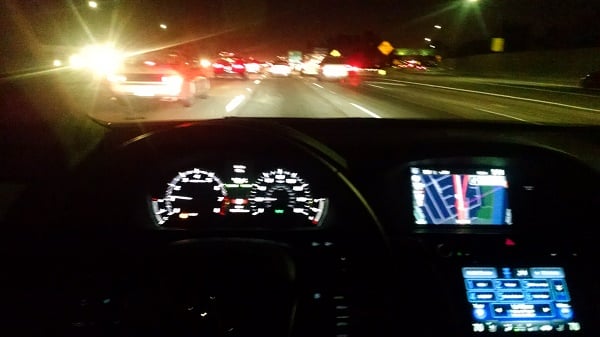 * Technical Source: American Honda Motors 2017
Parks McCants reports on Honda, Acura news and developments for Torque News, and is featured through Green Car Journal, The Advanced Car, and other auto news outlets worldwide.