Acura injects a bit of 'Wow' factor into every 2017 MDX SUV [Video]
Set to a snippet of Beck's kaleidoscopic psych-hip hop anthem, "Wow." Acura's latest video spot shows the top selling premium SUV in North America dancing in the sand, among other auto acrobatics generally reserved for track or dedicated off road performance cars and trucks. Arguably MDX is not one of the aforementioned, and yet it looks pretty darn cool doing so.
For 2017 Acura MDX is mostly carried over from 2016
And that's O.K.! Why fix something that's not broken. While you will discover a refreshed rear cowling, dual exhausts, upgraded and upsized wheel options, as well as a much welcomed take on Acura's iconic grill, nothing new is happening under the hood, yet! Read our latest Acura MDX review here.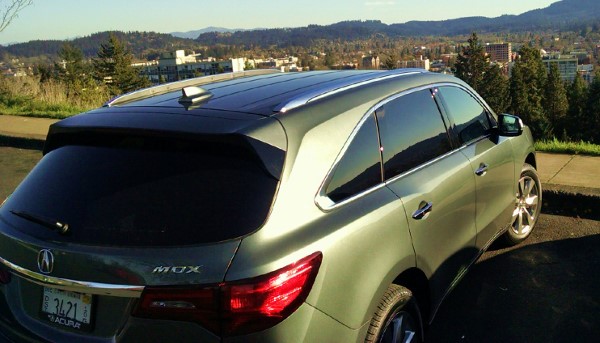 I've spent much seat time in MDX crossing the Arizona desert, driving the streets of Los Angeles, Portland, Oregon and foraying the outbacks of rural California and Oregon, yet I've yet to perform a full drift in a 2017 Acura MDX, something that I look forward to doing in the not too distant future.
Hey, It's not as easy as it looks: Acura MDX options the most advanced smart, torque vectoring all-wheel-drive system and 9 speed transmission available in the 3 row midsize SUV segment today. It's road sticky, stable, and in most instances, church-quiet. And that's what I appreciate most about Acura's best selling SUV- refinement! And while we're at it, check out Acura's halo car here.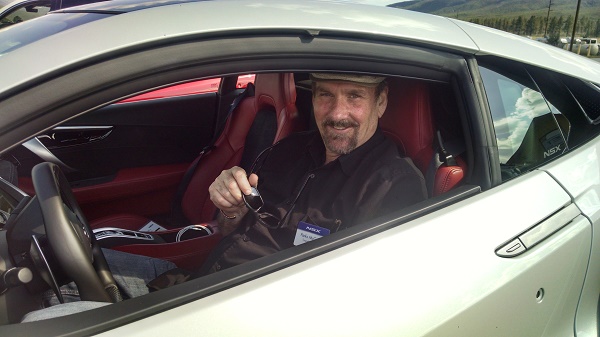 In the words of Acura's G.M. Mr. Jon Ikeda
"The new Acura MDX is a true performance SUV, and this campaign speaks to the 'Wow' factor that drivers will experience when they get behind the wheel," said Jon Ikeda, vice president and general manager of Acura.
That's true enough. When we measure the total comfort, driveline performance and road handling package that is 2017 Acura MDX against the competition, MDX is arguably the best overall purchase value found in the premium SUV segment today.
Let it rip
It's cool, I'll play around a bit with our friends at Acura. However, it could be noted that the 50-somethings that purchase MDX will most likely not be drifting their stellar $60,00 MDX Advance, with entertainment package anytime soon. Nor do most or any of them know who Beck is. It's all good!
In the meantime enjoy the video. It's full off "Wow!"