Acura could import Chinese made CDX to U.S.
For several years there's been speculation as to Acura, Honda's North America premium automotive division, adding a compact Cuv to its shrinking lineup. How and why would it come out of China?
Looking to Friday's Forbes News, we find an article penned by Chinese car market correspondent Tycho De Feijter describing a Chinese manufactured compact crossover that follows the Precision Performance design directive of this vehicle, all the way down to Acura's new diamond grill.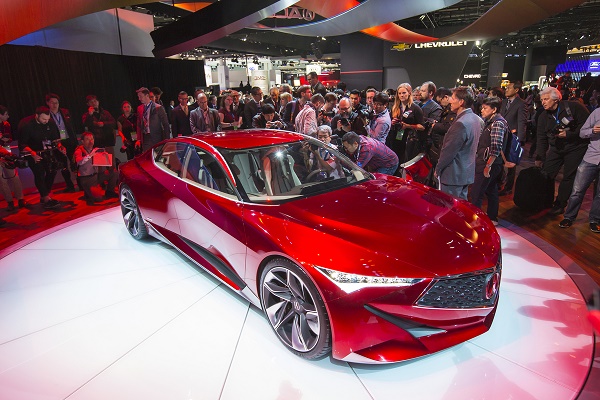 Although Tycho states that Acura CDX, the first vehicle to sport the Acura badge in China, is designed and manufactured specifically for the Chinese premium compact crossover market, he also shares that this premium compact crossover is late coming to market -- and in my opinion, that development could result in excess manufacturing capacity and subsequent unsold inventory, ripe for export. We speculated a bit about import rumors here.
We've seen Honda venture outside of regional manufacturing and marketing in the past, case in point, the Japanese manufacturer Honda Fit, imported to the United States for 2017.
The first to import cars to the U.S. manufactured in China

Volvo Car is the first 'worldwide' automotive manufacturer to import Chinese built cars to the U.S.. Why not Honda? Well, Volvo Car is Chinese owned, while Honda vehicles manufactured in China are facilitated through a joint venture with a China mainland based manufacturer -- and then of course there are logistic and import tariff considerations.
China is the fastest growing car and light truck market in the world, and, according to Tycho, SUV , crossover crazy. As to seeing a compact Acura CDX gracing the floor of your local Acura dealership anytime soon, we will continue to speculate. Back to China: you will find Honda and Acura there, as the big "H" continues to expand a consumer niche in the sedan, crossover and SUV markets of the world's fastest growing car market.
This is what Honda World Wide News tells us
The world premiere of Acura CDX, the first Acura model to be produced locally in China
The all-new Acura CDX is a compact SUV model designed primarily for the Chinese market. This model realizes a high-level fusion of emotional and sharp styling design based on the Acura Precision Concept, a concept styling model of Acura, as well as innovative technologies in the areas of both driving and environmental performance and excellent utility unique to SUV models.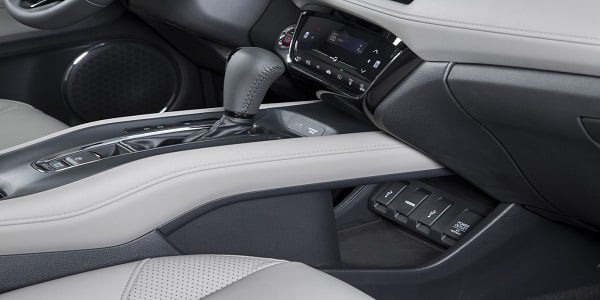 For the first time among all Acura models sold in China, the all-new CDX adopts a 1.5-liter turbo engine and 8DCT which realizes a powerful driving experience.
The all-new Acura CDX will be produced at the ZengCheng Plant (located in Guangzhou City) of Guangqi Honda Automobile Co., Ltd. and is scheduled to go on sale in July through Guangqi Honda Automobile Sales Co., Ltd., a sales subsidiary of Guangqi Honda which was established in December of 2015.
When and if Acura CDX does come to the U.S.
Logically, as Acura RDX follows Honda CR-V, CDX would most likely be based on the Fit/HR-V world platform architecture. None the less, CDX is great looking! The question remains as to its sales viability in an economy of cheap-plentiful gasoline and viable competition priced well under $30,000.