Riding the crest of newfound popularity for America's oldest Japanese originated car brand, Honda fans purchased 31,810 Civics in June, bettering last month's count by 10.8%. I consider this to be an astounding market response to Honda's latest Civic manifestation.
Although the days of a utilitarian crank window Civic is long in the rear view mirror, one may still find an exceptional entry level value in this variant.
189,840 10th generation Civics hit the road of North America in 2016
That's a big number! As is said "the public has spoken," and looking to the sales numbers have driven Civic sales ahead of the Honda's best selling midsize sedan, and Honda CR-V, the #1 selling SUV in North America in any segment. Check out 2016 Honda Civic Coupe here

Although Honda doesn't break out model variant numbers
We know that based on Torque News reader feedback, more of you are purchasing turbocharged sedans than normally aspirated sedans or coupe offerings. I've personally driven all Civic variants and find the 2.0 Liter 6-speed manual sedan and coupe to be worthy of consideration. Read about my initial turbo Civic encounter on the roads of Malibu here.
However, for a true "E" ticket performance ride, the 1.5 Liter turbocharged CVT shifted FWD sedan or coupe takes Civic to a new level in on tap torque, and road dynamic handling prowess.
Take it easy, we shall witness the all new Civic Hatchback in late Summer early Fall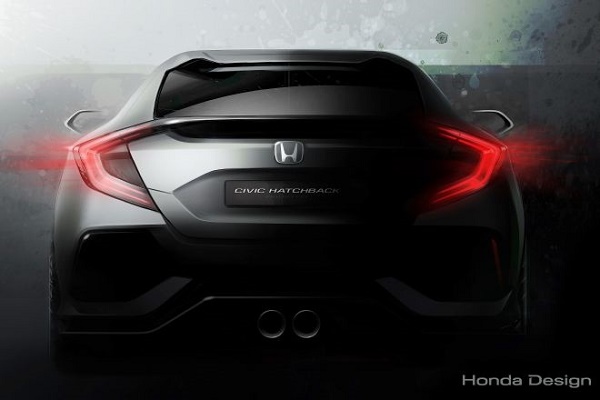 We've all seen the so called spy shots circulating the Web -- always a sure sign of things to come. My friends at Honda tell us that a production 10th generation Civic Hatchback will be revealed soon, this year. Good enough for me. In the meantime check it out!