Ford's Raptor trims of the F-150 pickup, Ranger pickup, and body-on-frame Bronco are a blast. Fans eagerly grab them off dealer lots. We started thinking how Ford could "Raptor-ize" the Bronco Sport, and after a bit of dreaming and research, it seems easy to do. Here's what we came up with:

Ford Bronco Sport Raptor - Step One: Change the Engine To the 2.3-EcoBoost
The first step in making a Raptor Bronco Sport would be to change the powertrain. Presently, the 2.0-liter EcoBoost engine produces 250 hp in the First Edition, Badlands, and Heritage trims. That is a decent enough amount of power, and fans of the Bronco Sport often list the 2.0 turbo as one of their favorite parts of the vehicle. However, a Raptor needs to step it up a bit, and Ford has a perfect "drop-in" solution. 
The 2.3-liter EcoBoost engine produces about 290 hp in the Lincoln Corsair. Ford's Focus RS had a 2.3-liter engine that made 350 hp.  A 25% increase in power could mean a 0-60 MPH time of around 4.5 seconds in the Bronco Sport Raptor. The Bronco Sport already has a bit of torque steer, so to offset this, Ford would need to reprogram the all-wheel drive system in the Bronco Sport. More real-wheel torque would be needed at launch. Indeed, a launch may mean a 50-50 split to speeds up to about 25 MPH. Perhaps the "locking" rear differential could even be programmed to play a role?
CarScoops already reported on how easy the 2.3-liter swap went in a Ford Maverick. We know that the private swap found the 2.3-liter to be a "drop-in-replacement." We also know Ford always puts reliability first and would likely build in many small and important upgrades to the transmission and drive components. 
Ford Bronco Sport Raptor - Step 2: New Drive Modes
Programming some new G.O.A.T. modes would be easy for Ford's team. Perhaps "High-Speed Desert" and "Full Send" might be added to the list? After all, if the Bronco Sport Raptor is going to be much more powerful, its off-road adventures may include more high-speed runs?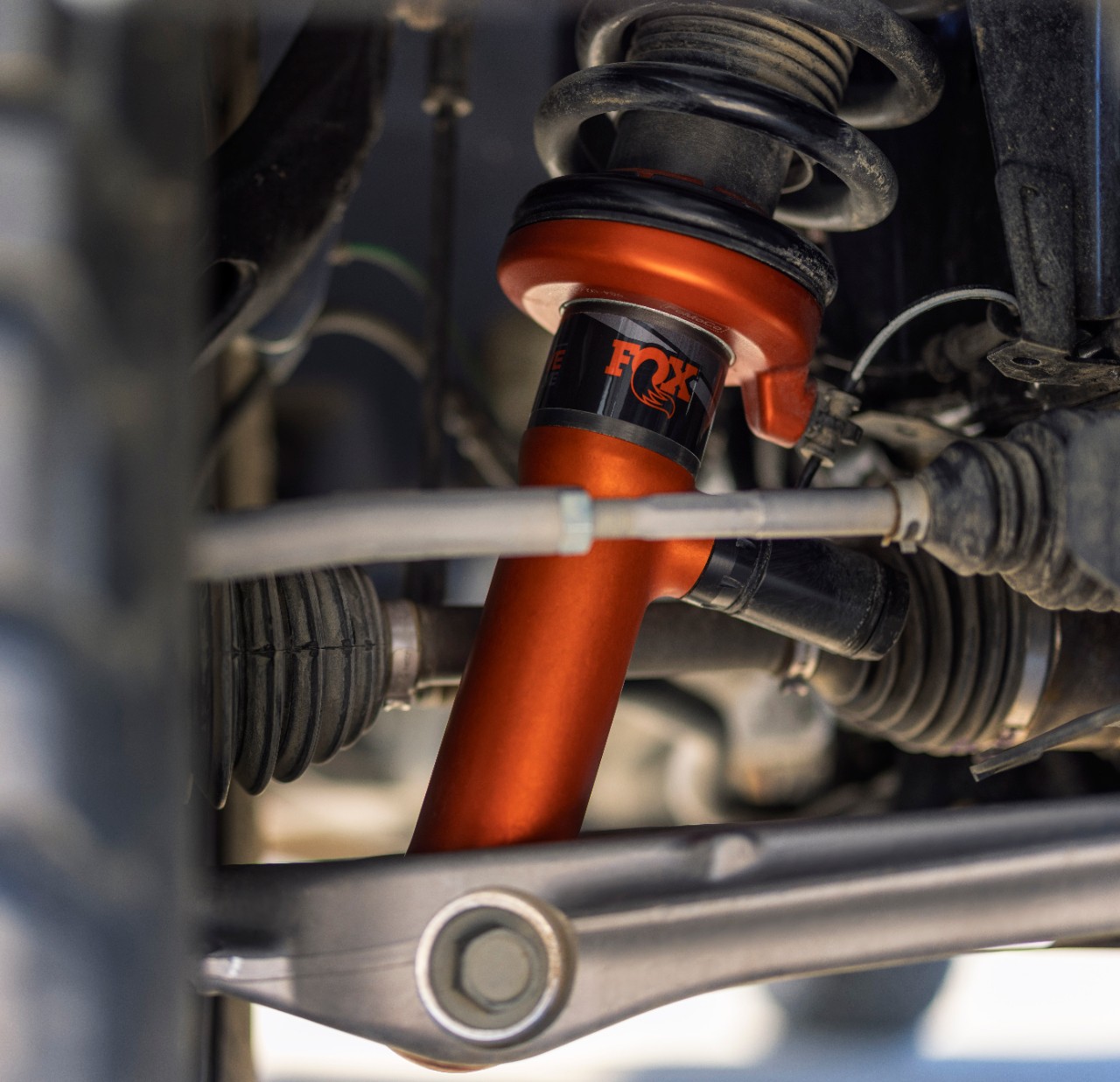 Ford Bronco Sport Raptor - Step 2: Lift It, Bump Out the Suspension
One of the most commonly discussed modifications to the Bronco Sport is an added lift. The Badlands, First Edition, and Heritage are already a bit lifted by comparison to the other trims, but more is the aim here. Perhaps another 1.5 inches would do the trick? The lift could enable two further changes we think owners would like as well. With such a short wheelbase, it seems to make sense to add a bit wider track to the Bronco Sport Raptor. Ford could cut the fenders and add flares to suit the taller and wider stance. To give the Bronco Sport Raptor a bit more capability when jumped, Ford could turn to Fox and use some Live Valve shocks to augment the suspension system.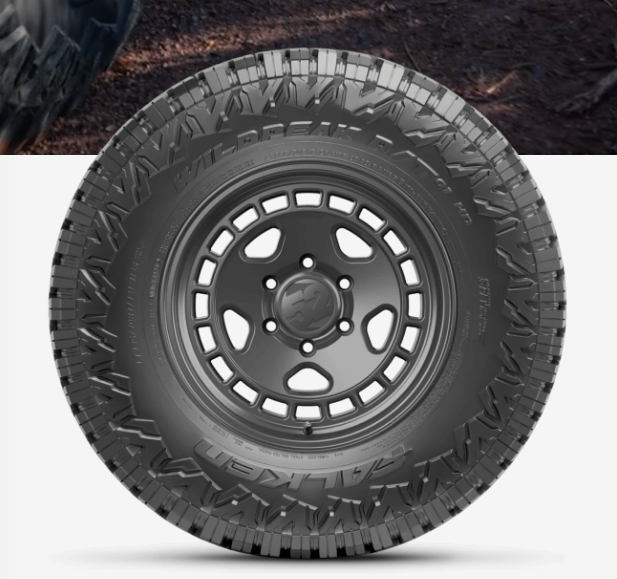 Ford Bronco Sport Raptor - Step 3: Tires
Fans of the Bronco Sport like to talk a lot about tires. The optional upgrade tires are presently the Falken WildPeak A/T 3W. We think the WildPeak is a great tire series. Perhaps Ford Bronco Sport Raptor owners would be given an option of standard WildPeak A/T 3W tires in a larger-than-Badlands fitment, or maybe Falken would offer a custom tire for the Raptor. Perhaps a WildPeak R/T or a higher-speed version of the A/T3W? It would be fun if the folks from Ford offered a choice of larger, more extreme tires for Raptor buyers like it now does for Badlands owners.
Ford Bronco Sport Raptor - Step 4: Roll Cage
Let's face it: the Bronco Sport Raptor would be a hoot off-road at high speed. Unless you rolled it or endo-ed it. The Bronco Sport already has a lot of headroom. It would be nifty if Ford could add some rollover protection for its Bronco Sport Raptor owners. We'd suggest a loop behind the front passengers inboard of the B pillar.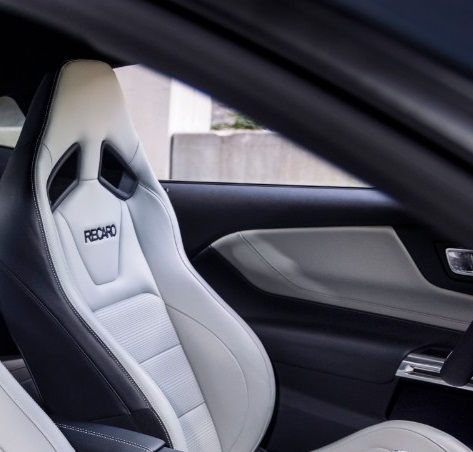 Ford Bronco Sport Raptor - Step 5: Alcantara Interior & Racing Seats
The top-trim seats in the Badlands are already pretty sweet. However, we'd pull the standard chairs and add ones that have a racing design with a five-point harness hole built into the top. Maybe the roll cage setup and the five-point harness could be a package that owners opt into? The rear seats may have to go in that package. Microfiber suede is ideal for such seats. 
Ford Bronco Sport Raptor - Step 6: Recovery Hooks, Bash Bar, and Lights
The final touches for a Ford Bronco Sport Raptor would be to add a front bash bar, rear recovery hooks, and a light bar. These are very popular options, and if we were going to go all-in on any high-performance off-roader, we would have these at least ready for owners to select as a package. Maybe a winch would be fun, too?
Ford Bronco Sport Raptor - Unlimited Rodeo Access For 1 Year
A Bronco Sport Raptor should come with more than just the vehicle, and we would expand the Off-Rodeo package to include access to all three sites. Furthermore, we'd open the reservations list to allow any Raptor owner to accept any canceled spot within one week of the cancellation date. 
Ford Bronco Sport Raptor Pricing & Warranty
The Bronco Sport is already pushing $50K today in its top trims with popular options. We'd like to see the Ford Bronco Sport Raptor be offered at a starting point of $50K, and perhaps offer the roll cage, seats, and other fun add-ons as an R package costing under $60K. Since this is a special edition like no other, we'd also make it clear that the suspension and powertrain were covered for high-speed off-road usage. Basically, anything short of a crash should be covered by the warranty.
Ford Bronco Sport Raptor - Conclusion
We have no special inside information that Ford is building a Bronco Sport Raptor. If we did, it would be under embargo! This story is based on one veteran vehicle tester and reviewer's thoughts who is himself a top-trim Bronco Sport Badlands owner. Having seen how Ford develops the Raptors on its other off-road vehicles, the Bronco Sport Raptor seems like a no-brainer.
Images courtesy of Ford and Falken.
 
John Goreham is an experienced New England Motor Press Association member and expert vehicle tester. John completed an engineering program with a focus on electric vehicles, followed by two decades of work in high-tech, biopharma, and the automotive supply chain before becoming a news contributor. In addition to his eleven years of work at Torque News, John has published thousands of articles and reviews at American news outlets. He is known for offering unfiltered opinions on vehicle topics. You can follow John on Twitter, and connect with him at Linkedin.