Toyota RAV4 is continuously at or near the top of Toyota sales reports.
And the 2023 RAV4 is no different for September results as well – thanks in big part to RAV4 Hybrid.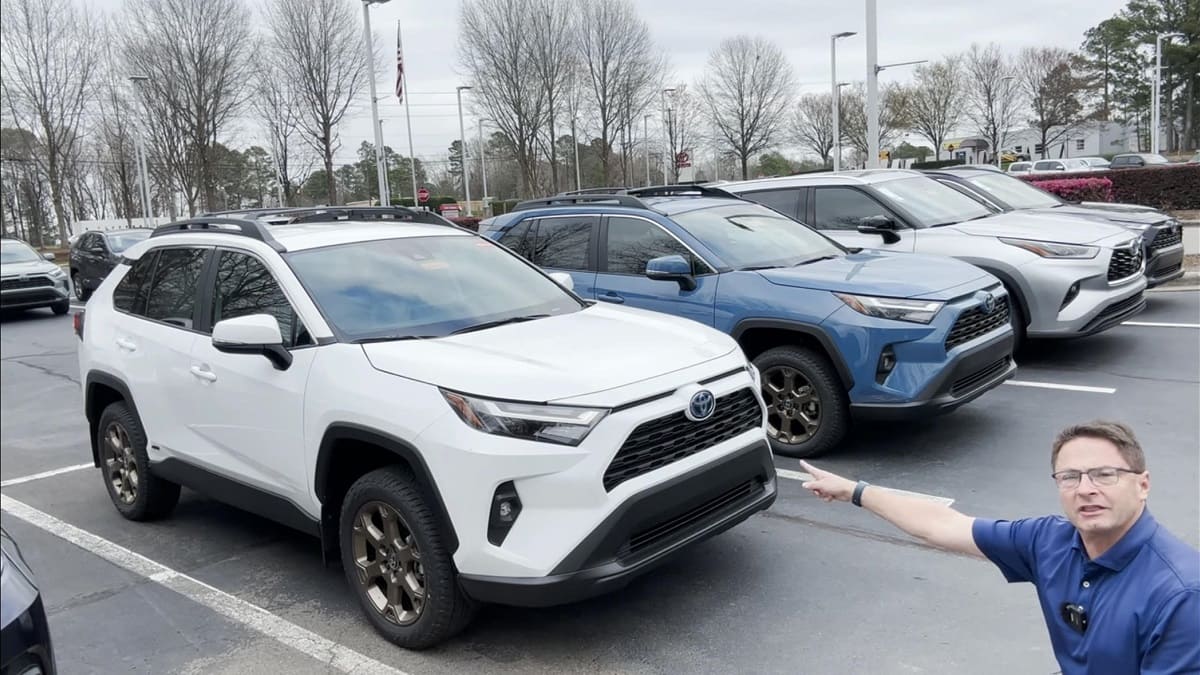 Earlier this week, I wrote a Torque News / Toyota News story on year-to-date Toyota hybrid sales, and 2023 Toyota RAV4 Hybrid topped the leaderboard.
While "deep diving" into September monthly sales, though, I found quite a few more surprises.
Fun stuff.
Toyota RAV4 Hybrid Sales – Top 10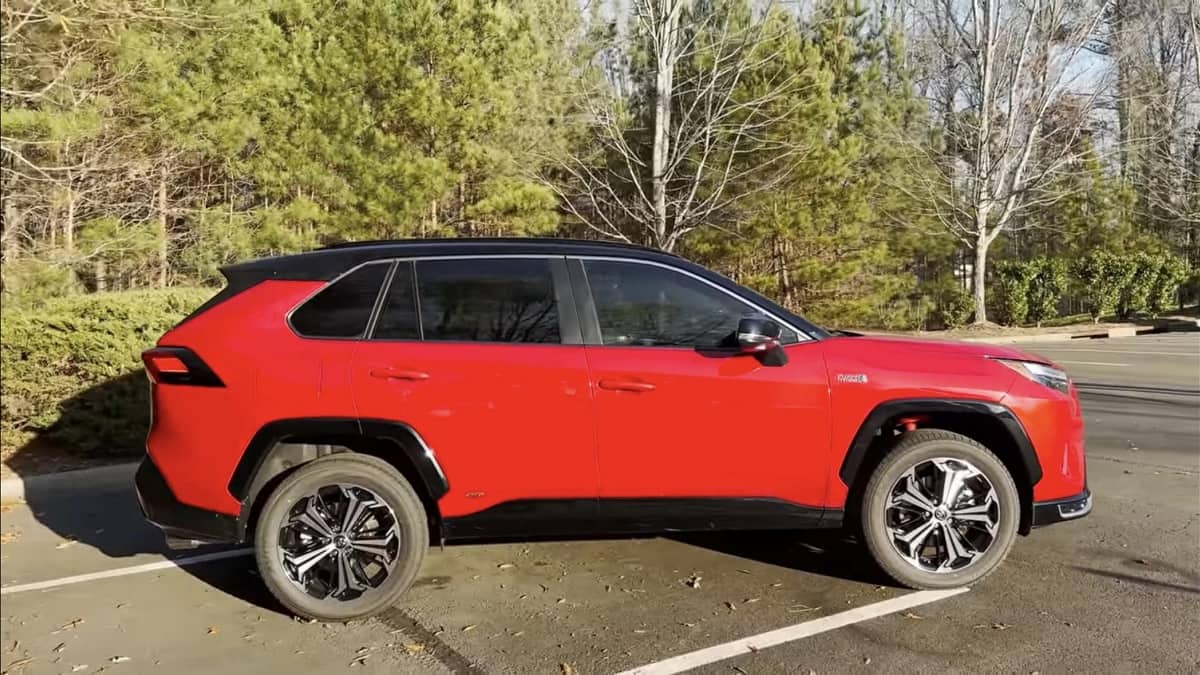 And here is our Top 10 hybrid sales list for September:
1. RAV4 Hybrid: 15,279
2. Sienna Hybrid: 6,307
3. Corolla Hybrid: 4,645
4. Camry Hybrid: 3,779
5. Venza Hybrid: 3,190
6. RAV4 Prime: 3,051
7. Prius Hybrid: 2,999
8. Highlander Hybrid: 2,714
9. Tundra Hybrid: 2,592
10. Grand Highlander Hybrid: 2,585
Grand Highlander Comes on Strong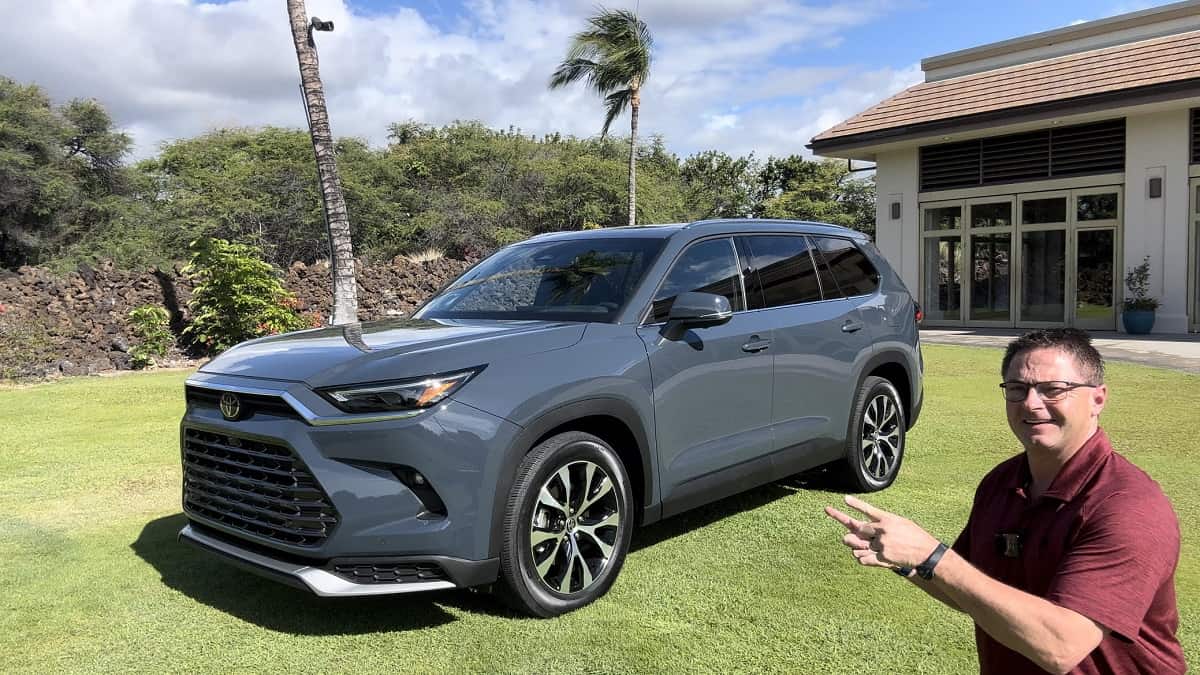 I was glad to see 2024 Grand Highlander made the top hybrid sales list. This full-three-row SUV (6.5 inches longer than the traditional Highlander – plus great 3rd row head and leg room) went on sale this Summer and is quite popular already.
It is no surprise at all seeing 2023 RAV4 Hybrid landing on top of all other Toyota hybrids. The interesting scenario is what happens with sales as we get closer to news of a potential upcoming next-gen RAV4 (next 1-2 years? It will not be a 2024 RAV4).
Toyota Sienna will keep performing well as long as Toyota keeps producing more and more of these smooth/quiet/comfortable vehicles. Yes, this is the only minivan in its class to offer all-wheel drive and a standard hybrid powertrain.
VIDEO YOU MAY ENJOY – Key Features of 2024 Lexus GX
And I am thrilled to see one of my personal favorites, Venza, showing strong as well. I owned a Venza Limited for 2.5 years before buying my Crown Limited. I found it impressive to say the least. Venza is luxurious with incredibly comfortable seats. Plus, it averaged nearly 40 miles per gallon for my family.
Time for Your Toyota RAV4 Comments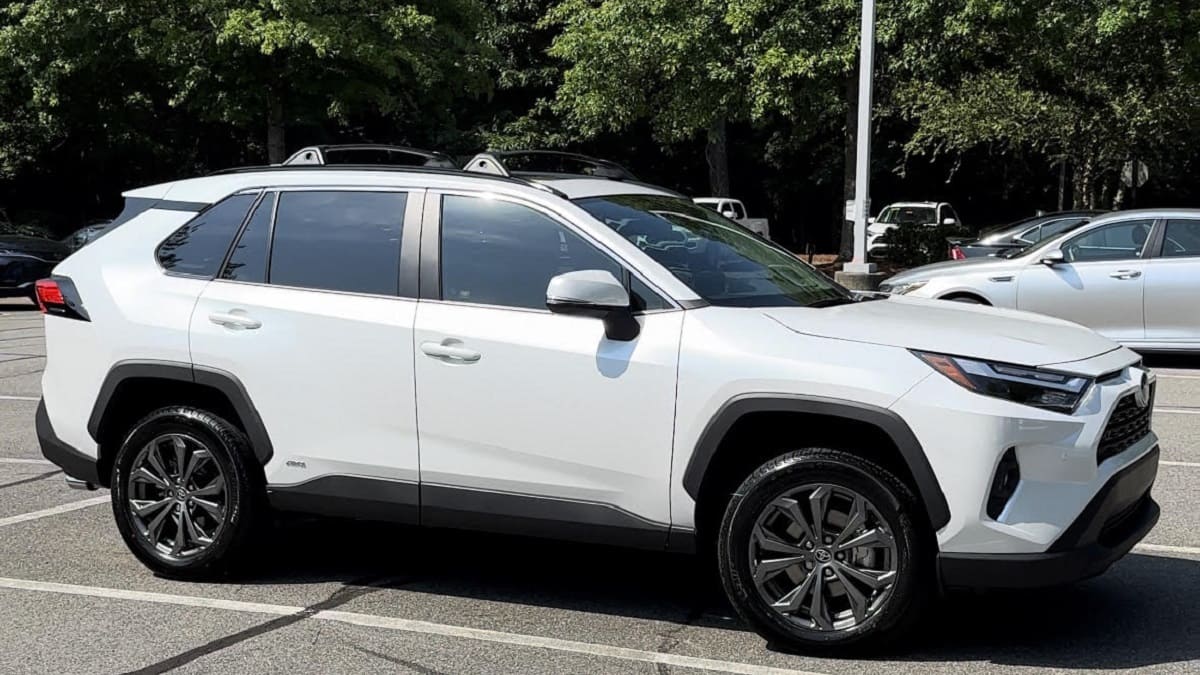 What cars, trucks, and SUVs on this Toyota hybrid sales list are interesting to you? Do you own any of them, and if so, how do you like it so far?
This has me thinking. For my next vehicle, I have my eye on Grand Highlander, a next generation 4Runner, or maybe even a Land Cruiser.
Oh wait, or a 2024 Lexus GX (that is the one my wife loves). What do you think I should buy?
Thanks for reading everyone. See you next story.
Jeff Teague - I have been involved in the auto industry for just about 20 years. I enjoy learning and sharing the most up-to-date news and information. My other talent is creating informative and entertaining automotive videos. I've been building and growing my Toyota YouTube channel "ToyotaJeff Reviews" for the last 8 years.
I take pride in delivering informative automotive news, how-to information, and reviews. My background serves me well with my writing. I hope you enjoy the news I bring you.
Follow me on YouTube at "ToyotaJeff Reviews" and "AutoJeff Reviews", Instagram at "ToyotaJeff Reviews" and "AutoJeff Reviews", and TikTok at "ToyotaJeff Reviews" and "AutoJeff Reviews".