Toyota RAV4 is the top selling small SUV in the entire country. In fact, RAV4 has been outselling all other compact SUVs for the last six consecutive years.
But why?
2023 Toyota RAV4 Hybrid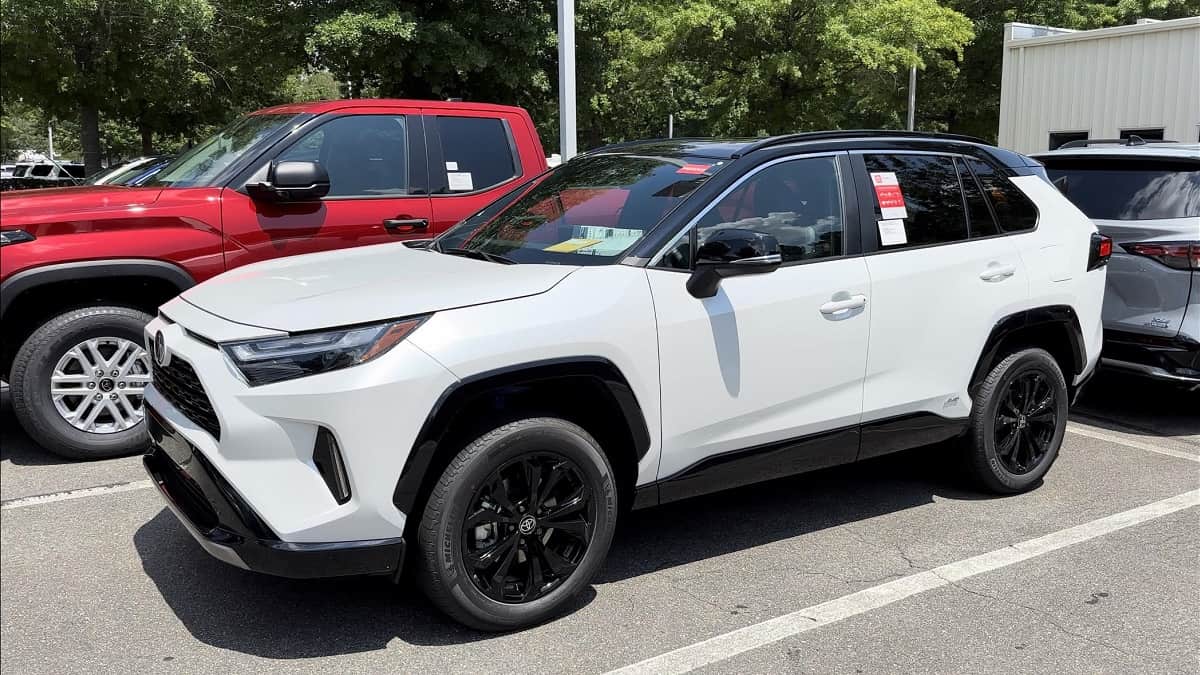 One of the biggest reasons for this long-term success is the presence of RAV4 Hybrid.
Over a quarter of all 2023 RAV4 sold are from the RAV4 Hybrid lineup.
Obviously RAV4 fans are drawn in by the overall Toyota reputation for longevity, reliability, dependability, and peace of mind.
Plus, a RAV4 Hybrid gives owners 219 total horsepower, good low-speed power and torque, a combined 40 miles per gallon (41 in the city and 38 on the highway), and solid ride comfort.
The main reason Toyota is not selling even more RAV4 Hybrid models is the fact that they are difficult to find and purchase. Pretty much all over the entire country.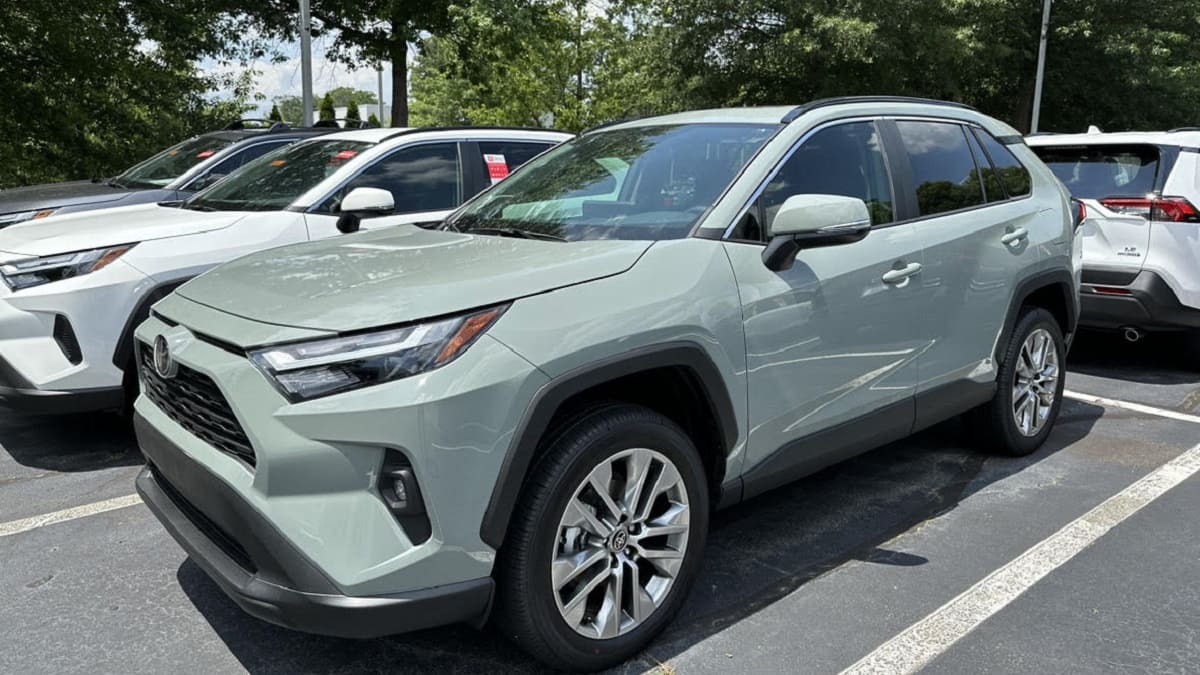 The worldwide vehicle shortage has left RAV4, RAV4 Hybrid, and RAV4 Prime inventory levels quite low. People have been on dealership waiting lists for many weeks and months. Sometimes longer. Just hoping to find their perfect ride.
Are More RAV4 Coming?
There may be hope, though.
I have noticed several Toyota dealers promoting their increased inventory levels in the past few weeks. One dealership had about 15 RAV4 on the lot and that included several RAV4 Hybrid LE, RAV4 Hybrid SE, and RAV4 Hybrid XSE.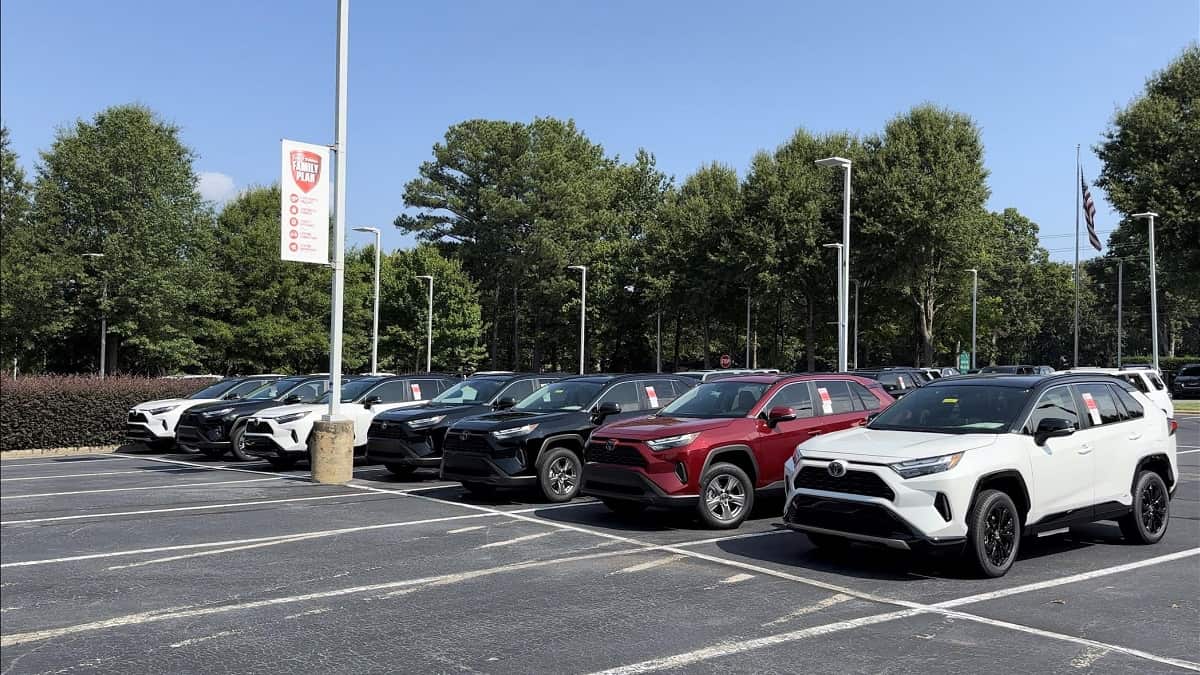 At the next Toyota media event I attend, I will make it a point to ask around about the outlook for more Toyota inventory (including all RAV4) in the coming weeks and months.
Is the across-the-industry vehicle shortage ending, finally, after the last few barren years? I know many dealers and anxious customers are hoping for this exact same positive news.
Stay tuned.
Toyota RAV4 Prime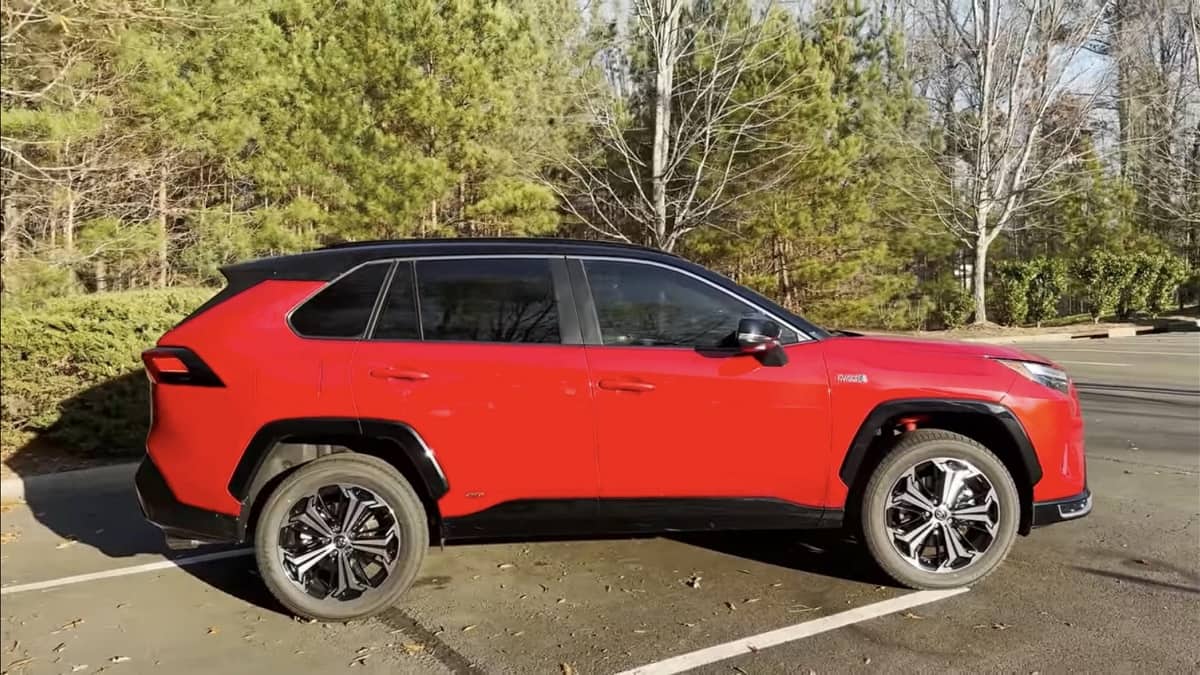 In addition to RAV4 Hybrid, potential buyers might be looking for a traditional gasoline-only RAV4 or for the RAV4 Prime plug-in hybrid electric vehicle.
The RAV4 Prime is exceptional and has received outstanding owner reviews. This produces 302 horsepower, has a 42 mile electric range, and can achieve a sub-six-second 0-60 time.
RAV4 Prime is just difficult to find. I wish Toyota produced more in all regions. They would be just that popular – everywhere.
Time for Your Toyota RAV4 Comments
Are you more of a RAV4, a RAV4 Hybrid, or a RAV4 Prime fan? What has your experience been so far?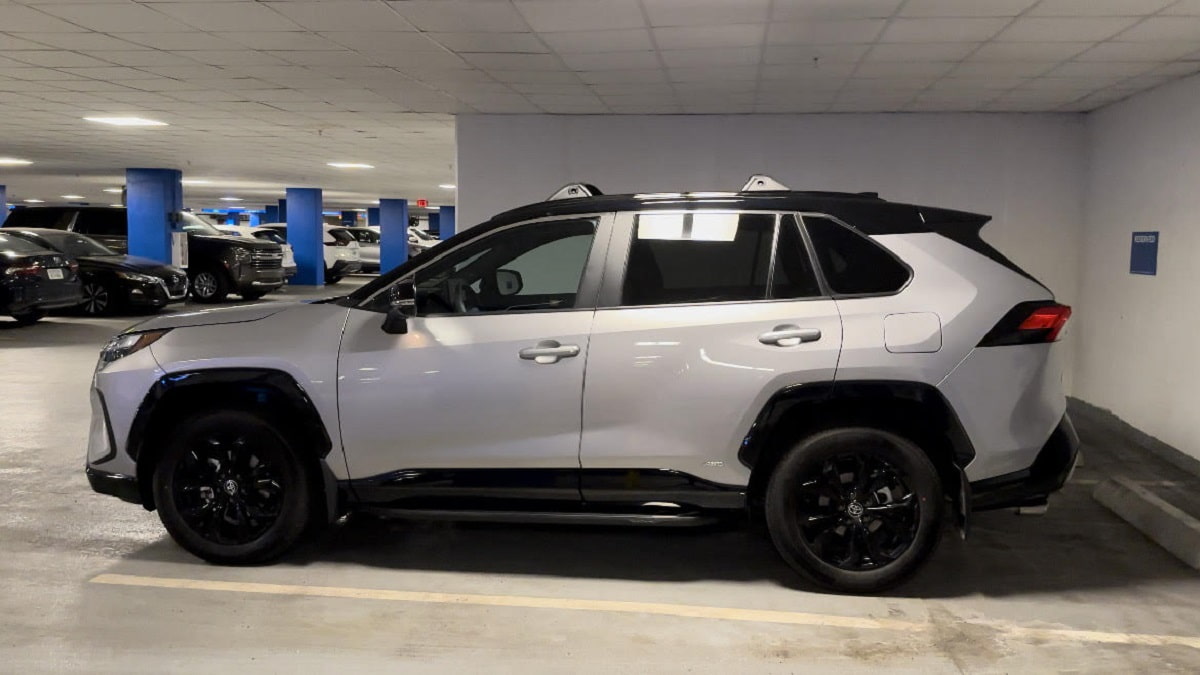 Also, for 2024 RAV4 we will see the addition of Army Green to the lineup. This "cool-tough" color can be found on 2024 RAV4 Hybrid Woodland Edition, RAV4 Adventure, and RAV4 TRD Off-Road.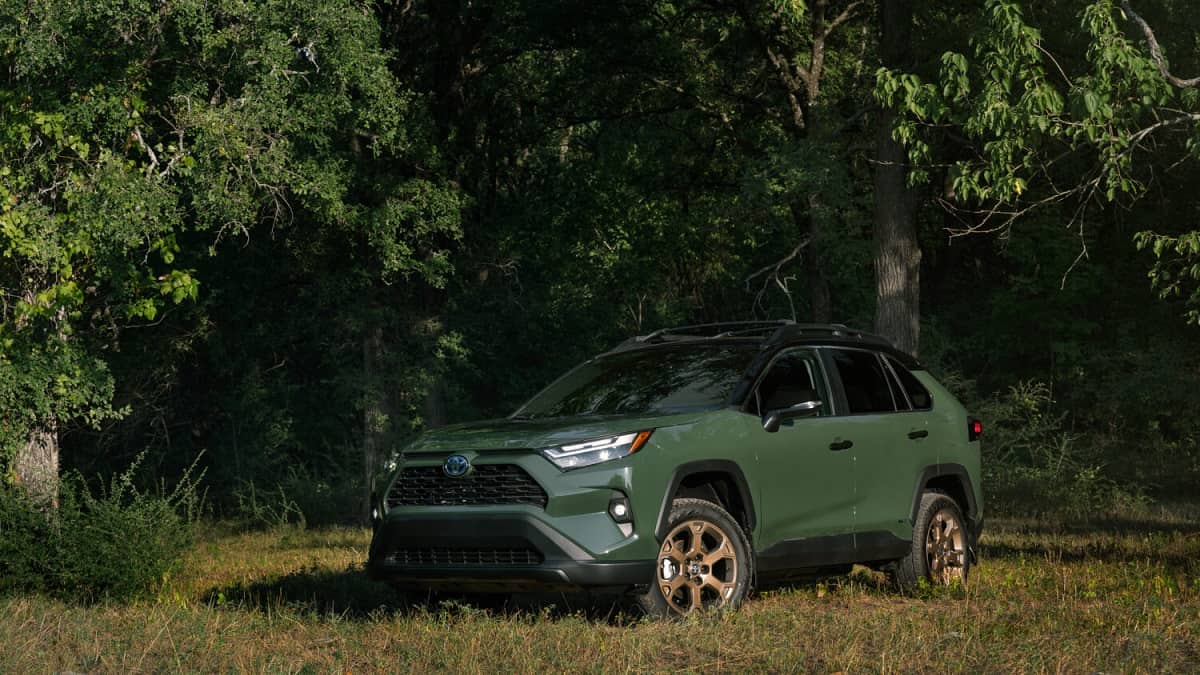 Would you buy an Army Green car?
Thanks for reading everyone. See you next story.
Jeff Teague - I have been involved in the auto industry for just about 20 years. I enjoy learning and sharing the most up-to-date news and information.
My other talent is creating informative and entertaining automotive videos. I've been building and growing my Toyota YouTube channel "ToyotaJeff Reviews" for the last 8 years. I take pride in delivering informative automotive news, how-to information, and reviews.
My background serves me well with my writing. I hope you enjoy the news I bring you. Follow me on YouTube at "ToyotaJeff Reviews" and "AutoJeff Reviews", Instagram at "ToyotaJeff Reviews" and "AutoJeff Reviews", and TikTok at "ToyotaJeff Reviews" and "AutoJeff Reviews".