Will it be 2025 or will it be 2026?
That is the question many Toyota 4Runner owners, fans, and enthusiasts have been asking themselves.
Of course, as you can see from this previous Torque News story I wrote, I thought a new 4Runner was coming for 2023.
Whoops.
When will we see the next generation 4Runner?
2024 Toyota 4Runner Changes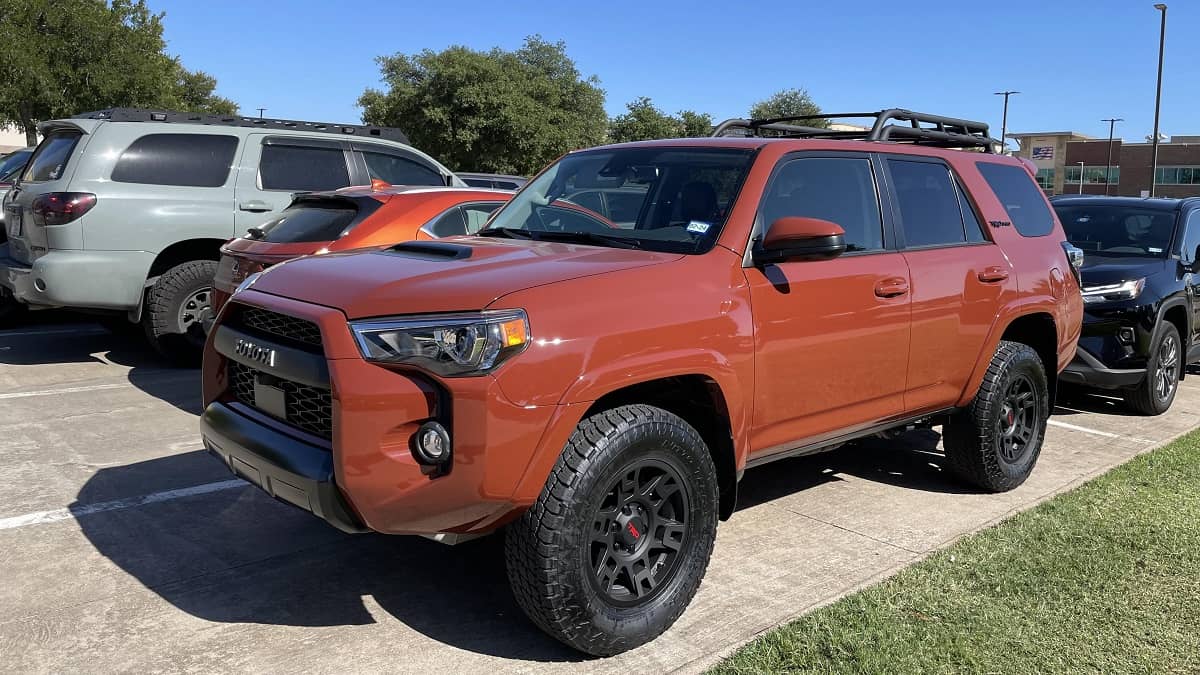 There are no major updates or refreshes coming for 2024 Toyota 4Runner. We can scratch 2024 model year off the list of potential redesign dates.
However, Toyota is still giving us two cool and intriguing new colors to the 4Runner lineup.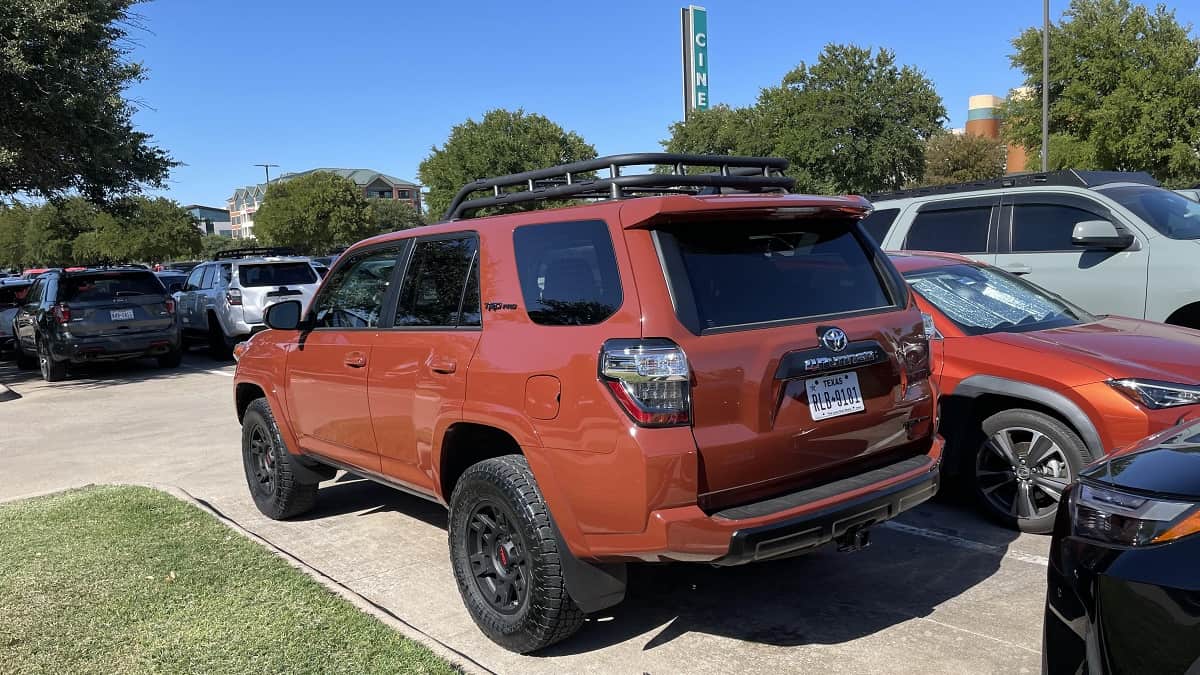 2024 4Runner will have Terra color
Terra is the exclusive TRD Pro color for the entire Toyota truck and SUV lineup. 4Runner gets it, as do Tundra and Tacoma and Sequoia.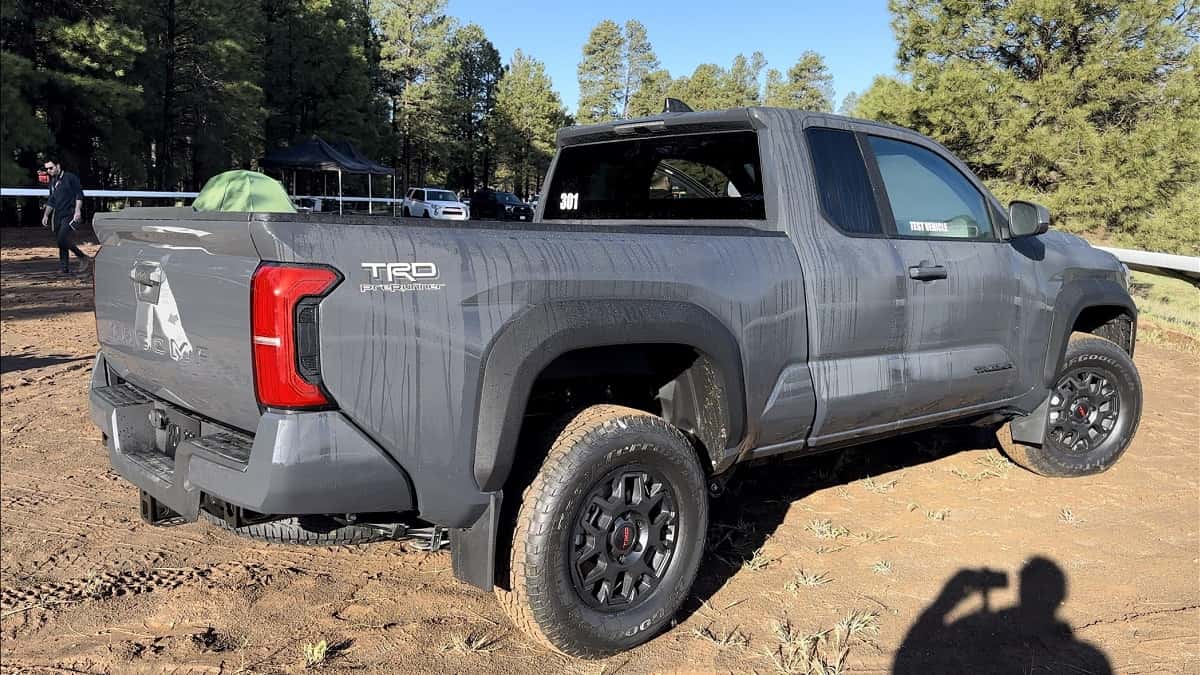 2024 Tacoma TRD PreRunner in Underground
One of my favorite new colors, Underground, will be featured across the entire lineup for 2024 4Runner. And yes, you can find Underground on all 4Runner trim levels.
Many people will be thrilled to learn this.
2025 Toyota 4Runner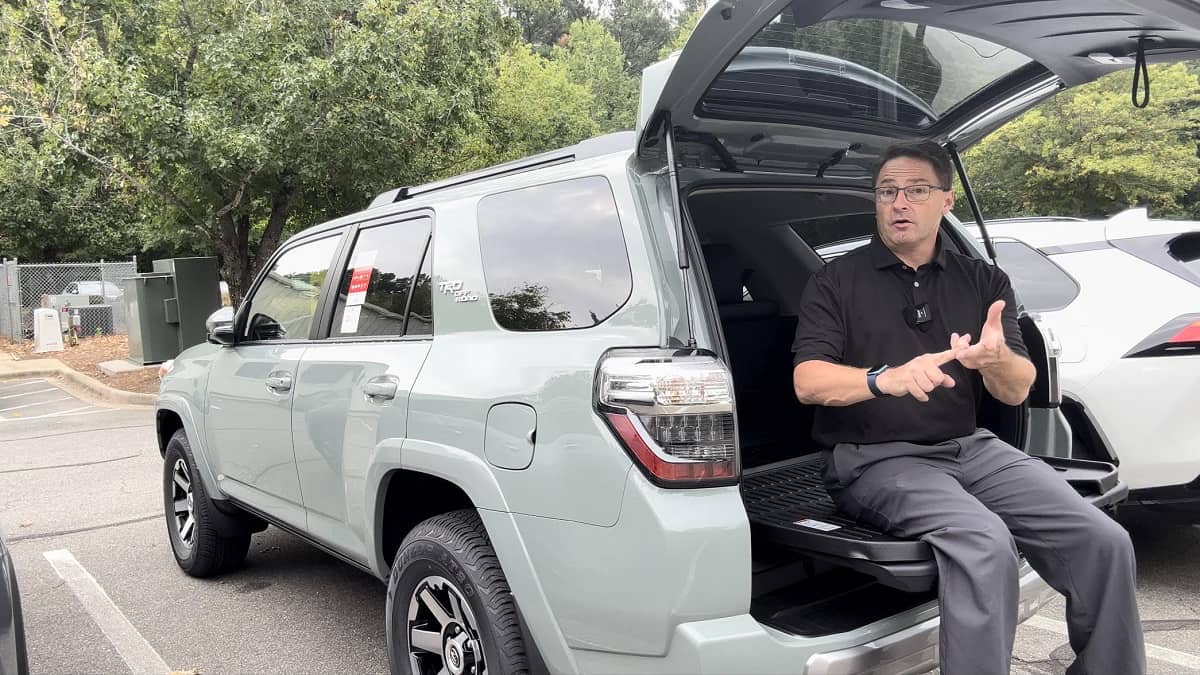 Lunar Rock is gone for 2024 4Runner
If we will not be seeing a new 4Runner this year, then perhaps next year? Details are pretty much nonexistent outside of the Toyota "need to know" inner circle, which means we are left searching for clues and scraps wherever we can find them.
VIDEO YOU MAY ENJOY: 2024 Tacoma TRD Off-Road
Maybe the lack of newly added 2024 features, technology, and safety is a sign in itself.
Is a new Toyota 4Runner headed our way for 2025? Does this virtual 4Runner model year carryover serve as a bit of a stopgap until next-gen is here next year?
New for 2024 and 2025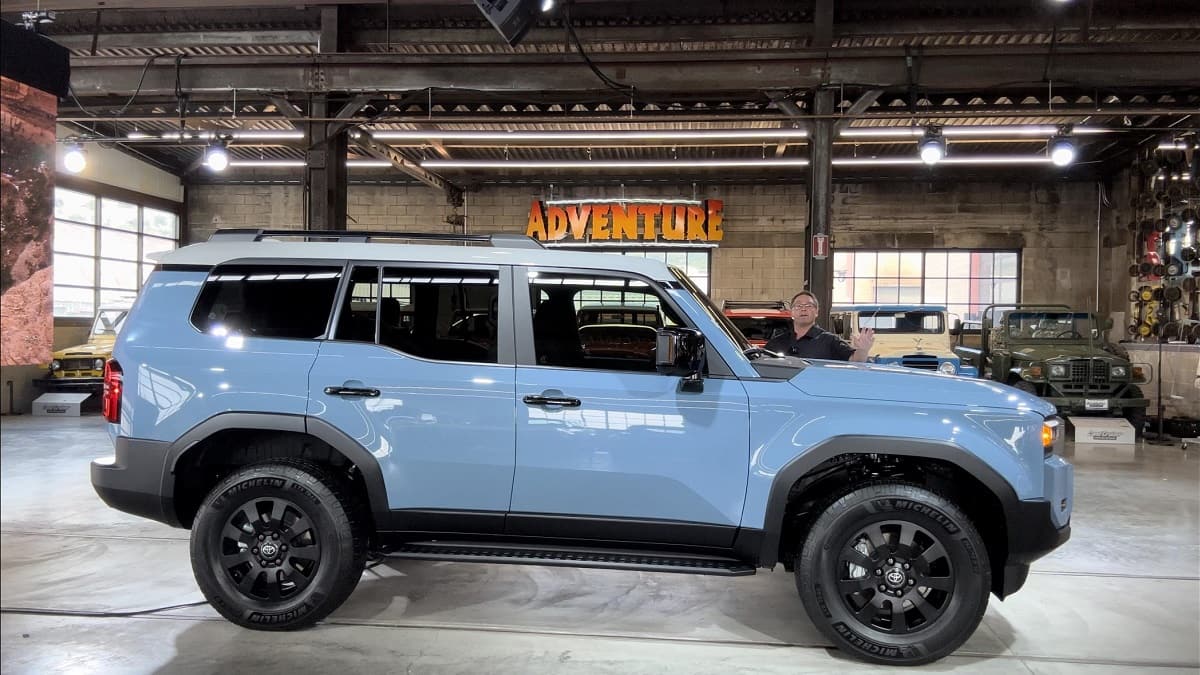 2024 Land Cruiser - Heritage Blue
We have seen so many new models and current model redesigns lately. This past year has brought us a new Tacoma, and return of Land Cruiser, and the always interesting Grand Highlander and Crown.
In my opinion this leaves us with an opportunity in the next couple years to have a new RAV4, Camry, and 4Runner.
The real trick here is where to slot each of the new generations. Could all three be announced within the next calendar year?
So hard to see, this crystal ball is. That was my Yoda in case you were wondering.
Time for Your Toyota 4Runner Comments
Time to place your bets and write down your guesses. Do you think the next generation 4Runner will be a 2025 4Runner or a 2026 4Runner?
There was a time when I was sure it would be for 2022, and then for 2023, and then for 2024. Now I might as well carry on the "bad Jeff prognosticating" tradition and say I think it will be a 2025 4Runner.
Shrug.
Thanks for reading everyone. See you next story.
Jeff Teague - I have been involved in the auto industry for just about 20 years. I enjoy learning and sharing the most up-to-date news and information.
My other talent is creating informative and entertaining automotive videos. I've been building and growing my Toyota YouTube channel "ToyotaJeff Reviews" for the last 8 years. I take pride in delivering informative automotive news, how-to information, and reviews.
My background serves me well with my writing. I hope you enjoy the news I bring you. Follow me on YouTube at "ToyotaJeff Reviews" and "AutoJeff Reviews", Instagram at "ToyotaJeff Reviews" and "AutoJeff Reviews", and TikTok at "ToyotaJeff Reviews" and "AutoJeff Reviews".