Lucid Stock Rebounds After Three Day Slump
Lucid's price has been volatile over the past week, with the announcement of the Lucid Rally and its inaugural customer deliveries, as well as positive reviews praising the Air Dream Edition's engineering, technology, range, and power, sending the stock as much as 35% higher in value by the end of last week.
The rally continued by another 9% to $40.08 early on Monday before the slump began, likely attributable to shareholders cashing in their chips to take a profit.
From there it was down, down, down; falling to $36.53 by the end of trading on Monday and onwards to a low of $33.48 around noon on Tuesday.
The Climb
Things looked a little more optimistic this morning with LCID opening at $34.23 and hitting a high of $37.38 on its way to a 4% gain on the day to close at $36.54.
Do you think the sellers will be punished for their hubris with a swift return to Monday's highs, or are your feelings more aligned with the stunningly bearish sentiments of Morgan Stanley analyst Adam Jonas, who on Tuesday doubled down on his $12.00 price target for the stock citing the influx of retail investors over institutional?
Let us know in the comments below and check back daily with Torque News for all the latest developments from the world of Lucid Motors.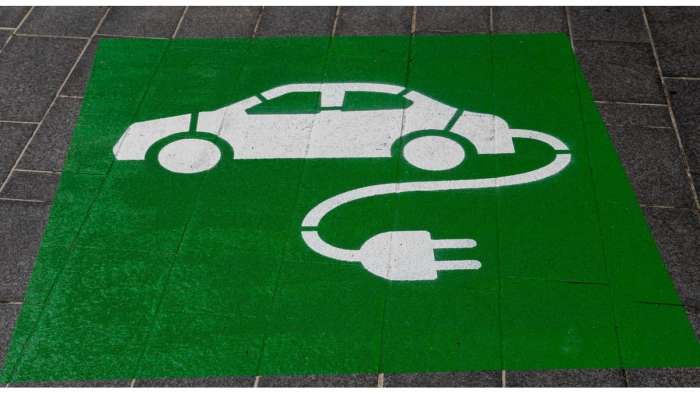 Image credit: Lucid, Google, Unsplash
James Walker is automotive journalist at Torque News focusing on Rivian and Lucid Motors electric vehicles. James is a car nut and journalist with experience in writing, filming, and presenting automotive shows and car reviews. Born in England before moving to Canada he loves twee little sports cars and thundering American Muscle in equal measure. He is also very excited to see what the EV revolution will bring us in terms of performance/driver's cars and everyday transport. Whether it's fast, slow, new, or old, James wants to poke around it and relay his findings in print and on video, ideally with some twisty roads or a track involved. You can follow James on Twitter, Instagram and LinkedIn.