The day of Honda's Self Driving Car is here
June 1 finds Honda Motor Company demonstrating the next generation autonomous driving technologies through a highly modified Acura RLX on a decommissioned military base outside of Concord, California.
Looking to today's Honda News; GoMentum Station, in coordination with the Contra Costa Transportation Authority (CCTA) and its partners Honda and the City of Concord, showcased Honda's automated vehicle testing program at GoMentum Station, the largest secure Connected Vehicle (CV) and Autonomous Vehicle (AV) proving grounds in the U.S.. Your 2016 Honda Civic is semi autonomous.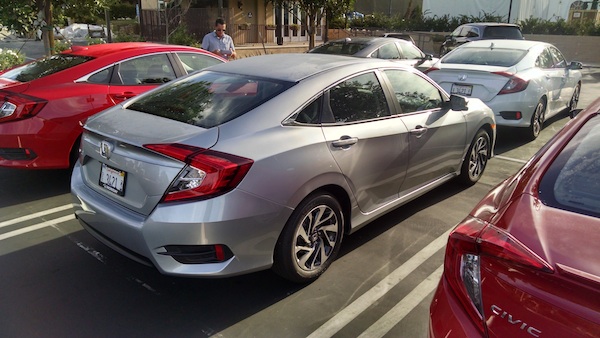 GoMentum Station features 20 miles of paved roadway on a 5,000-acre site located in the decommissioned zone of the Concord Naval Weapons Station (CNWS). The site contains paved, city-like roadway grids, buildings, and other urban infrastructure, providing a realistic environment to accelerate Honda's development of automated and connected vehicle technologies. There, GoMentum Station and its partners will incubate a new generation of technology that has the potential to revolutionize transportation infrastructure.
Autonomous testing grounds
With every major automotive manufacturer scrambling to be the first to deploy a mainline autonomous (automated-self-driving) car to the public, Ford, G.M., Honda, Volvo and yes, Tesla are engaged in earnest R&D and subsequent development of a viable "self driving," and more importantly, bicycle, pedestrian, large animal and object recognition and accident avoidance vehicle. I first reported on the autonomous RLX in 2014.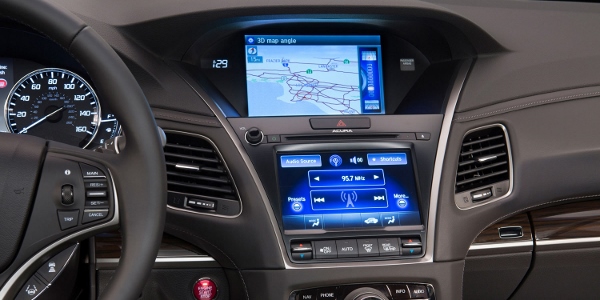 According to Honda: Honda intends to put automated driving technologies into practical use on highways around 2020, supported by inter-connected research efforts in Japan, Europe and the U.S. Honda's research at GoMentum Station is spearheaded by Honda Research Institute USA.
Read my latest near Acura TLX autonomous driving experience on the Freeway of Los Angeles here.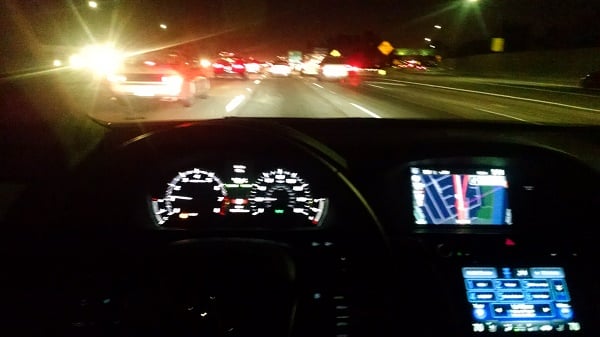 Decades in the making, Honda is on it!
There's an interesting battle going on between technology companies such as Apple, Google and the automotive sector, as to who will be first to introduce a mainstream, attainable, and most inevitably an electrified autonomous commute vehicle. Honda R&D, along with its Robotics division and Silicon Valley tech development incubator is positioned to bring autonomous technologies mainstream, as demonstrated in the modified Acura RLX.