American Honda increases MSRP for 2016 CR-V, Odyssey and Pilot
It happens in the auto industry from time to time, a mid year price increase on select models, and generally without fanfare. A rarity for American Honda Motors, 3 key players in the maker's light truck lineup will now cost those that have waited past the 4th of July Honda Sales Event an additional $150 or so across all trim levels, I believe. Read my latest 2016 Honda CR-V assessment here.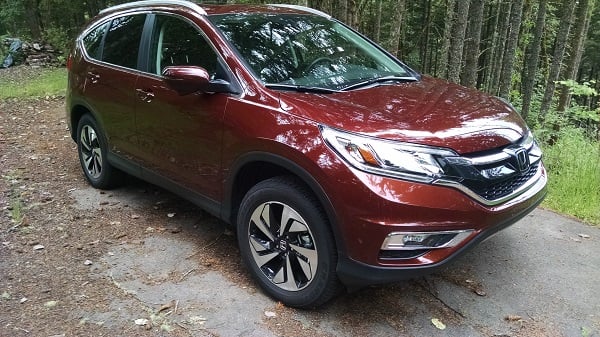 At first I thought it was a typo
A price change this close to an anticipated arrival of the redesigned 2017 Honda CR-V and Odyssey is an interesting financial chess move on behalf of the maker. A move most likely necessitated by a world wide fluctuation in currency. We head off to SEMA Show Las Vegas in a 2016 Honda Odyssey Special Edition -- a surprisingly comfortable, fuel efficient drive and ride experience.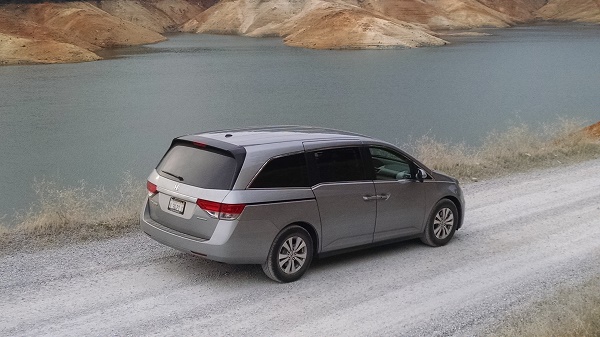 Honda like Ford, General Motors and Toyota is a global auto manufacturer, and although regional as to part sourcing and manufacturing, remains based in Japan and subject to the strengthening of the U.S. dollar when weighed against the Japanese Yen. No worries, Honda remains financially solid! We first experienced 2016 Honda Pilot at this NASCAR race track in Kentucky.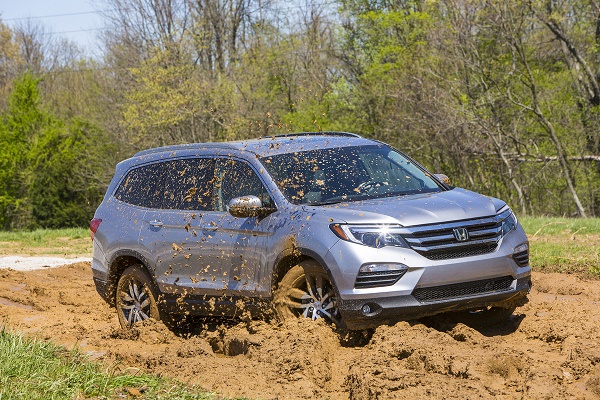 For those of us that have waited the better part of a year to purchase a 2016 CR-V, Odyssey minivan or Pilot SUV, prepare to spend an additional $100 or so -- still a decent value when measured against the competition. The bottom line, your new Honda will cost you ½ of one percent over what the MSRP was last month.