2017 Honda Ridgeline our top story for January
Photo Attribution American Honda Motor Co, 2016
January was an epic opening month for American Honda Motors, in what will most likely be yet another record sales year for American Honda. #1 in Honda News for January goes to 2017 Honda Ridgeline, with Hondapro Jason's prediction of "No Civic Si" for 2016, taking the #2 spot.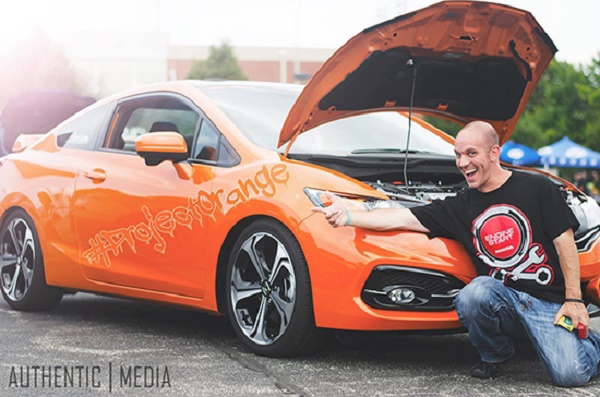 2015 was an all time sales record breaker for Honda in North America, as Civic regained a bit of sales momentum on the introduction of a much improved 2016 Accord sedan and coupe; the much anticipated release of the 10th generation Civic sedan, and the all new Pilot SUV.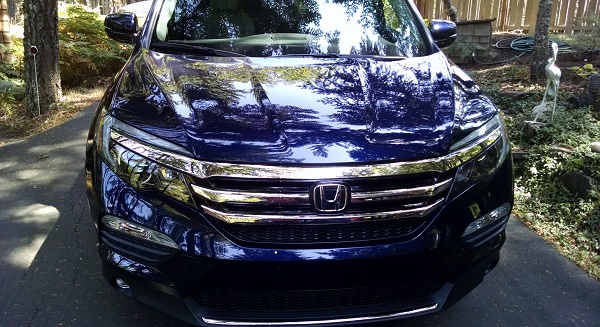 Despite reader reports of excessive vibration occurring in (some) 2015 CR-Vs, 2015 and 2016 CR-V retained the #1 spot for the most retail sales of any SUV brand in North America -- with Toyota RAV4 coming in a very close 2nd. It will be interesting to watch the compact SUV segment brand competition in 2016. Note: Our contacts at Honda assure us that 2016 CR-V is relatively vibration free.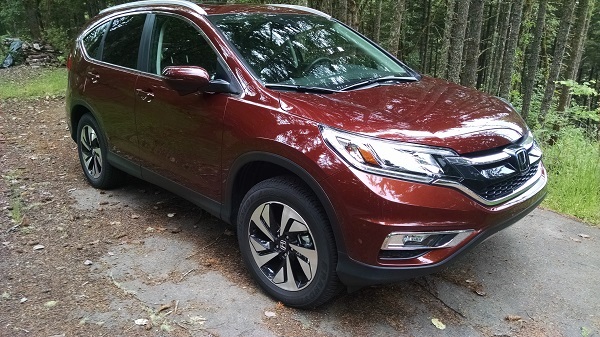 Detroit Ridgeline Reveal tops the news in January
January 2016 continued the news buzz and subsequent record sales momentum, as Honda presented the all new, 2nd generation 2017 Ridgeline pickup, at the Detroit Auto Show. As reported by Torque News and others, the Ridgeline 'World Debut' was received by the world automotive press with overwhelming positive review.
Although we've yet to drive 2017 Ridgeline, based on our extended drive experience behind the wheel of component sharing 2016 Pilot, we believe Ridgeline to be a natural winner; and appreciate 2017 Ridgelines upsizing, retention of the truck bed lockable trunk, increase in horsepower, projected estimated fuel economy, and much improved interior accommodations. Catch my latest impression of 2016 Honda Ridgeline here.
As reported last week by Torque News, SEMA members were invited to the first "SEMA Garage Measuring Event" for 2017 Ridgeline. This event signals the start of development and production of aftermarket performance and cosmetic accessories for A.H.M.' s next best seller.
2016 Honda Civic Coupe on the horizon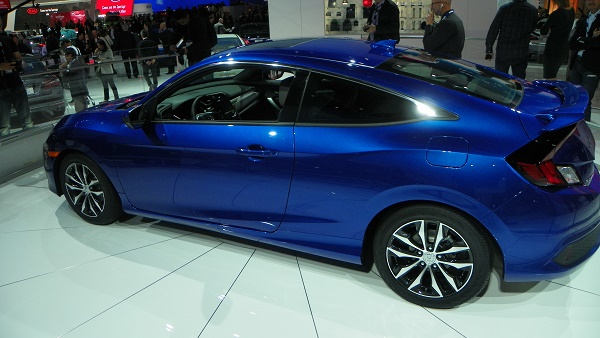 Honda's announced the pending dealership arrival of the 10th generation Civic Coupe. We look forward to driving the 1.5 Liter EarthDreams ™ turbocharged gasoline engine Civic Coupe Touring, some time in February, signalling a March 2016 dealership arrival.
While there is currently no announcement coming from Honda as to a Civic Si variant, 3rd to roll off the production line in the Civic lineup, will be the arrival of a built in the U.K. 2017 Civic 5-door hatchback; most probably in the spring of 2017. With the arrival of the Civic Hatchback should come an Si variant, only time will tell.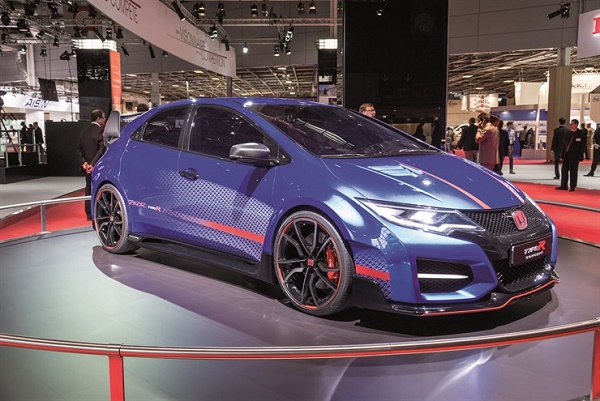 As to Civic Type-R: That was our 4th most read article for January, with CR-V Vibration and yet another Civic Type-R article in the #5 spot. As to any new Civic Type-R developments, we'll keep you posted.