2017 Honda Civic Hatchback to Bridge Compact, Midsize Sales Gap
The 10th generation Honda Civic is the one exception in Honda's car and light truck lineup that consistently bucks the crossover and SUV trend in North America. Looking to the numbers, 189,000 Civic were sold in the U.S. and Canada this year to date. That's more than any other offering in Honda's lineup, and in fact is the retail sales leader industry wide for the compact sedan segment.
Prior to the introduction of the reinvented Civic, Honda Accord was #1 for Honda with CR-V, the #1 selling SUV in North America close on its bumper. As to the Fit platformed HR-V, sales haven't hit predicted annual numbers yet, but I anticipate sales to increase with the introduction of a turbocharged variant sometime in late fall 2016. Back to Civic Hatchback
While other manufacturers and their analyst attempt to read the future as to fuel price, its impact on the market as to hybrid gasoline-electric vehicle buying trends, and the inevitable death of the internal combustion engine, Honda Motor Company looks to state of the automotive art, hot burning, fuel efficient, super low friction gasoline fueled I.C. engines -- for a viable, carefully planned advancement into the next logical step in the evolution of human conveyance -- which is electrification.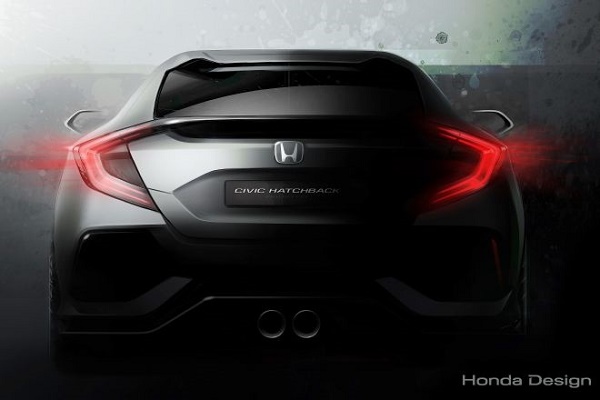 In short, the general public is slowly embracing electrification
Electrification is coming, but remains sitting just a bit over the horizon. In the meantime, sedan and specifically hatchback fans, don't want to drive a high over the road crossover or SUV. Nor do they alway want or need all-wheel-drive. Honda hatchback fans look to the near midsize 2017 Honda Civic build architecture for the answer as to compact fuel efficiency, ease of handling, a bit of sportiness, and much wanted hatchback utility.
Honda Civic Hatchback presents logically driven acceptable Eco compromise
For those of you that love a hatchback for its historical "stationwagon-like" utility, haul capability, or simply the unique look of a slightly modified Euro hatch, 2017 Honda Civic Hatchback in turbocharged or normally aspirated 6 speed manual or CVT transmission trim will be the most powerful and factory road dynamic 5 door hatchback in Honda History.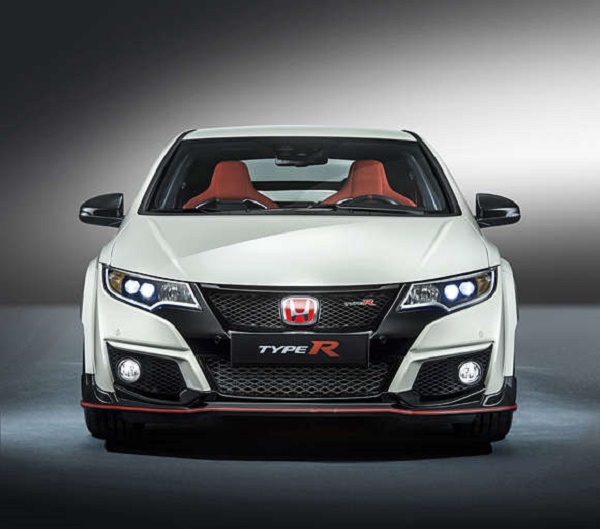 No release date yet
I anticipate the U.S. arrival of Honda's latest hatchback sometime in late Fall 2017. As to MSRP, I further anticipate pricing to follow the current 10th generation Civic Coupe with a + $800 beginning MSRP. ( or so.) Civic Type R? Not yet.